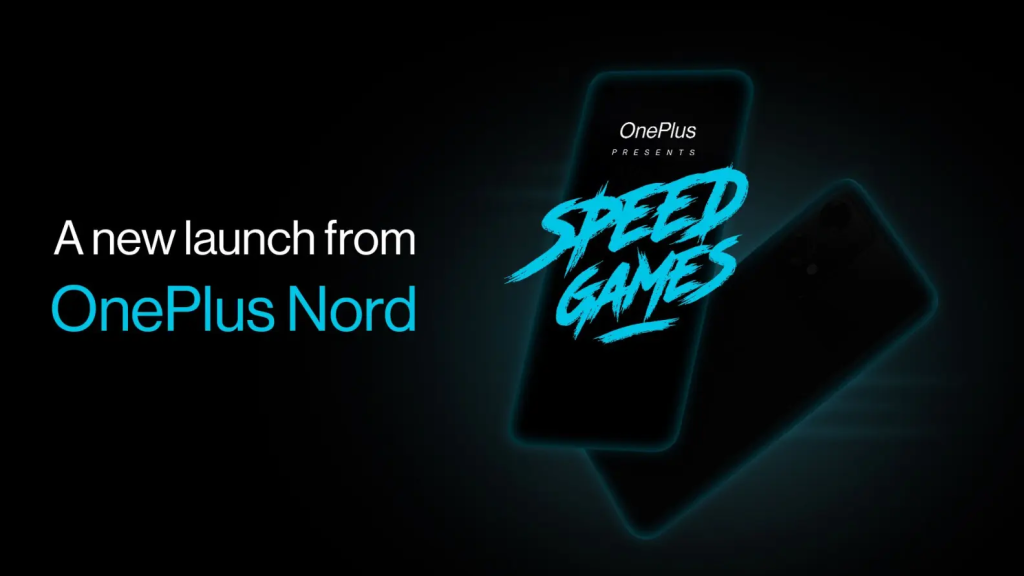 Hey guys,
A few weeks ago, we launched our new devices in the OnePlus Nord Series –
but before we tell you all the exciting details about the OnePlus Nord 2T 5G, the OnePlus Nord CE 2 Lite 5G, and the OnePlus Nord Buds, we wanted to give Kenyans exclusive sneak peek of the process that went into designing the new Flagship Killer, the OnePlus Nord 2T 5G.
Let's look at the two colourways of the OnePlus Nord 2T 5G, where there were multiple, tiresome rounds of testing to find the perfect look.
By the time we got to the ones we are going to show you in a moment, we had gone through more than ten different versions – including one inspired by lunar rocks! Two of the colours stood out, however: Jade Fog, and Gray Shadow.
Jade Fog is a glossy, green colour inspired by porcelain. With its muted, grayish-green finish, it feels premium and delicate without sacrificing durability thanks to the Corning Gorilla Glass 5 on the front and rear.
If you take it out into the famously blistering Kenyan sun, you can see the light in your surroundings bounce off the centre vein in a truly eye-catching fashion, not unlike real life jade crystal.
Gray Shadow is a muted, matte, dark colour. It is inspired by the look of a dark stone bathing in the sunlight, as well as taking inspiration from the OnePlus One. How many of you remember that?
The texture of Gray Shadow is achieved by using anti-glare technology and microbeads, which also helps make the rear more resistant to fingerprints and sweat – and thanks to Corning Gorilla Glass 5, it will always look its best.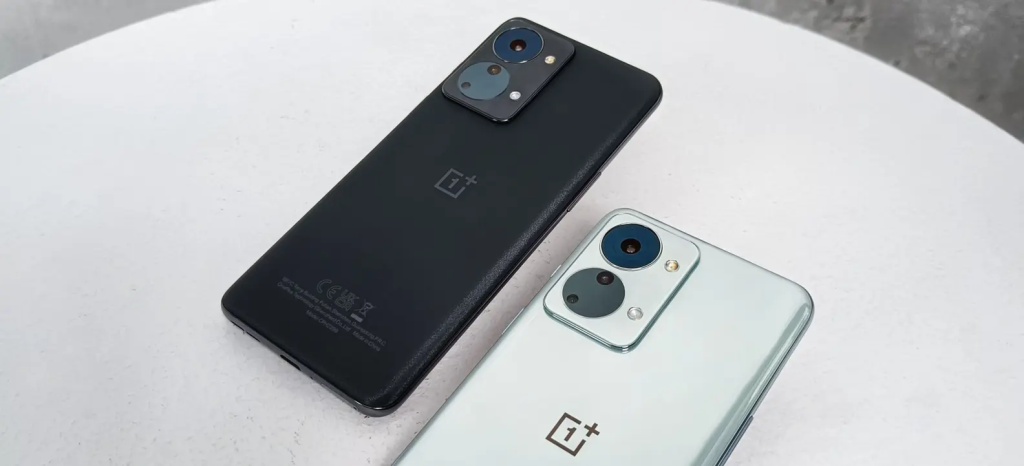 Now, let's talk about the camera module. We wanted to be bold and show how proud we are of the camera technology in our new Flagship Killer, which is why the round camera modules on the rear are accented by silver bezels to highlight the geometric shapes.
To create a smooth transition between light and shadow when looking at the camera module, we equipped it with optical radiation etching and filming. All these elements are carefully chosen to make the OnePlus Nord 2T 5G look and feel like the Flagship Killer it truly is.
It's now available for purchase from our website
-Alonz!