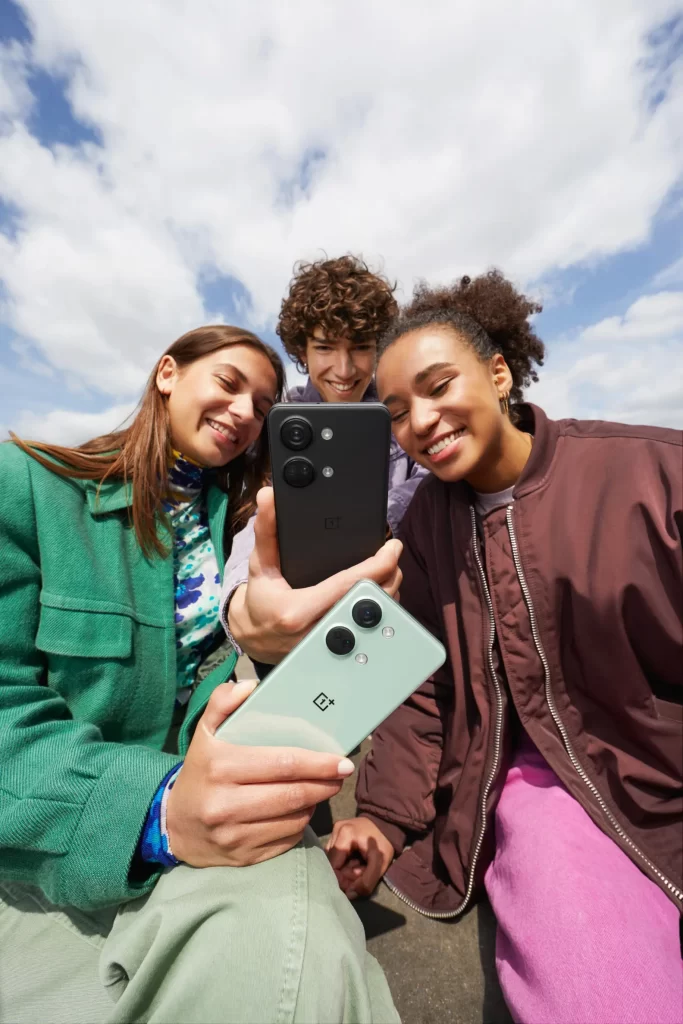 Hi everyone,
About three years ago, we set out to bring the premium OnePlus flagship experience to an affordable smartphone product line in Kenya. Three years later, we're exhilarated to continue bringing you the flagship experience that you desire, and deserve.
The OnePlus Nord product line has always been a way to remind us of our true north, our core philosophy and our direction. With that direction in view, we're proud to announce the new OnePlus Nord 3 5G.  And it is available in Kenya. Learn more here: https://oneplus.co.ke/product/oneplus-nord-3-5g/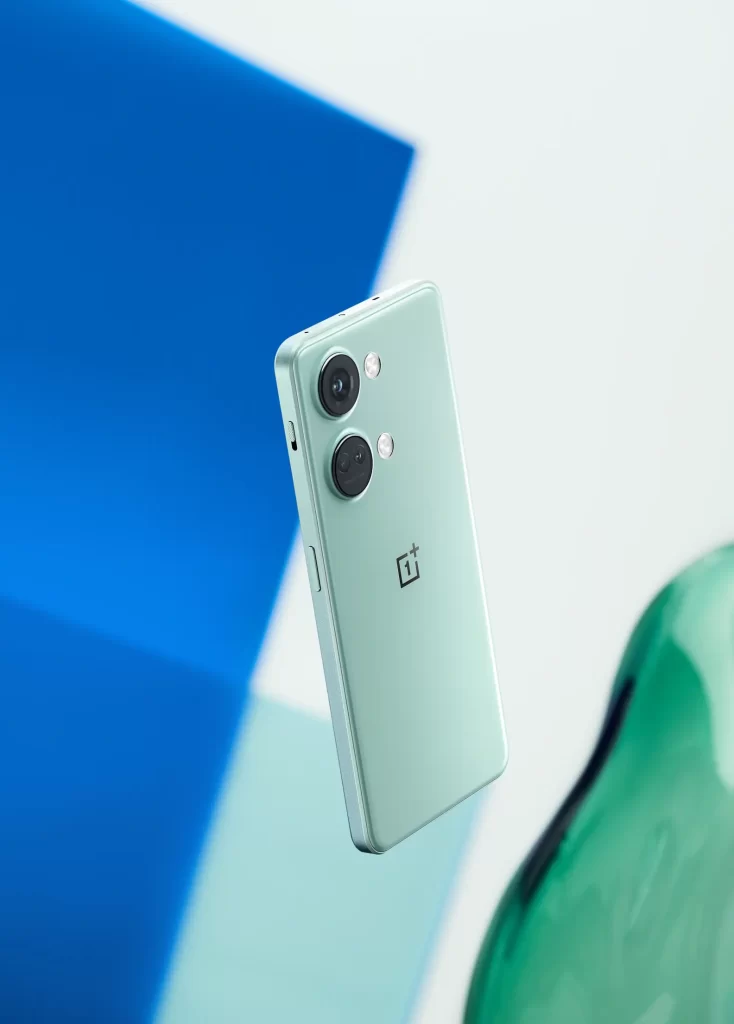 The OnePlus Nord 3 5G is designed to deliver exceptional power to those who live dynamic lifestyles and comes with a pure and understated design. The two stunning colourways – Tempest Gray and Misty Green – are designed to portray, with textures that are engineered to feel.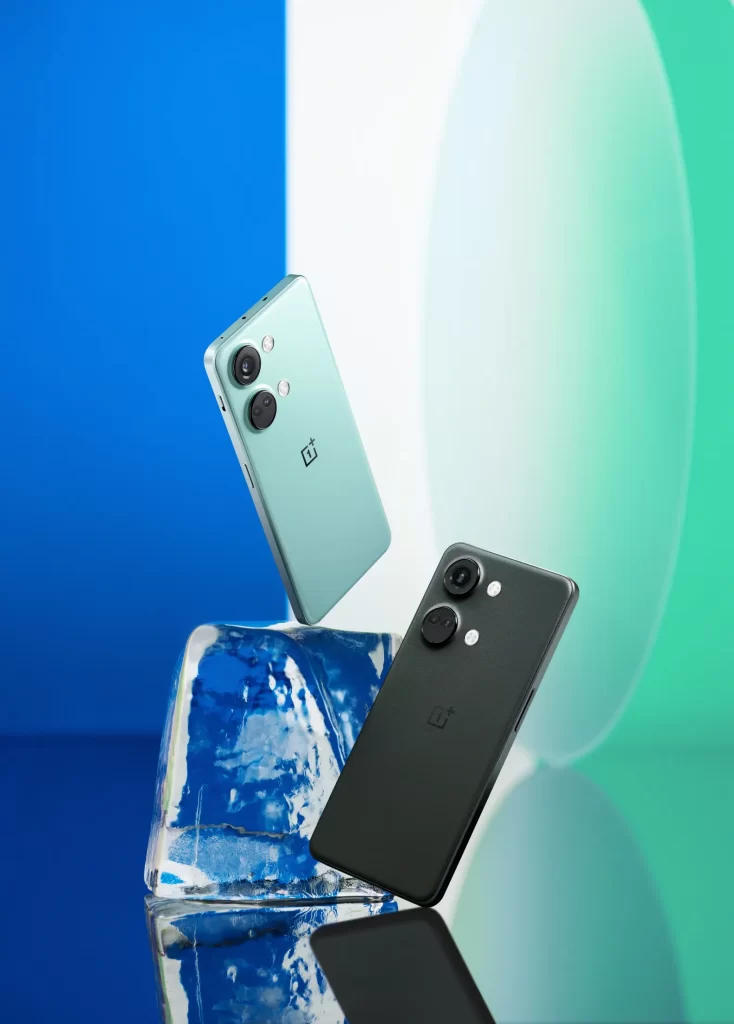 The OnePlus Nord 3 5G in Tempest Gray has a textured matte finish, projecting strength and permanence, while the new Misty Green colourway features a glossy and beautiful hand-feel. 
The OnePlus Nord 3 5G is now available in Kenya from OnePlus Kenya and other select, authorized local distributors.
What will you represent?
Alonz