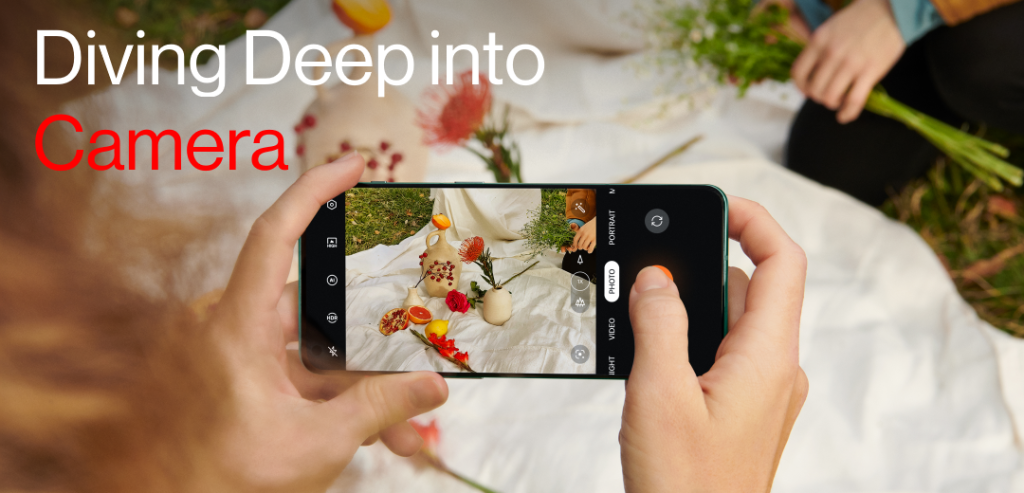 Hello friends,
The OnePlus 10 Pro global launch event is just a week away – March 31 – and we couldn't be more excited. Today, and in the next few days, I will dive deep into the three elements I believe make the OnePlus 10 Pro a well-rounded flagship – camera, display, and performance. All three work in tandem to deliver the flagship experience you expect and deserve.
More than a list of specs, these deep dives aim to share the true user benefits behind the technology that is inside the latest addition to our flagship line. Today, we're taking a closer look, covering even more details about the hardware and software that powers it.
OnePlus Billion Color Solution – for more delicate and pleasing color in your photos
When we first introduced our color solution – with 10-bit color support across all three rear lenses – we mentioned how we optimized color tuning in over 500 scenarios including portraits, food, and photos of graffiti.
There is however one specific scene we would like to highlight. One thing we heard from our users during some of our Open Ears Forum events was that, when shooting photos of flowers, reds would appear oversaturated next to flowers of other colors, making the red flowers stand out and look unrealistic. With OnePlus Billion Color Solution and the OnePlus 10 Pro, we tweaked our algorithms for more balanced, natural reds with less saturation.
Master Style – a Hasselblad photographer in your pocket
As our collaboration with Hasselblad matures, so does our camera software. The XPan mode released last year was well received by our community and unlocked new creative opportunities by reproducing a classic Hasselblad photo format. Now, we're introducing Master Style − three color styles accessible via the filter's menu that are each calibrated by a Hasselblad photographer.
Working together with two Hasselblad Masters winners and a Hasselblad Ambassador, we spent several months meticulously calibrating the three color styles to match the color and style each is known for. They are:
Serenity – calibrated with Hasselblad Ambassador Yin Chao, the most active fashion photographer in China who focuses on portraits. Serenity is designed to be used for portrait shots
Radiance – calibrated with Hasselblad Masters winner Ben Thomas, famous for his photography of urban spaces in the style of hyperreality. Radiance is designed to be used to take stylized shots.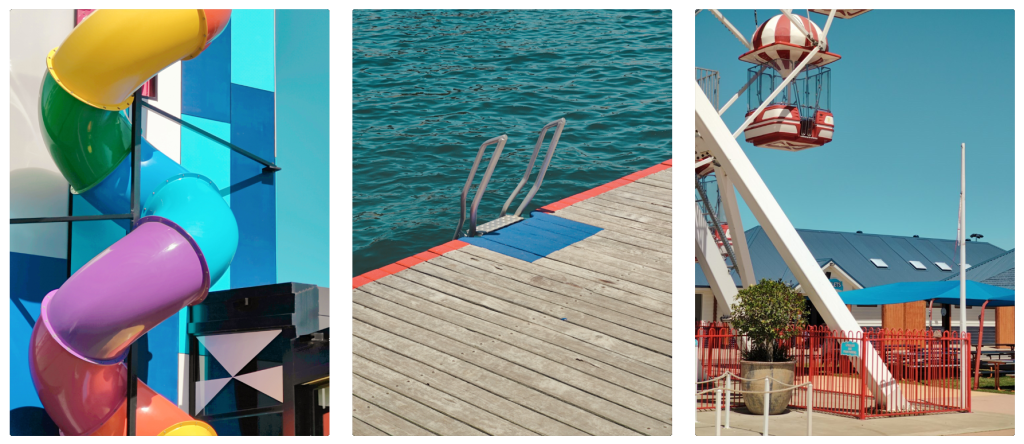 Emerald – calibrated with Hasselblad Masters winner David Peskens, who is notable for his wildlife photography. Emerald is designed to be used for landscape shots.

A new video shooting experience
Video shooting is another aspect of the OnePlus camera experience we've taken even further on the OnePlus 10 Pro. If you just want a point-and-shoot experience, the OnePlus 10 Pro maintains the easy layout you know and love. But for the videographers out there, the OnePlus 10 Pro gives you a range of tools that give you more creative control to capture content the way you want.
In short, the OnePlus 10 Pro takes the incredible video capabilities from the OnePlus 9 Pro – that offers an experience of such high quality it was used to make a 60-minute short film in India – and takes things to the next level by offering new ways to capture video along with new tools that empower creativity.
The new Movie Mode is the crown jewel. By allowing you to adjust parameters such as white balance, shutter speed, and ISO before and during video capture, this mode gives you full control over your creative process. You can also choose to capture in a LOG format while using this mode. With no pre-set picture profile, LOG footage makes it easier for videographers to color grade their footage to achieve a desired look.
You don't need a professional videographer to take advantage of the OnePlus 10 Pro's video capabilities. Dual-View Video makes vlogging an easy process by enabling you to record with both its front and rear cameras at the same time.
Extended Exposure – a new way to take striking photos
The OnePlus 10 Pro makes long exposure photography more approachable with a new mode aptly titled Extended Exposure. This allows you to quickly and easily capture long exposure shots with or without a tripod, so you can experiment even if you don't know the fundamentals of long exposure photography. Extended Exposure has three sub-modes you can explore:
Water and Clouds – for taking photos so water appears smooth, such as with a waterfall. Also, for taking photos so clouds appear smooth.
Moving Vehicles – for taking photos where car headlights and rear lights remain in a photo of an empty road.
Light Painting – for taking light paintings of other objects besides traffic, such as with sparklers.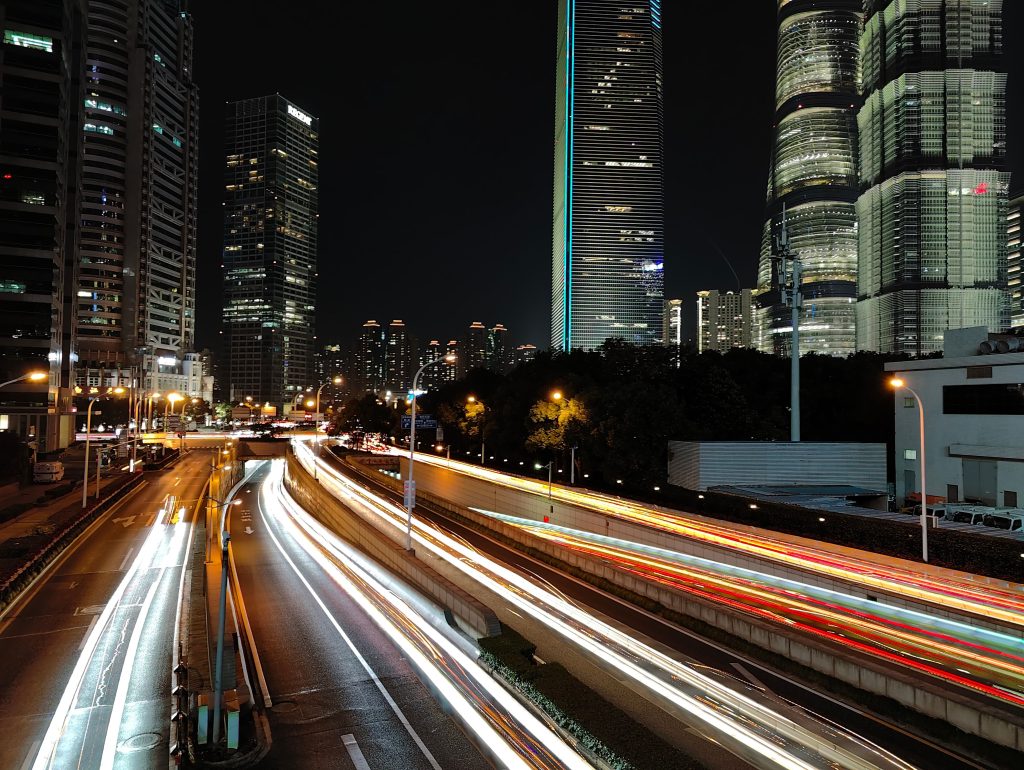 The OnePlus 10 Pro offers our best camera to express your creativity and is now available for purchase in Kenya from our website
Never Settle.