OnePlus Repair Service In Kenya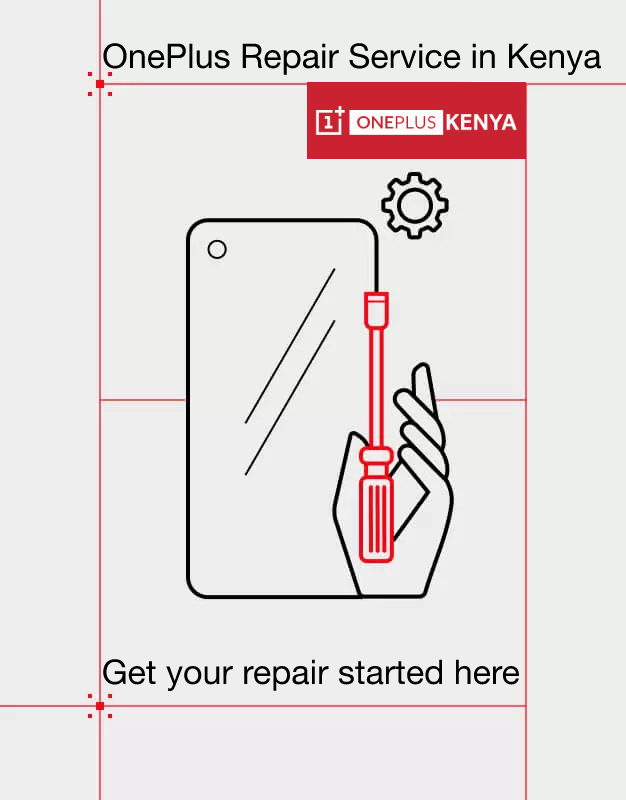 We provide top-notch OnePlus repair service in Kenya and regionally in East Africa for the following OnePlus devices:
OnePlus 10T 5G
OnePlus 10 PRO 5G
OnePlus 9 RT 5G
OnePlus 9 R 5G
OnePlus 9 Pro 5G
OnePlus 9 5G
OnePlus 8 Pro
OnePlus 8T
OnePlus 8
OnePlus 7T Pro
OnePlus 7
OnePlus 7T
OnePlus Nord 2
OnePlus Nord CE 2 5G
OnePlus Nord 2T
OnePlus N100
OnePlus N10
OnePlus N20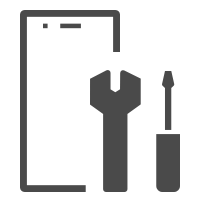 Send your device to the nearest pick up/drop off point and it will be assigned to a designated technician for repair.
*For all software-related services. Your data will be erased during the repair process. Please back up all personal data on your device.
*For screen replacement, especially for OnePlus models with an on-screen fingerprint sensor, please remove the security lock for ease of service by our team.
For more information, or to schedule an appointment with a dedicated technician, do Contact Us
Terms and Conditions apply