OnePlus 10 Pro Camera Shield case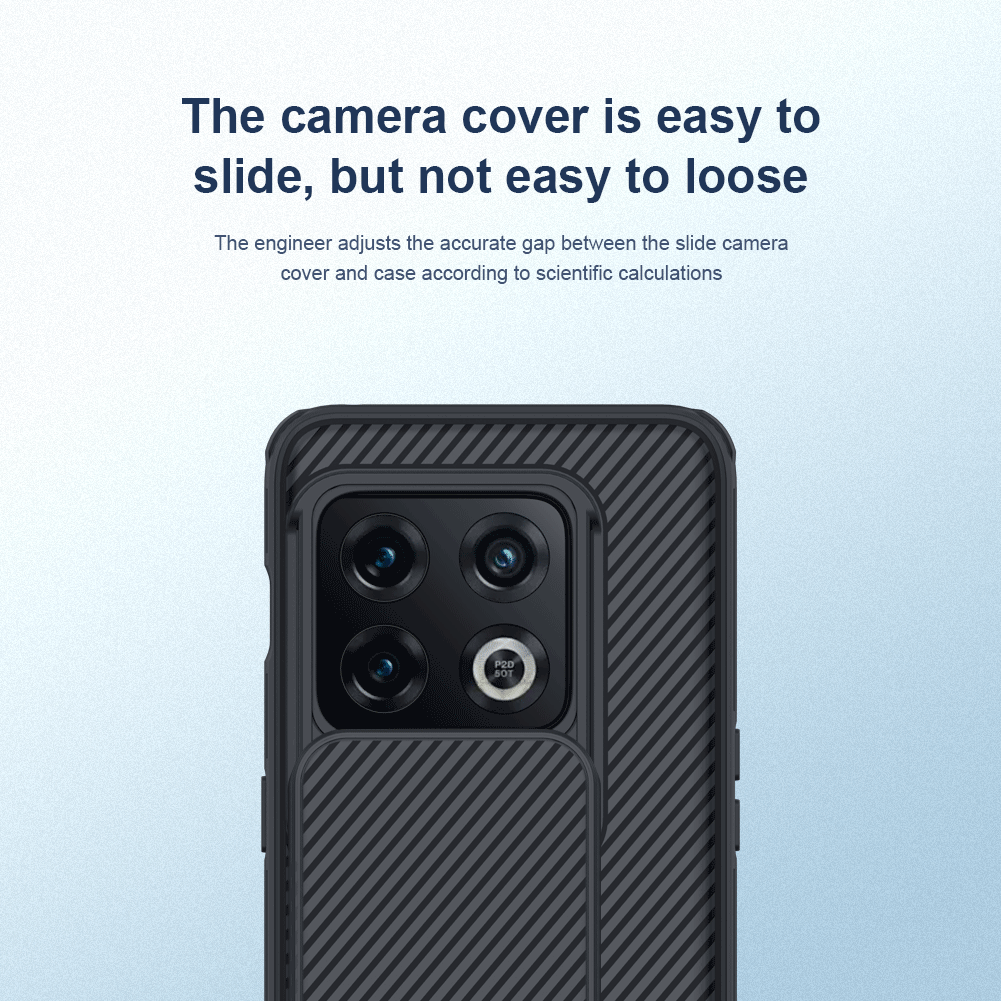 The OnePlus 10 Pro Camera Shield case combines with classic, fashion and protective elements. The slide cover protects the phone's camera from scratches, and protects your privacy.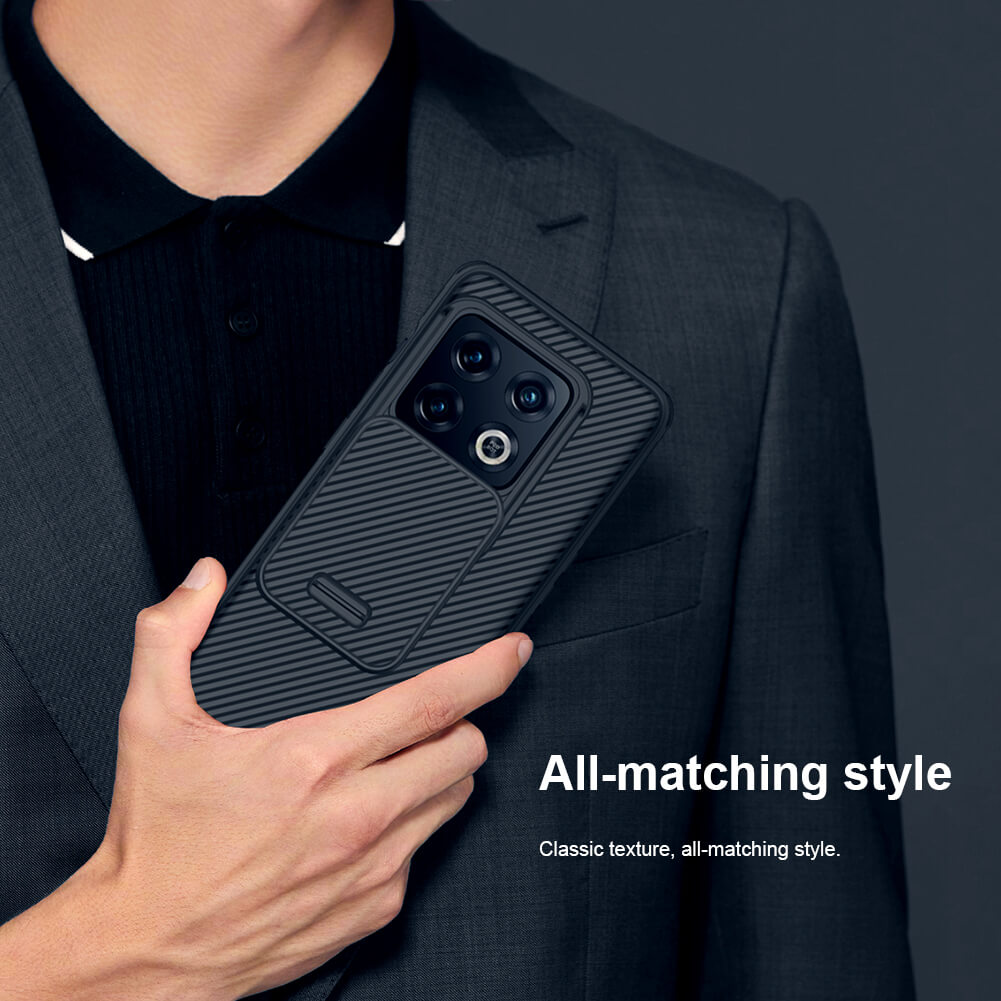 The Camera Shield case is made of environmentally friendly PC and TPU material, which is tough and wear-resistant and processed by advanced technology. The material is also Anti fingerprint and anti-oil stain. It's one-piece molding, completely fits your device, provides reliable protection and has Impact resistant airbags on four corners for all around protection and coverage.