OnePlus 10T

5G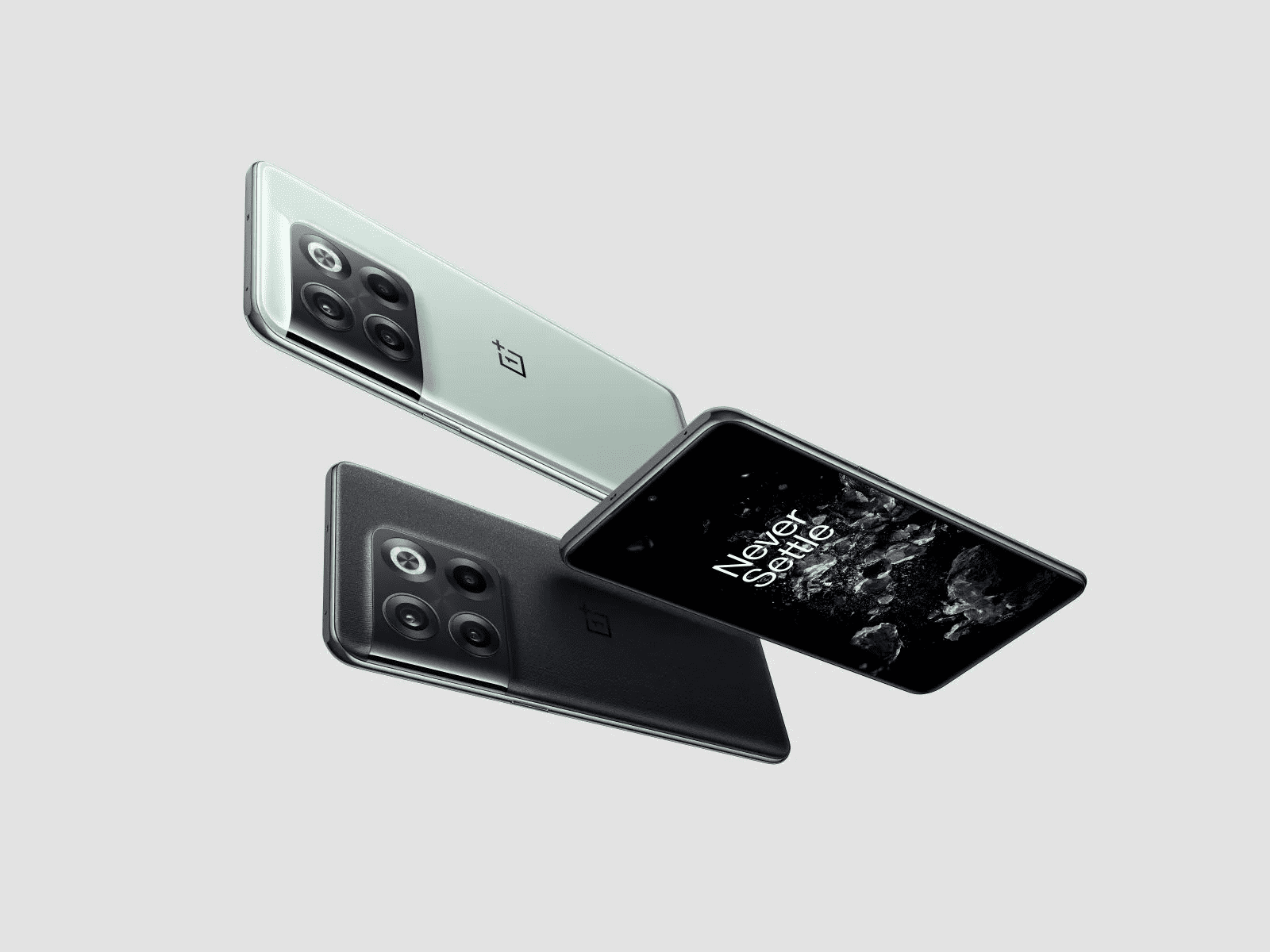 Evolve Beyond Speed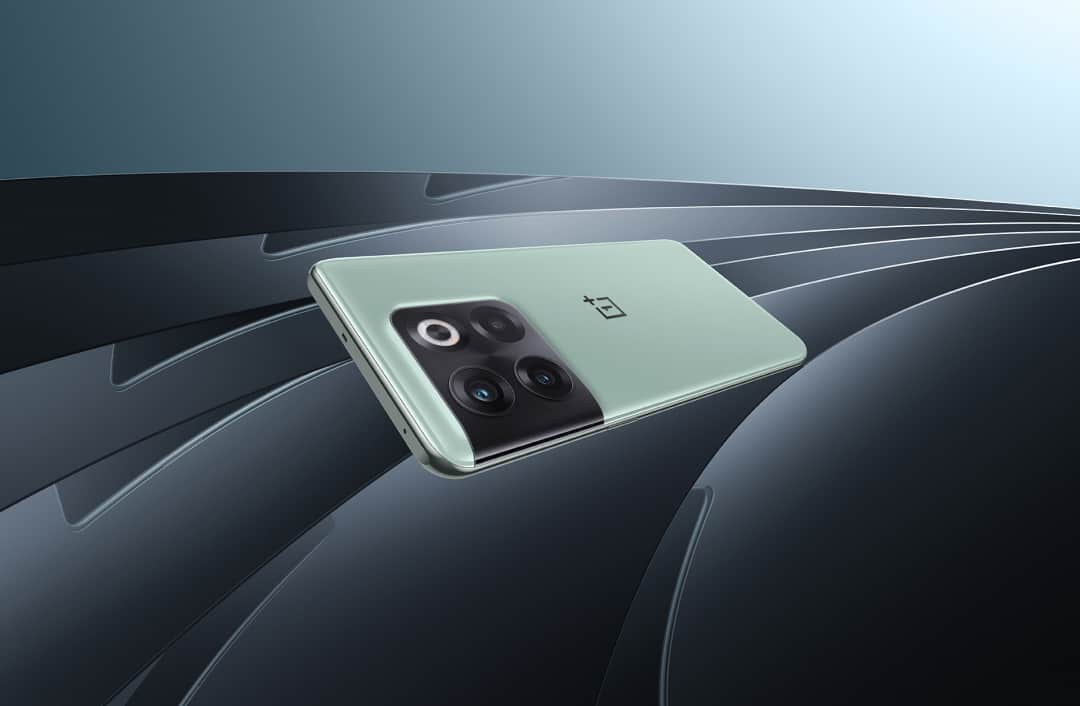 The newly launched OnePlus 10T 5G is the speed-leading flagship delivering ultimate performance. Driven relentlessly by the fastest charging in OnePlus history, and the most powerful Qualcomm® mobile platform ever developed, Evolve Beyond Speed.
Futuristic Design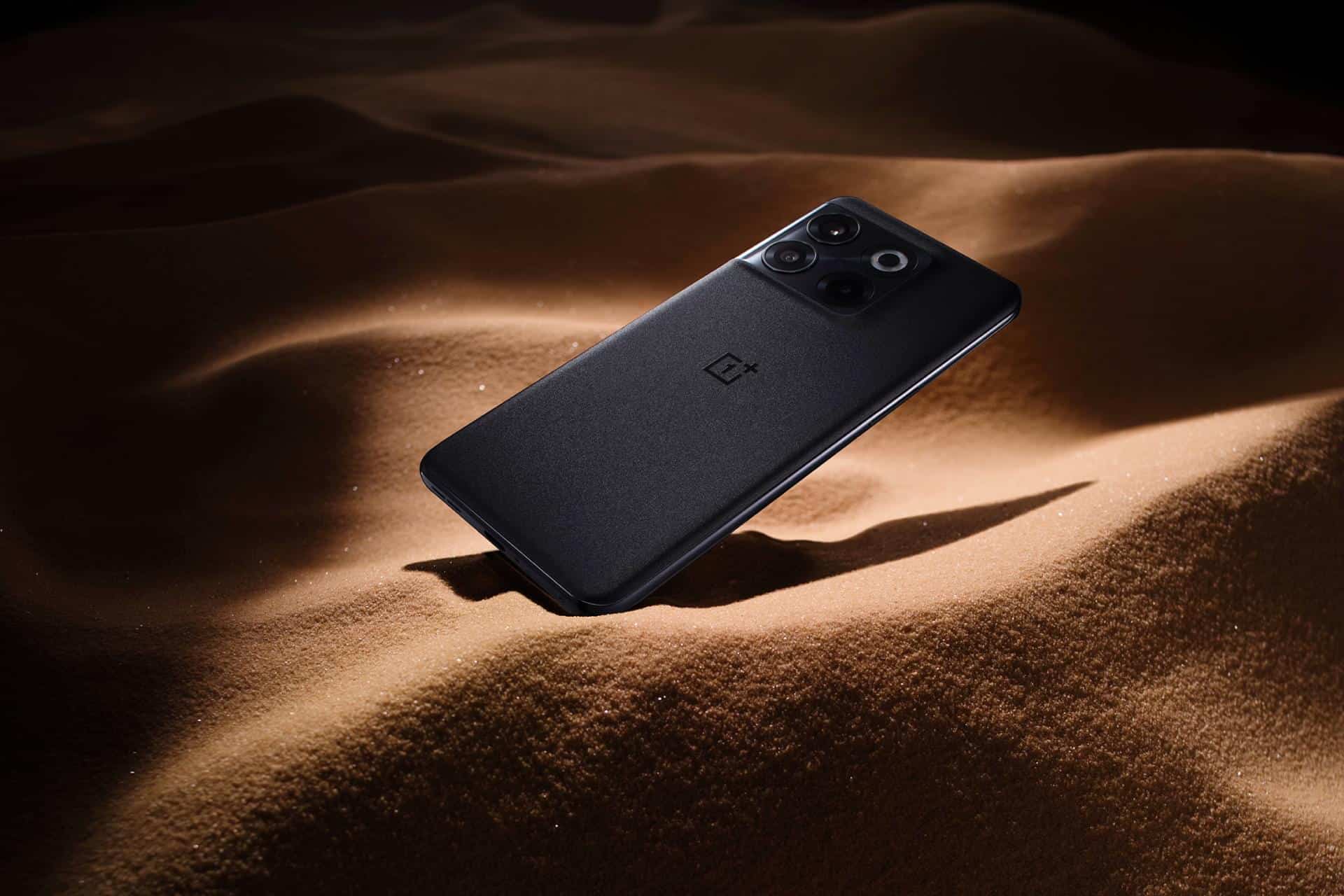 Innovative glass manufacturing and pioneering technology exemplify the burden less design language. Blending over 130 meticulous manufacturing processes and luxurious craftsmanship, the OnePlus 10T is a silhouette of speed.
Moonstone Black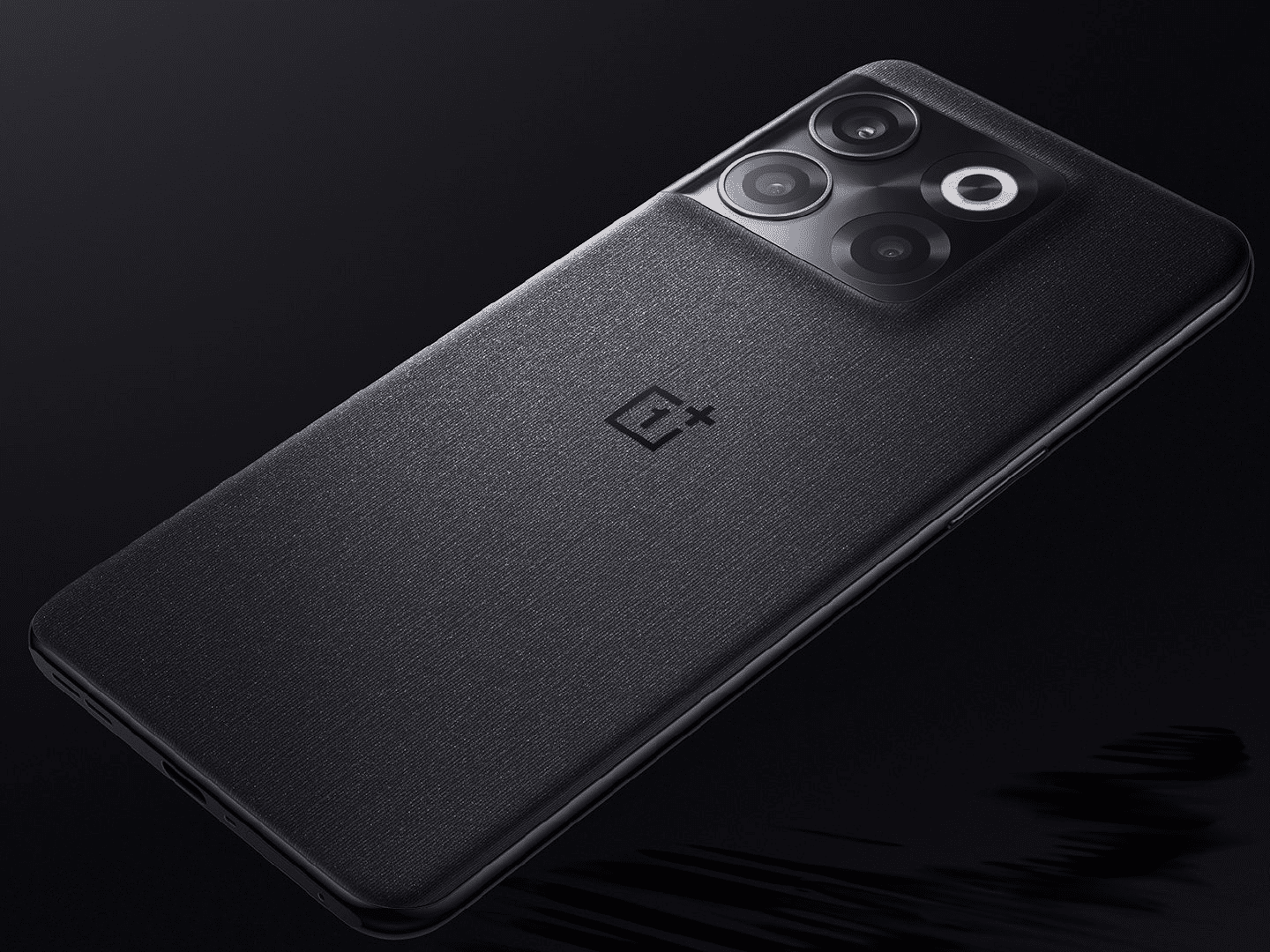 Inspired by the elemental complexity of basalt, this classic color is imbued with a sense of noble and refined elegance
Jade

Green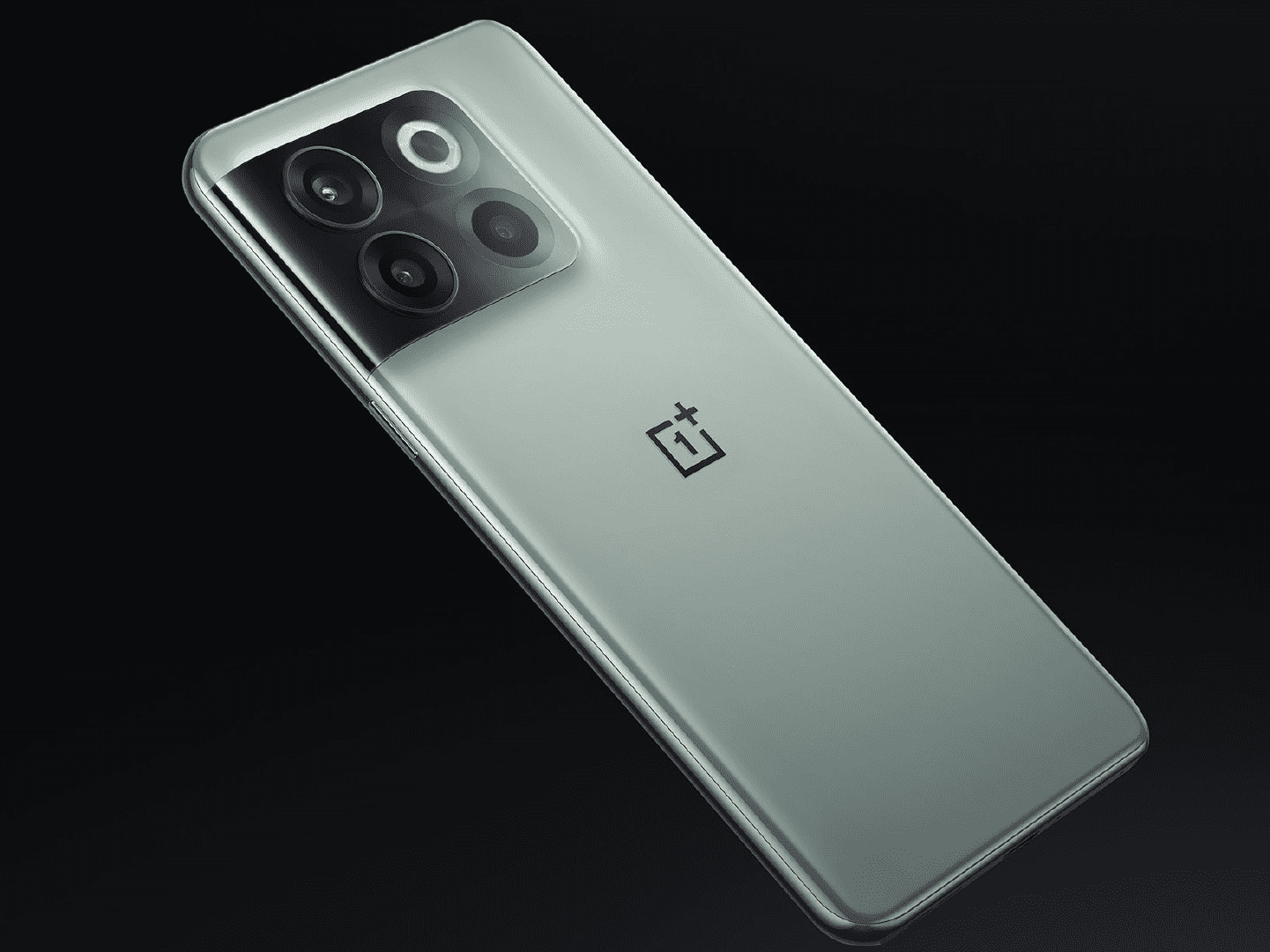 Subdued yet resolute, the stunning green hue channels nature's boundless and unparalleled artistry.
Sublime Speed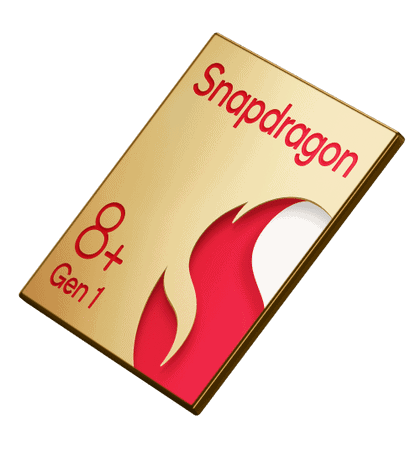 The fastest Snapdragon® mobile platform in history has arrived. The next-gen Snapdragon® 8+ Gen 1 delivers the ultimate in fast and smooth performance at your fingertips.
Chilled to Perfection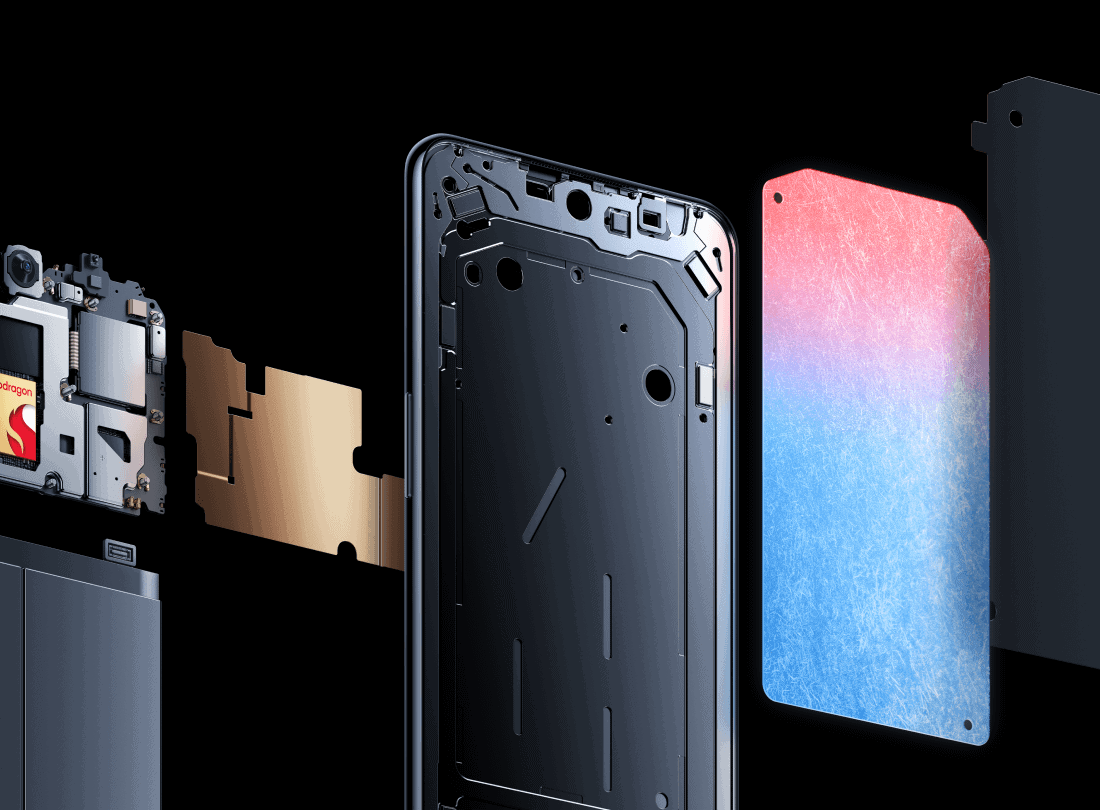 Discover game-changing cooling with the all-new OnePlus Cryo-velocity Vapor Cooling System. The OnePlus first-ever ultra-thin vapor cooling system from OnePlus combines a larger cooling area, advanced materials, and a redesigned heat dissipation channel for groundbreaking thermal performance.
Multitasking Mastered
16GB RAM and the Always Alive feature deliver uncompromising multitasking. Together with server-level RAM management, run over 35 apps smoothly in the background.
HyperBoost Gaming Engine
Gaming has evolved. With the GPA Frame Stabilizer and GLC (GPU Load Control), experience the most extreme and compelling gaming ever on any OnePlus device.
Fast and Smooth Optimization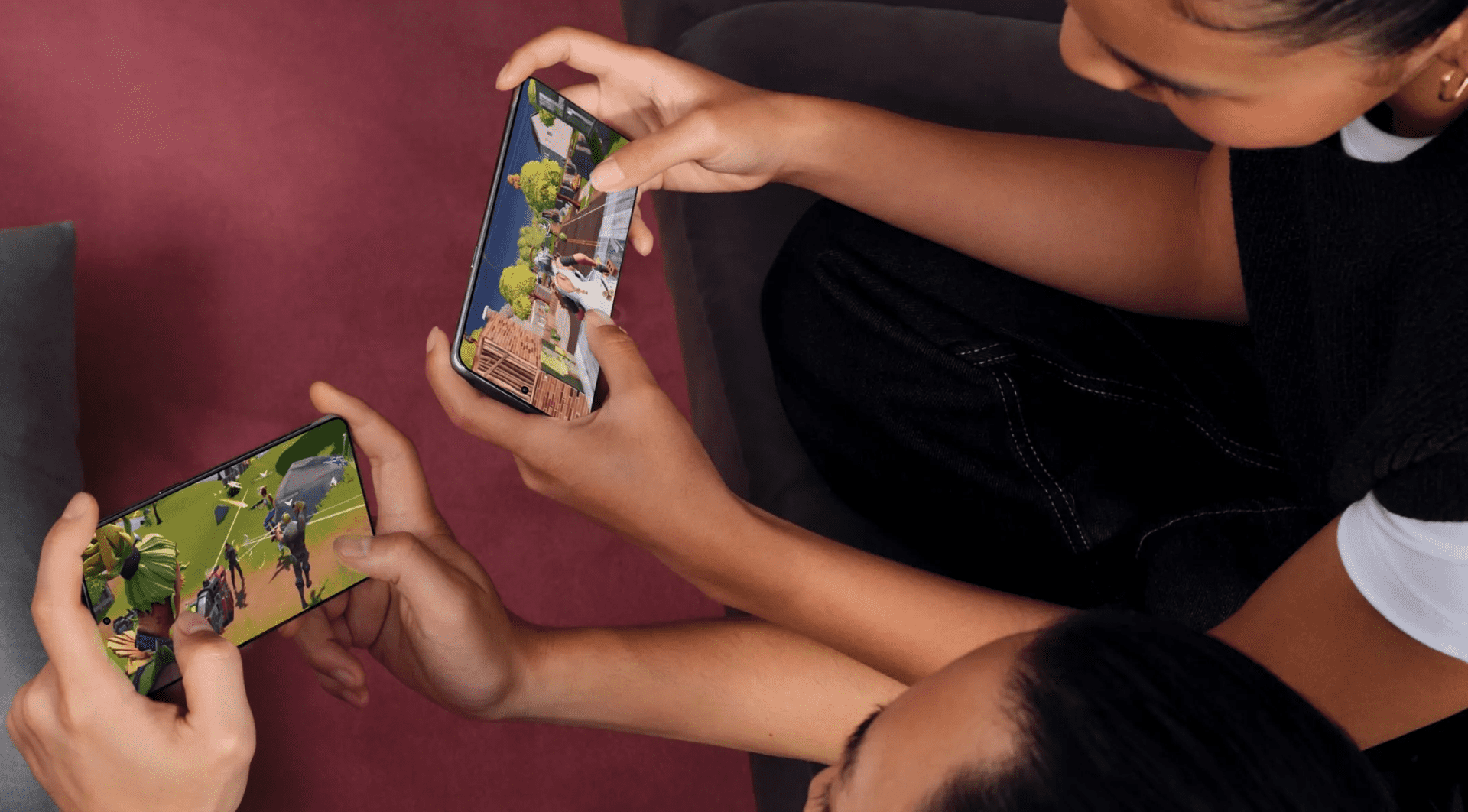 Customized AI System Booster 2.1 ensures real-time system-level optimizations and power monitoring. Enjoy the most seamless user experience even during long sessions.
A New Era of Charging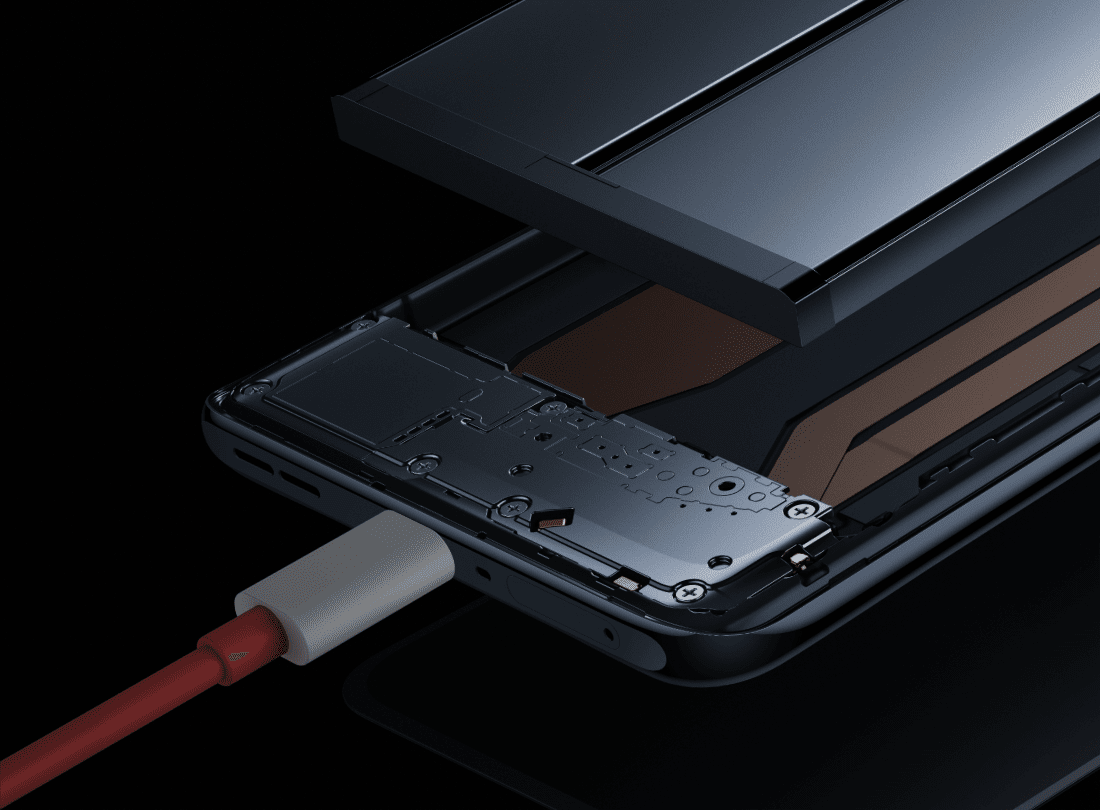 The evolution of speed has elevated the OnePlus 10T with industry-leading charging.
150W SUPERVOOC Endurance Edition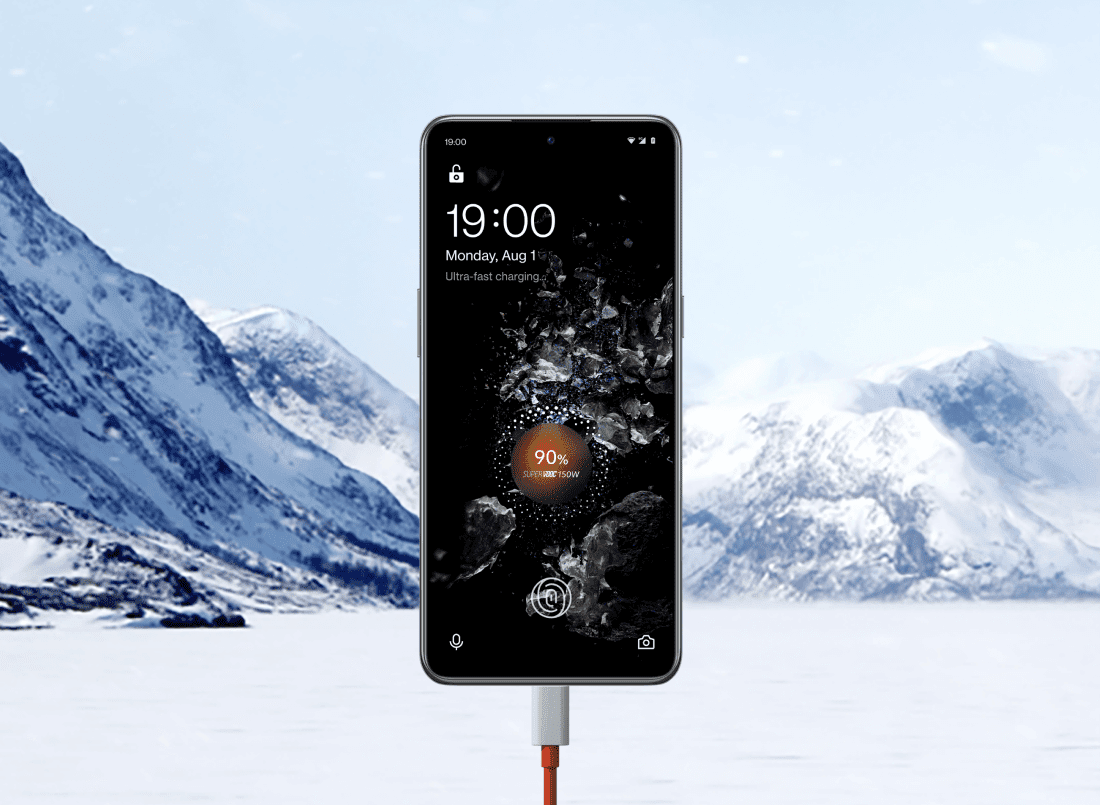 A day's power in 10 minutes and double the battery lifespan from 800 to 1,600 cycles.
Charge Safer
13 temperature sensors, a specially customized Smart Charging Chip, and 128-bit encryption ensure enhanced charging safety and performance.
Smart Charge
Enjoy the best possible charging experience under different environmental conditions and usage scenarios. An AI algorithm intelligently learns your individual charging schedule, to deliver the fastest charging speed.
Powerful Connectivity
Every Angle Covered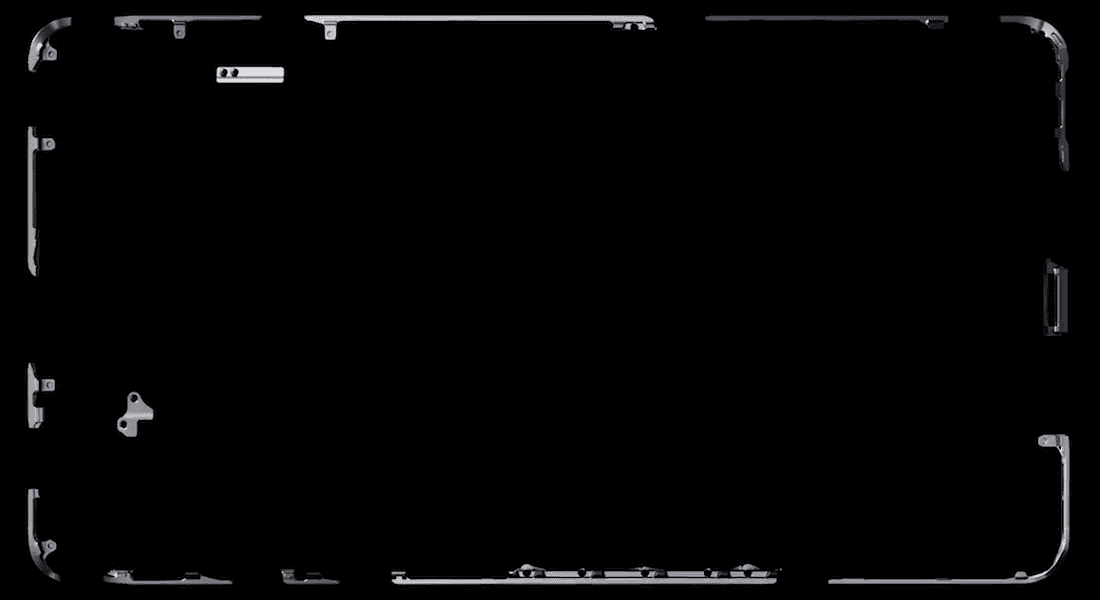 Cut through the lag with a completely re-designed antenna system, featuring a total of 15 antennas. This provides a 360° closed-loop system to avoid blind signal angles.
Smart link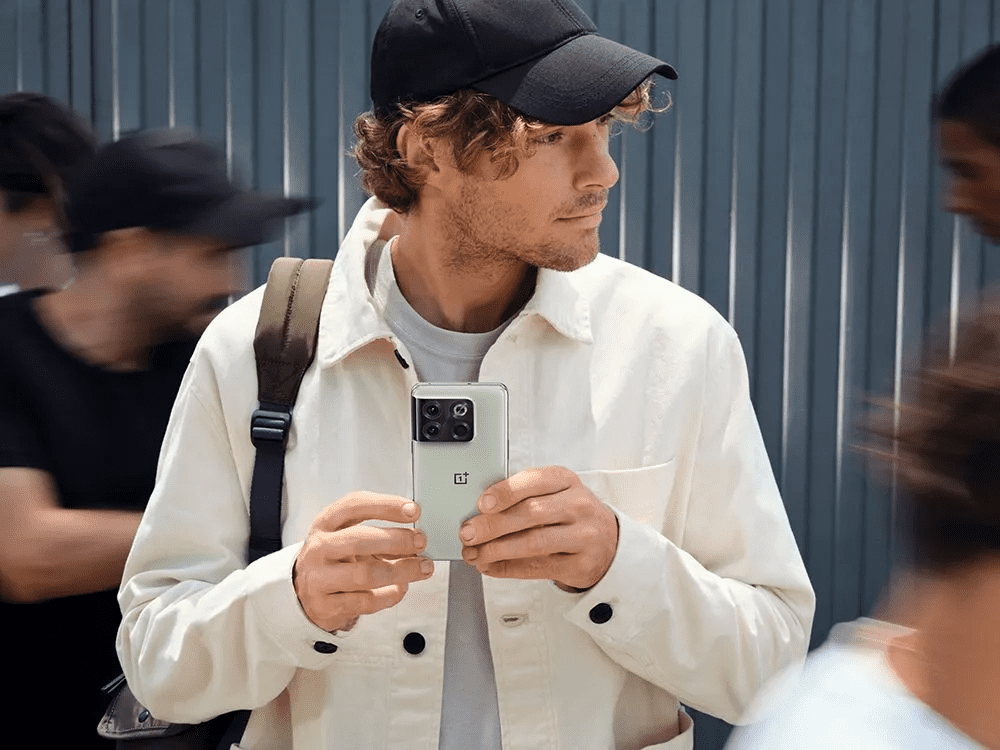 A re-designed antenna system cuts through the lag. Smart Link keeps you connected in crowded areas and public spaces when gaming.
Amp Connect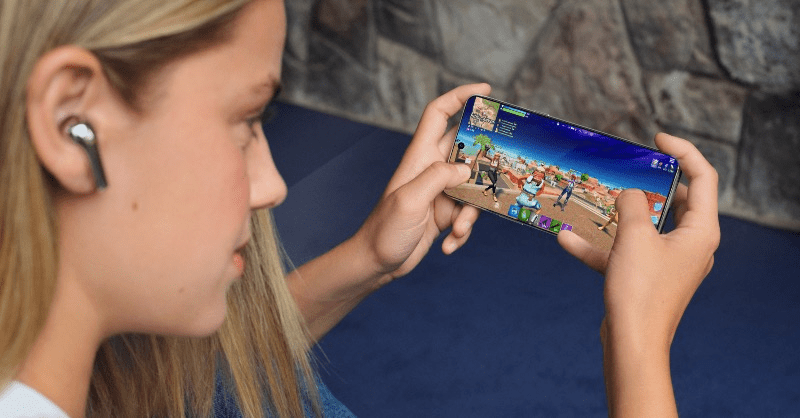 For gaming that flows, amplify your Wi-Fi and Bluetooth connections. Reduce gaming latency by up to 60% when wearing Bluetooth earphones.
Flagship Photography

Nightscape 2.0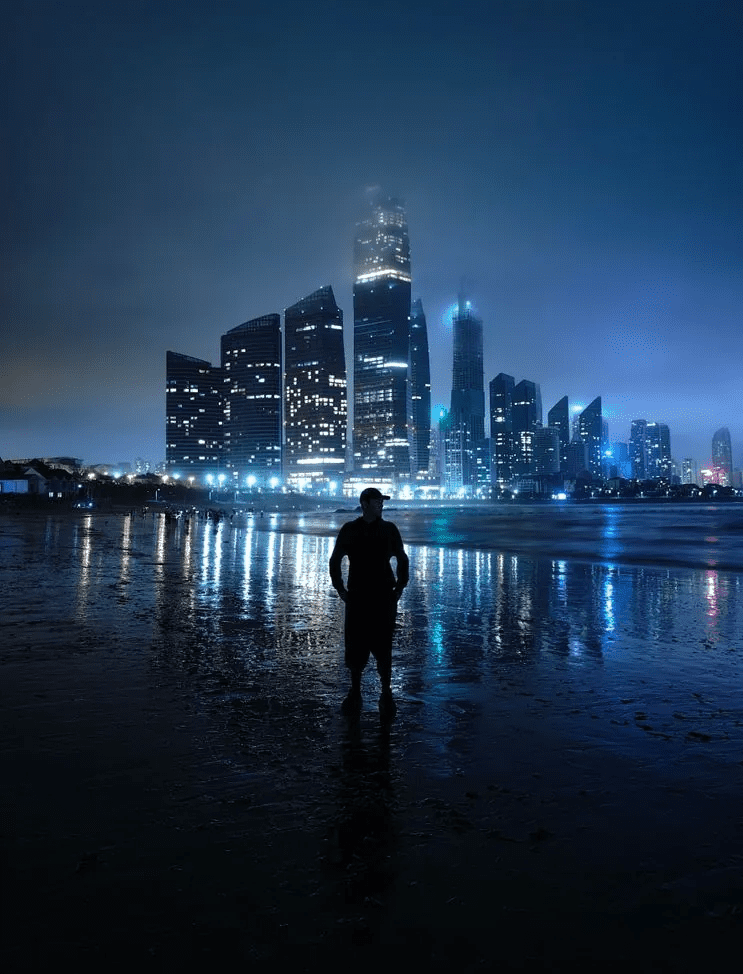 Next-gen Nightscape 2.0 simplifies capturing great images in low-light environments. Light up your world with rich detail and vivid color.
ICE 2.0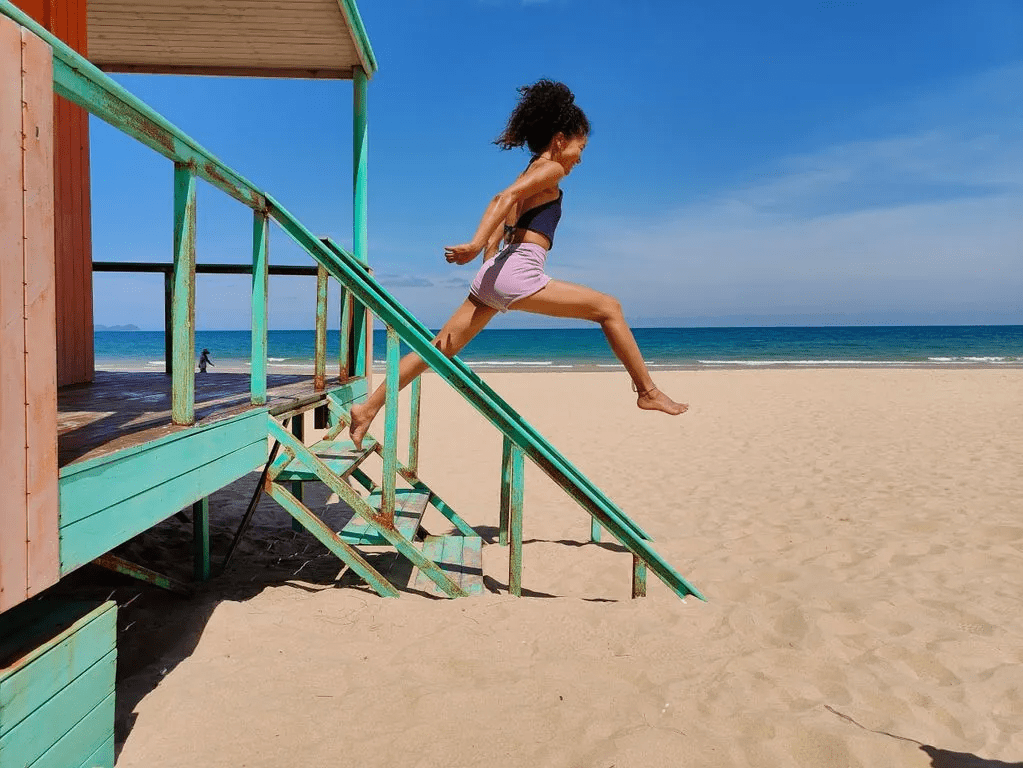 Split seconds with ultra-fast shutter start-up and capture speeds. With imaging processing this fast, capture compelling snapshots in the blink of an eye.
Super HDR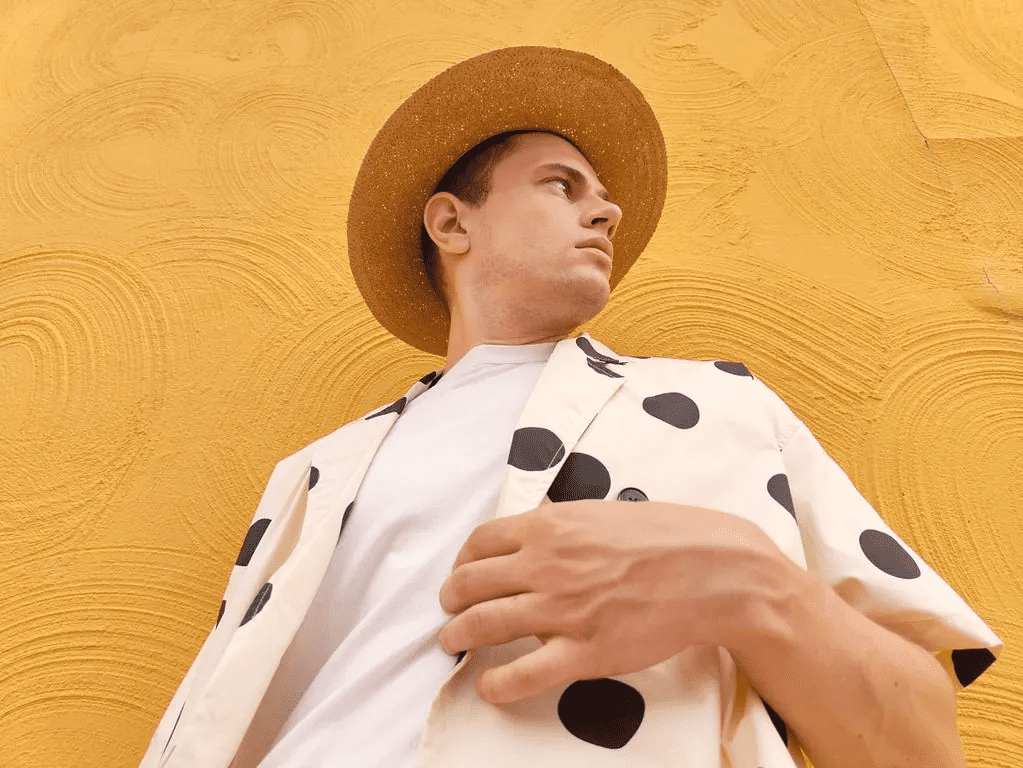 Transform unevenly lit portraits with improved image highlights and natural, more vivid shadows.
Flows Like Silk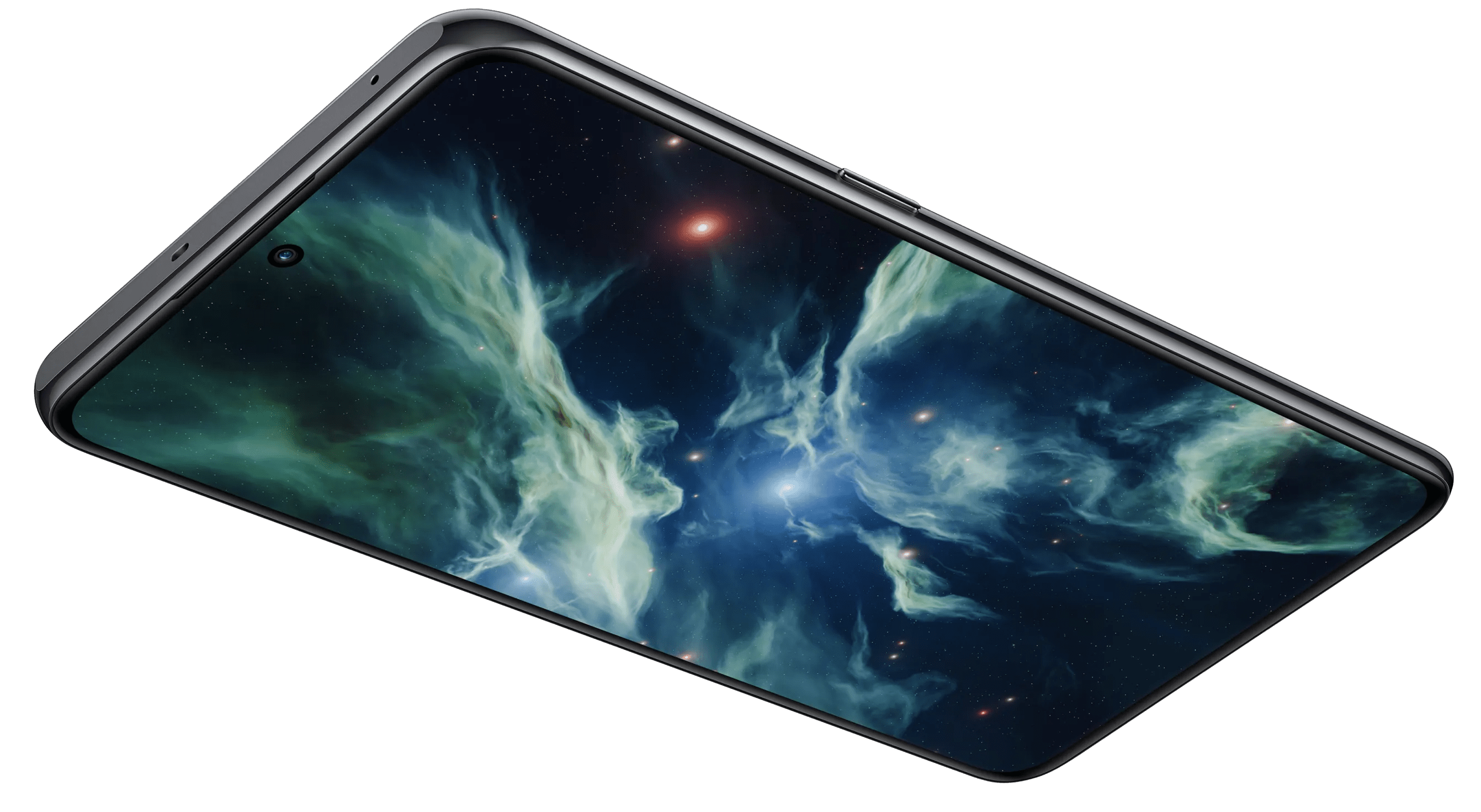 The 6.7″ 120 Hz FHD+ Fluid Display delivers silky-smooth scrolling. Adaptive Frame Rate technology transforms your visuals, gliding effortlessly between 60, 90, and 120 Hz. Dive into immersive cinematic content with always-on HDR10+ and 10-bit color for superior brightness and color accuracy. See and feel the difference with our best ever flat display.
So, So Smooth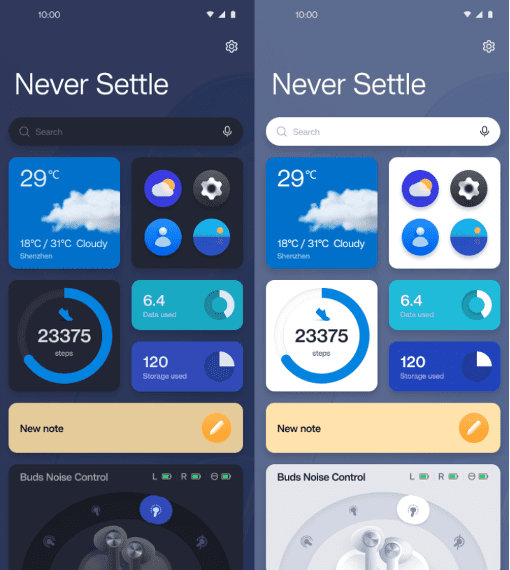 Discover a new visual language based on simple and textured visuals. OxygenOS 12 helps you focus on and move seamlessly between work, rest and play. Accelerate to next-level fast and smooth performance that embodies Never Settle.
Click here to learn more about OxygenOS 12 from our latest blog post