We provide a wide range of OnePlus 6 Repair and services in Kenyan and East Africa in general. Our parts are genuine and can either be fitted to your device or sold as unit minus labour cost(s) if you prefer to do the work yourself.
OnePlus 6 Broken Screen Repair
The screen on your OnePlus 6 is laminated together with the AMOLED display like on most high-end mobile phones today. To guarantee your satisfaction, we repair your phone in our store,in Nairobi, Kenya, using our own professional equipment. The repair process is the same as all global OnePlus repair centers. We only use original OnePlus parts, the highest quality available on the market. Even the fitting adhesive is the same which is used when assembling the phone in the factory.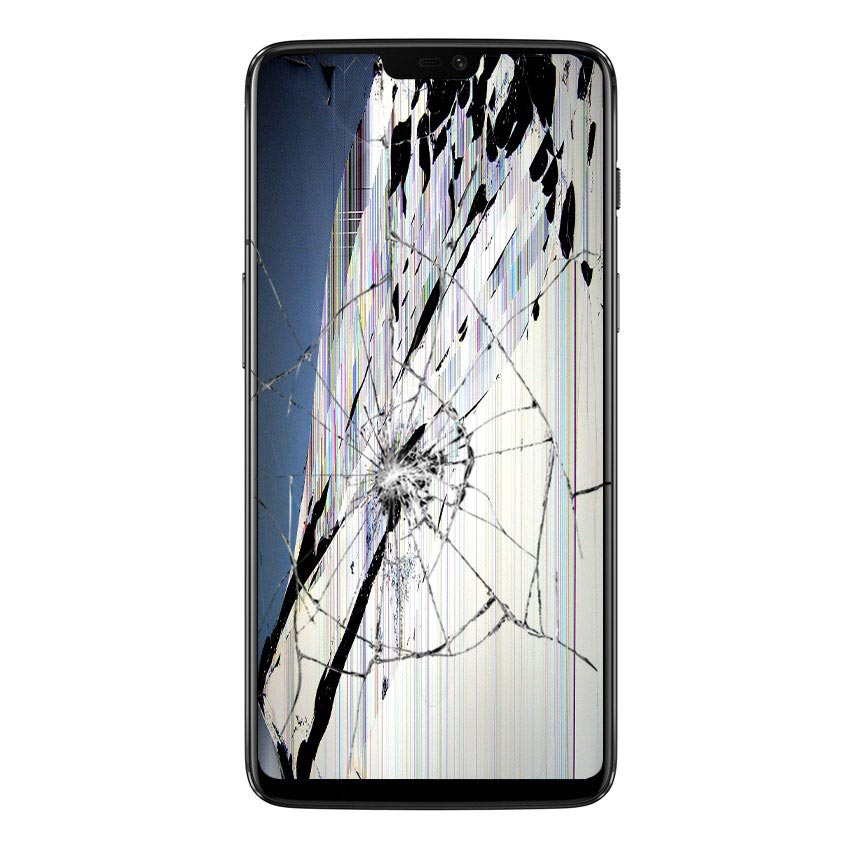 In most cases the repair doesn't take longer than 2 hours including testing your OnePlus 6 after repair. If you have sent it in for Online repair, we will return your phone within the same day. Sit back, relax and expect the best results when you get your phone back.
OnePlus 6 Glass Back Panel Repair
If your OnePlus 6  has a broken or cracked back panel, get it replaced at our service center, the only certified center in Kenya, before it exposes the internals of the phone and cause further damage. We carefully service the back panel and clean out any lingering dust in other parts. Do note that the camera lens is not part of the back glass repair.