We provide a full range of  OnePlus 8 Pro repair and service in Kenya. From simple to complex services, we pride ourselves in providing genuine parts and services in Kenya and East Africa for the OnePlus 8 Pro.
OnePlus 8 Pro Broken Screen Repair
OnePlus 8 Pro's with broken front glass, touchscreen problems, vertical lines on the screen or nothing on the screen are repaired within 2 hours.
The 120 Hz Fluid Display on the OnePlus 8 Pro is by far one of the most captivating features of the device. If an accidental drop has resulted in a giant crack through your 8 Pro screen, contact the repair experts at OnePlus Kenya. Our technicians have the tools and expertise to replace your cracked OnePlus 8 Pro screen and have the device looking like new in no time. Plus, our screen replacements are backed by a limited warranty, meaning that you can rest assured knowing your repair is covered in the rare case the screen begins malfunctioning post-repair.
OnePlus 8 Pro Water Damage Repair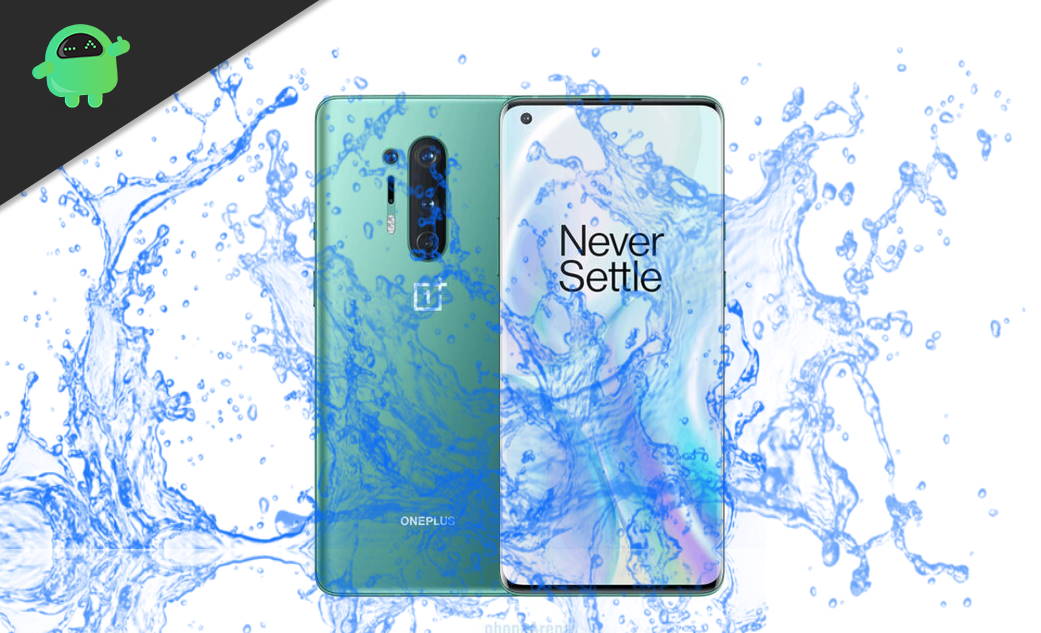 We have a high success rate and a lot of experience in repairing liquid damaged OnePlus phones and we deal with all manner of  liquid damages but liquid damage is often times a hit or miss and there is no promise for repair. Our success rate with OnePlus 8 Pro liquid damaged devices is 85%. Meaning 85% of OnePlus 8 Pro devices brought to us with water damage are ultimately repaired.
OnePlus 8 Pro Charging Port Repair
We will diagnose the problem with your OnePlus 8 Pro's charging port and replace it if faulty. The repair usually takes 1 hour. It may take longer if further diagnostics or underlying problems are a factor.
OnePlus 8 Pro Battery Replacement
If your OnePlus 8 Pro is powering on but does not hold a charge for too long, or if it suddenly goes off by itself before it loses all it's charge, you may need a new battery. We also provide battery replacement services for the OnePlus 8 Pro.  OnePlus 8 Pro batteries are extremely hard to come by on the Kenyan market, and we have them ready in store and ready for repair.
OnePlus 8 Pro Back Panel Replacement
Broken/Cracked OnePlus 8 Pro back panel,Bent frame, side buttons not working or pesky scratches will be removed when we remove the back panel frame. Please tell us the color of your OnePlus 8 Pro in advance so we can advise on the availability and cost of service
OnePlus 8 Pro Camera and Lens Repair
We also repair Broken camera lens or autofocus issues with your OnePlus's back and front camera. This is a very complex process and may require more than the average 2 hours most of our repairs take due to the post repair calibration and tests that the tech team takes to ensure the camera is in perfect, brand new working condition
We also provide software solutions and services for the OnePlus 8 Pro including but not limited to; updating, reversion,  calibration and diagnostics. We advise our clients to ensure that their data is backed up before bringing the device in for any software services as data may be lost during the process. We will not be liable for any loss of data that occurs during the process.