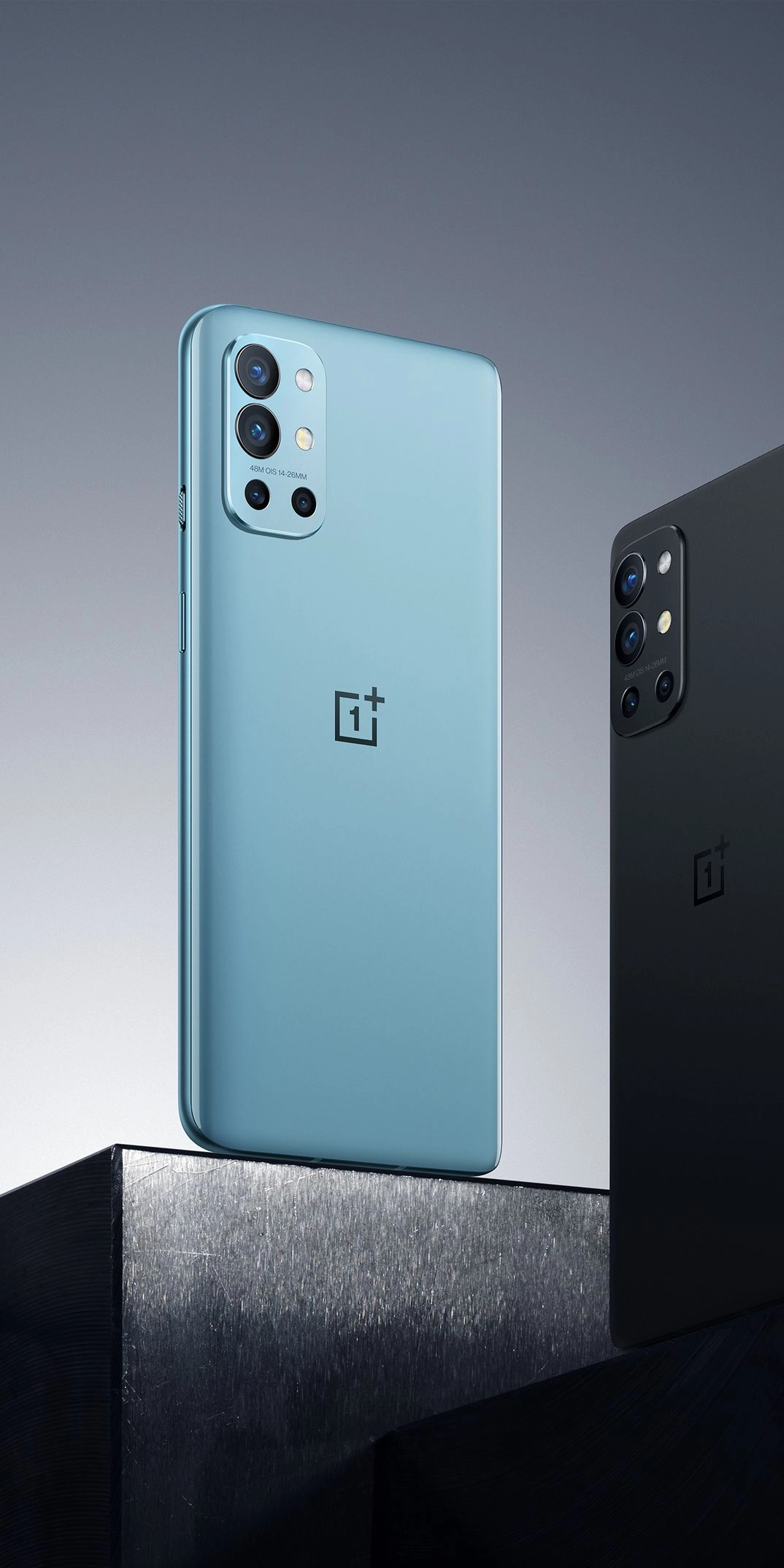 Top-tier craftsmanship shines through with sleek bezels and a vertically stacked camera system. The OnePlus 9R looks as good as it feels with a Lake Blue finish that's equal parts serene and sophisticated. Look closely to see micro-patterns etched in a fine layer of PET film, giving this color variant its subtle reflections and frosted exterior.
Enjoy timeless class with the OnePlus 9R 5G Carbon Black. It takes time and precision to achieve the distinct aesthetics of Carbon Black's AG glass finish. First, specialists shape the glass using a unique high-temperature blending process, making sure each body adheres to exacting specifications. Once completed, an anti-glare process is applied to the glass, resulting in a matte finish with deep blacks.

Expect more from your display with vivid color and stunning detail thanks to HDR10+ support, and an SGS Eye Care Display Certification.
Games, photos and movies look the way their creators intended thanks to pro-level color calibration with an ultra-precise JNCD of 0.35. JNCD (Just Noticeable Color Difference) indicates the degree to which colors on your screen are visually distinguishable from colors in real life, with a JNCD of less than 1 being indistinguishable. So, when we deliver a JNCD of 0.3, you know that what you see, is what you get. Combined with color calibration that delivers bright and rich colors, your OnePlus 9R's display is designed to delight.
Discover exceptional detail with a crystal-clear FHD+ display. The OnePlus 9R's premium display lets you experience crisp video content and unlock high-res gaming experiences. With sharper images and better screen clarity, the OnePlus 9R is sure to impress.
A layer of E3 luminescent material reduces the harmful effects of blue light by as much as 40% in order to keep your eyes safe and healthy. Omnidirectional environmental sensing detects ambient light both through sensors on the screen and back of the phone, for a more accurate lighting measurement. Combined with 8192 levels of screen brightness, your display dynamically adapts to different light conditions, delivering a consistently comfortable viewing experience.
Full day's power. 15-minute charge. Get exceptional battery life with a 4500 mAh battery and top it up in a snap with lightning-fast Warp Charge 65. Improved charging technology keeps your phone cool so you can plug in and game on.

Charging is cooler and safer, even when you're in the midst of an epic battle, thanks to the dual-cell battery, 14 temperature sensors and IC encryption in the charging cable. Warp Charge 65's powerful low-voltage charging technology takes you from 1% to 50% in just one round of FPS gaming. Simply plug in and play.
Capture moments the way they're meant to be remembered. Shoot high-quality photos with striking clarity or snap can't-miss moments with the sleek quad camera array featuring a 48 MP main camera. With the OnePlus 9R you get
a camera that brings every scene to life
.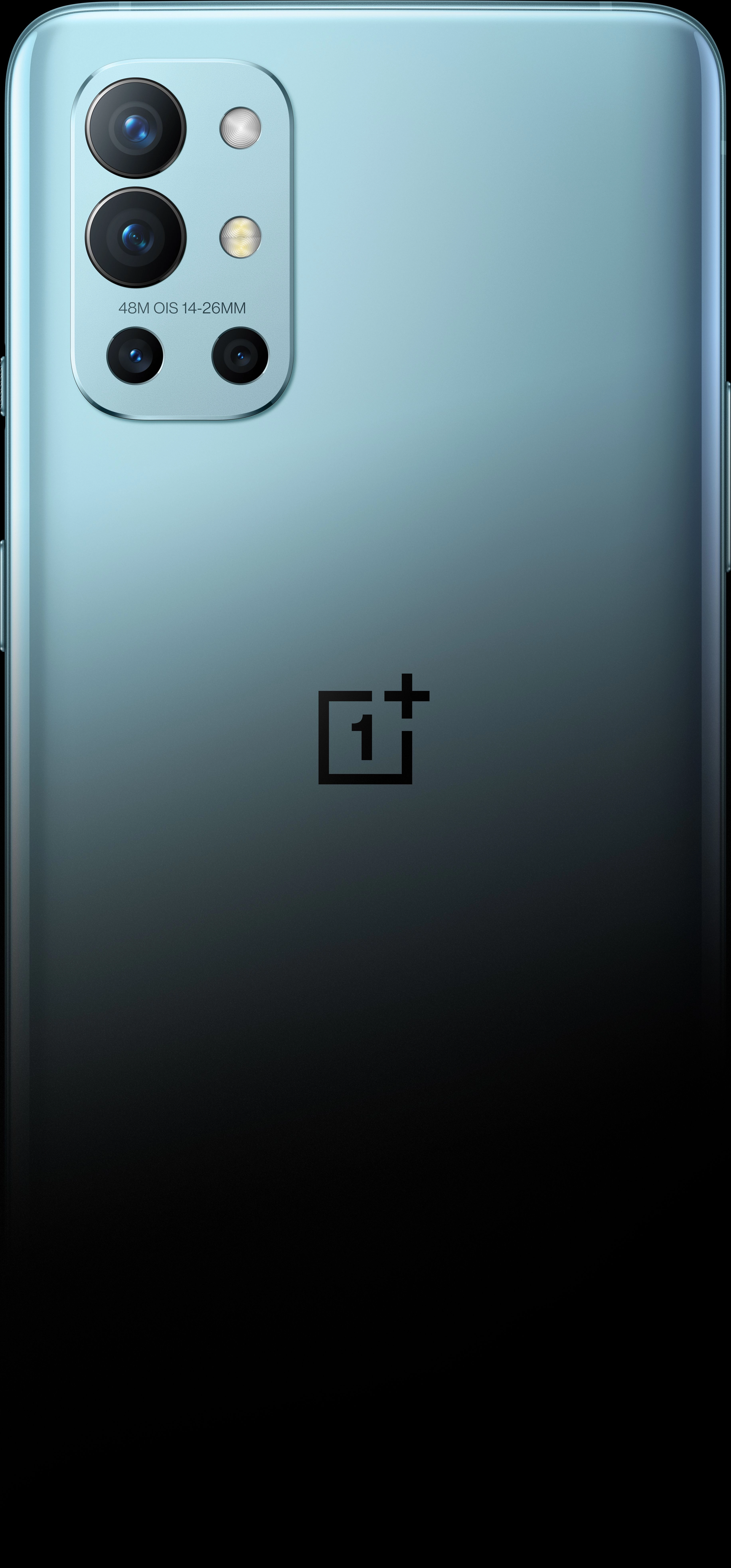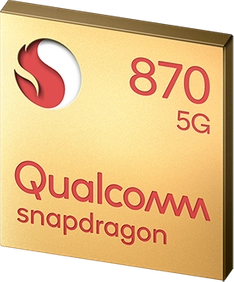 Launched in March 2021
, The OnePlus 9R is built for casual and hardcore gamers alike. Powered by the new Qualcomm® Snapdragon™ 870, game-changing 5G connectivity and an enhanced cooling system, every frame is fast, smooth and beautiful.
The OnePlus 9R 5G comes in two incredible finishes. Available in Carbon Black or Lake Blue, this stunning device was created to be both elegant and bold.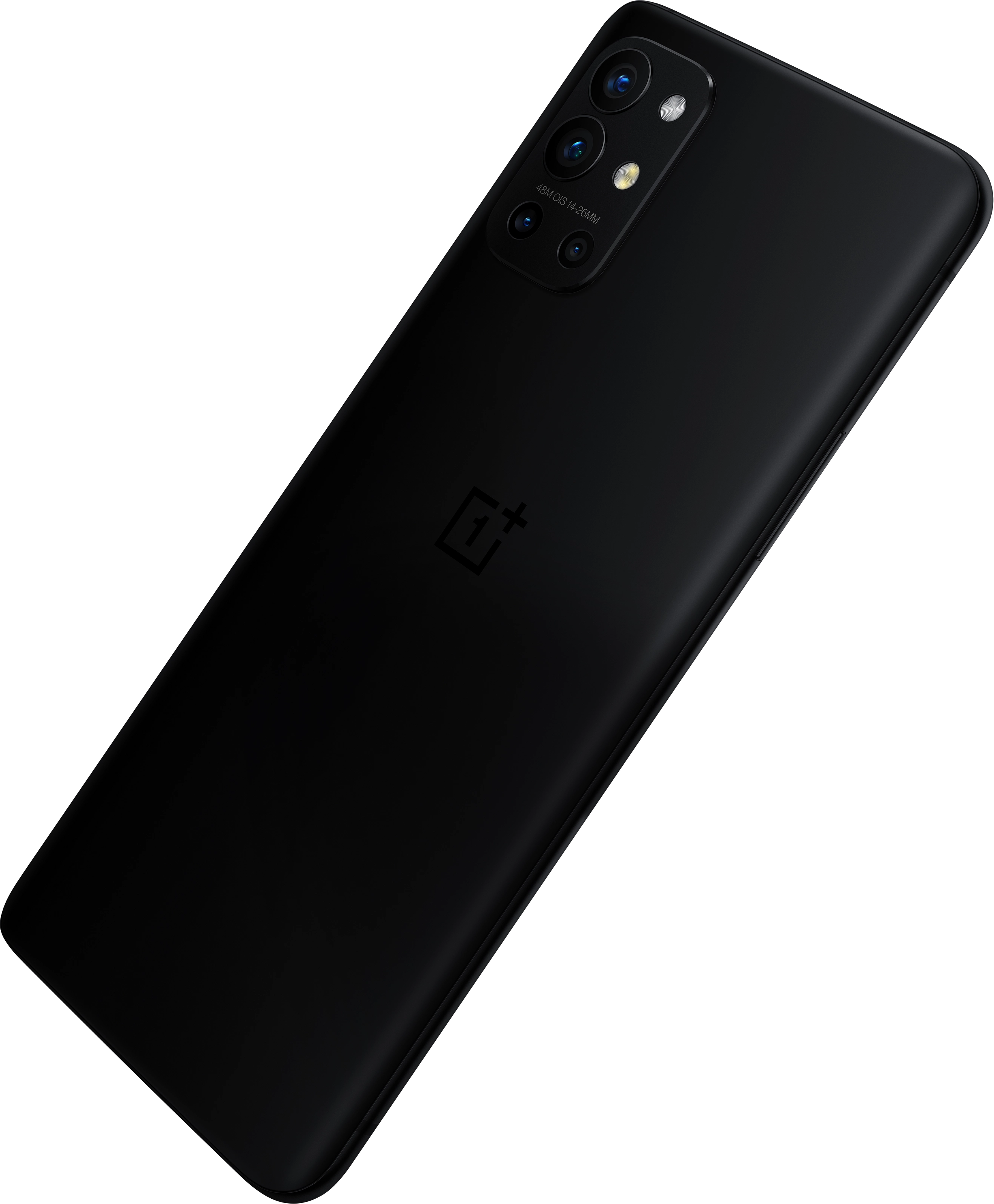 Discover the intricate details that give the OnePlus 9R its unique look and design.