Geared for Greatness
Introducing the OnePlus 9RT 5G
The greatest force is power from within.
A speed force that breaks barriers.
For all-action performance dialed up to 11.
Feel the acceleration inside and out.
Exceed every limit, get geared for greatness.
The Shape of Power
The innate power within is characterized by a sleek, sculpted design imbued with lean elegance. Every line emphasizes speed with flair. Confident curves create light and shadows hinting at the power below the surface. Push the boundaries with design engineered for pure speed.
OnePlus 9RT – Hacker Black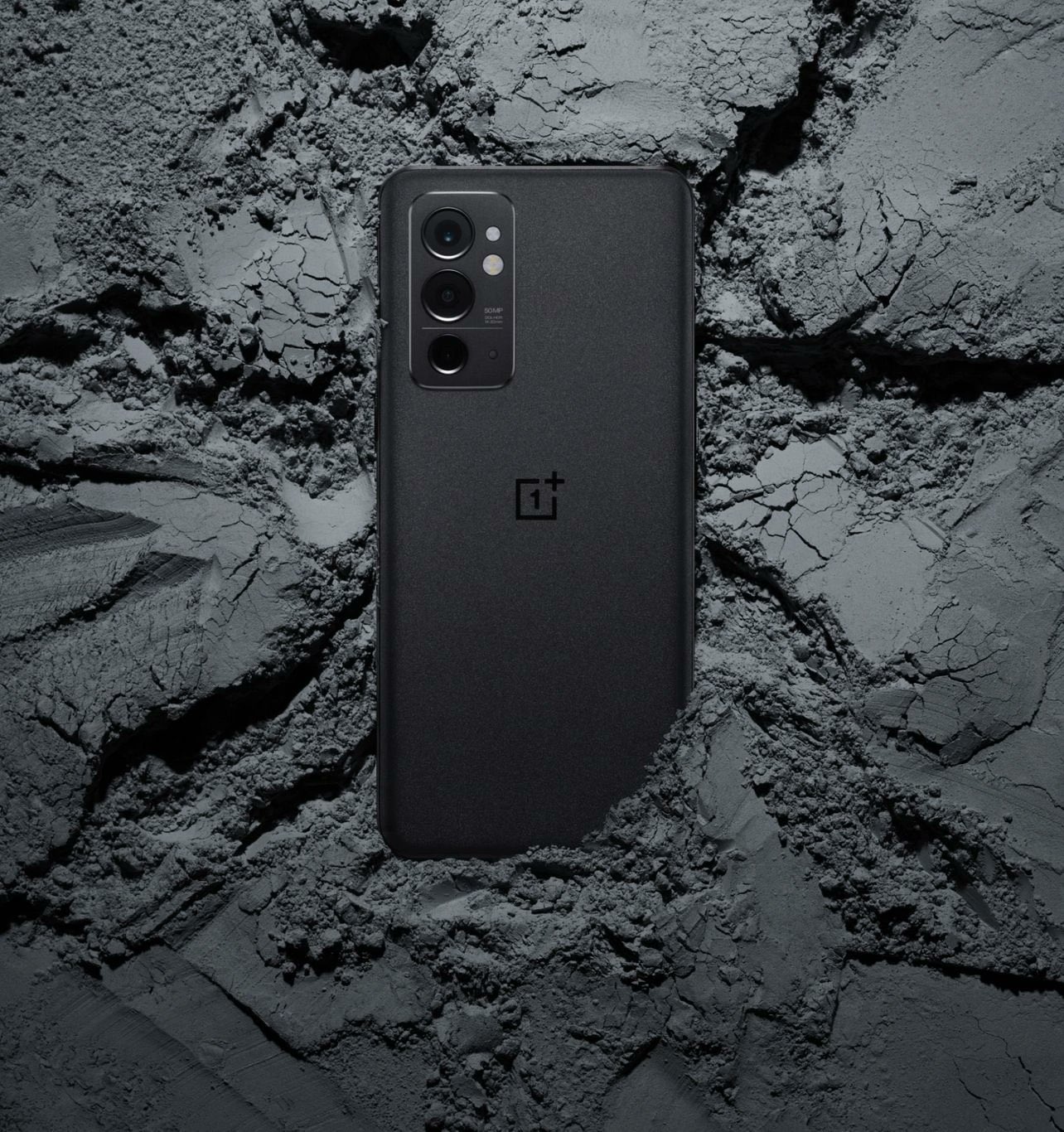 Exuding a powerful presence, Hacker Black is where exhilarating speed meets confidence. Accelerate with power
Nano Silver
The perfect fusion of style and science. Nano silver symbolizes the acceleration to a bright, intelligent future
600 Hz Touch Response Rate
Engineered to Win
Esports-level mobile gaming has arrived. Designed to give gamers the winning edge, the OnePlus 9RT employs an industry-leading 600 Hz Touch Response Rate3 – 2.5 times faster than similar smartphones for blazing-fast, ultra-precise control. With next-gen Hyper Touch 2.0, your competitive advantage has arrived.
Triple Wi-Fi Antennas for eSports
The high-performance triple Wi-Fi antenna system is gaming-optimized for the most consistent, lag-free gameplay. Additional antennas use automated switching algorithms to ensure maximum network connectivity for esports-ready gameplay – every time. Level up to show-stopping mobile gaming with incredible plays.
4D Intelligent Haptic Immersion
Experience next-level realism
Bring your game to life with a large precision x-axis linear motor and support for 150 unique haptic feedback vibrations, including weapons and explosions. Go beyond pure speed and play like the pros. With non-stop digital adrenaline, feel every winning move and become the hero.
Get ready to unlock the full potential of the OnePlus 9RT. Enjoy hardcore gaming with Pro Gaming mode for fully optimized performance. Enter your personal game space to accelerate app launching, reduce notifications and optimize Wi-Fi and 5G for a GG.
OnePlus 9RT Turbocharged Performance
Every element on the OnePlus 9RT has the same fundamental aim: speed. Race ahead with the powerful Qualcomm® Snapdragon™ 888,fast LPDDR5, UFS3.1, VC liquid cooling and OxygenOS
600 Hz Touch Response
Triple Wi-Fi Antenna
4D Haptic Motor
OnePlus Games
Respond faster, amp up your Wi-Fi, feel every move…. When it comes to next-level mobile gaming on the OnePlus 9RT, always play to win.
Subpixel rendering technology fine-tunes text clarity for incredible detail and next-level dynamic content.
Compared to the previous generation, the E4 display emits 15% less blue light and consumes 15% less power. With a peak brightness of 1300 nits, colors really pop with improved contrast. High-precision Gamma 2.2 technology delivers smoother backlight transitions in dynamic lighting environments. Front and rear light sensors automatically adjust on-screen brightness based on the ambient light. With the OnePlus 9RT, seeing isn't just believing – it's more comfortable too.
Life's too short for low-res videos. Super Video Resolution automatically enhances online/offline videos 720p HD (or below). Resolution is doubled for clearer, sharper and smoother playback – ideal when your data speed isn't perfect.
65T > 65W.
Warp Charge Ahead.
Unlock faster charging speeds than 65W. With Warp Charge 65T, enjoy 99% more efficient energy conversion. Getting back in the game has never been easier (or faster).
Refuel Faster and Safer
Enjoy maximum safety during charging despite maximum voltage. Equipped with 12 built-in temperature sensors and independent IC, refuel rapidly with real-time monitoring. Charge faster with total peace of mind.
Check out our recent blog post announcing the OnePlus 9RT 5G and the launch event for more in-depth videos and pictures on the same