Play it smooth with 90 Hz. The OnePlus N10 5G display refreshes 50% faster than standard 60 Hz displays, making it more responsive and smoother. Swipe and scroll with an upgraded viewing experience on the new N10 5G. 5G vs 4G? It's not even a fair fight. It's finally time to upgrade to the next chapter of mobile technology – 5G.
OnePlus N10 5G Performance
The  OnePlus N10 5G is part of the Nord Series line-up and packs a powerful punch, featuring a Qualcomm Snapdragon 690 chipset powered by an octa-core CPU, enabling you to reach powerful 5G speeds. Sound coming at you left and right. The N10 5G takes sound seriously. Dual speakers produce an immersive stereo audio experience, allowing you to enjoy your favorite content.
A picture is worth a thousand words. And also millions of pixels. The N10 5G has a 64 MP main camera, and three others that capture stunning details. Switch between a 119° ultra-wide, macro, and monochrome lens.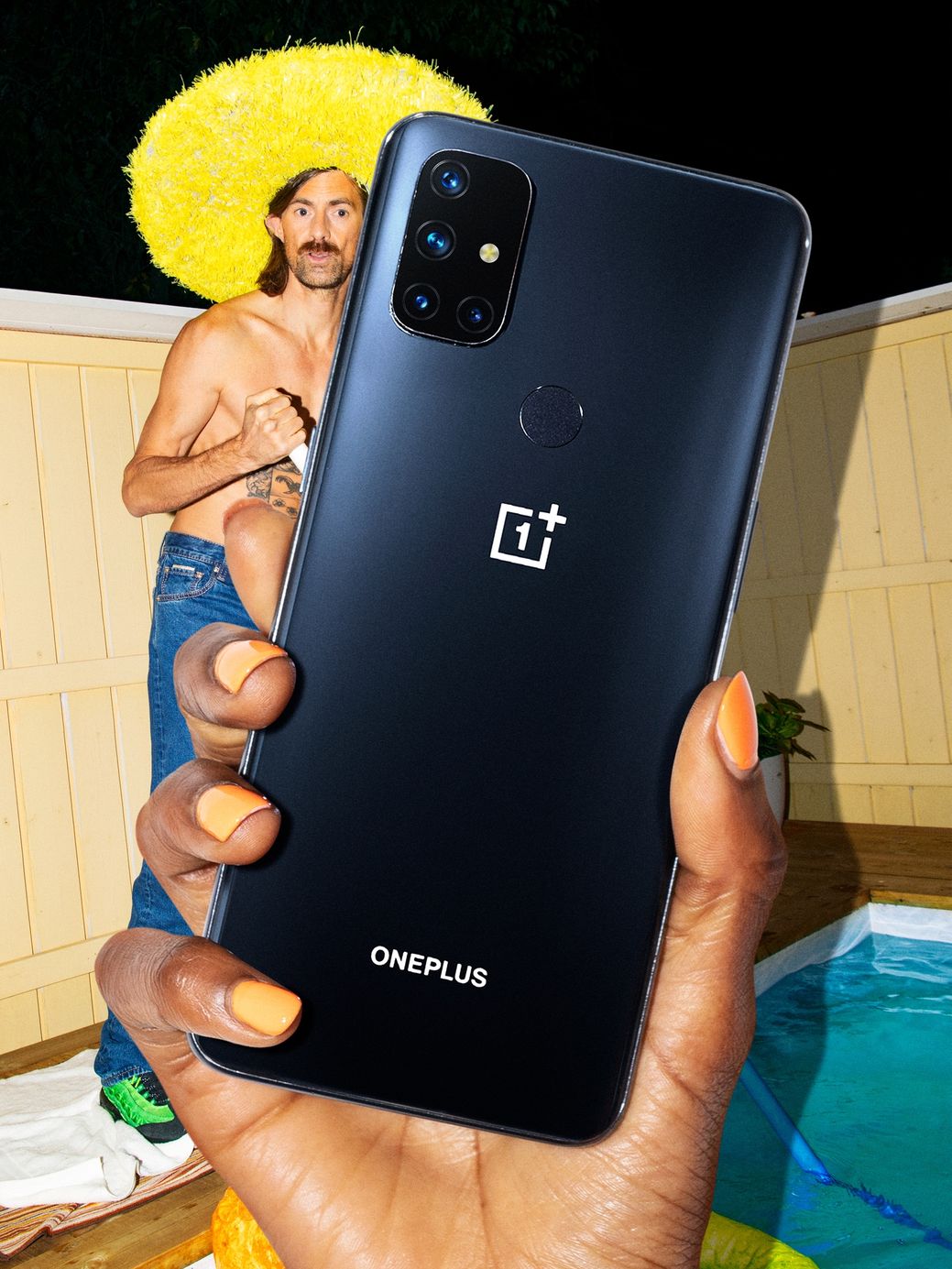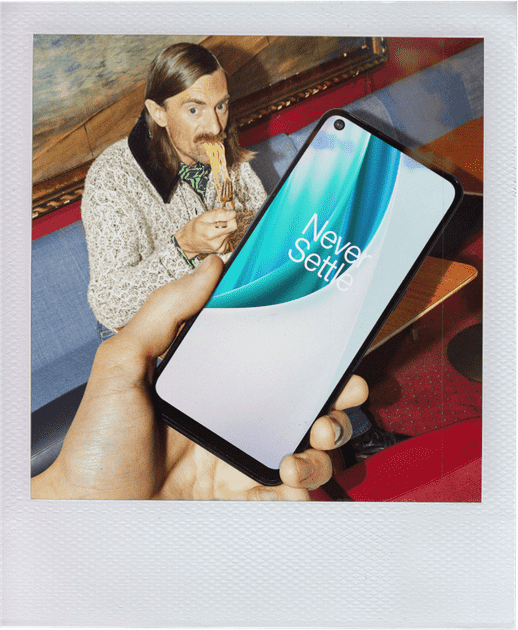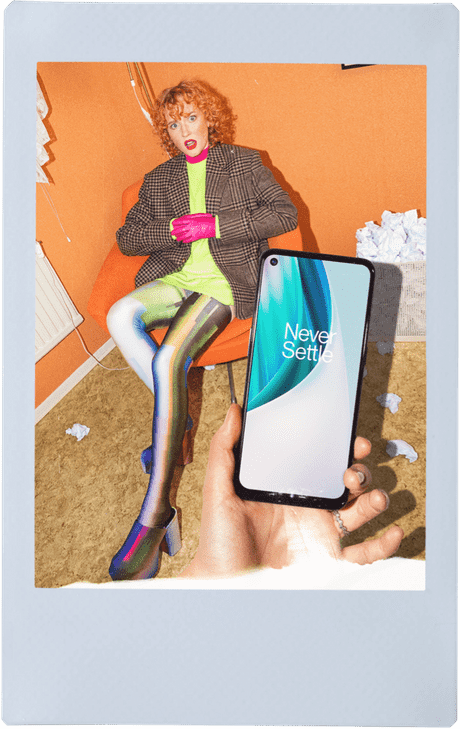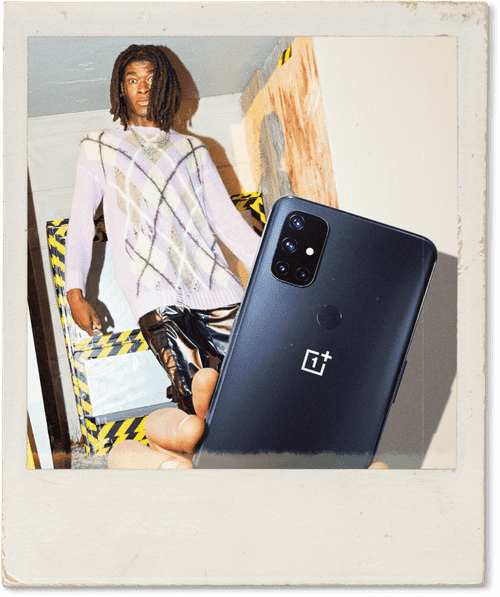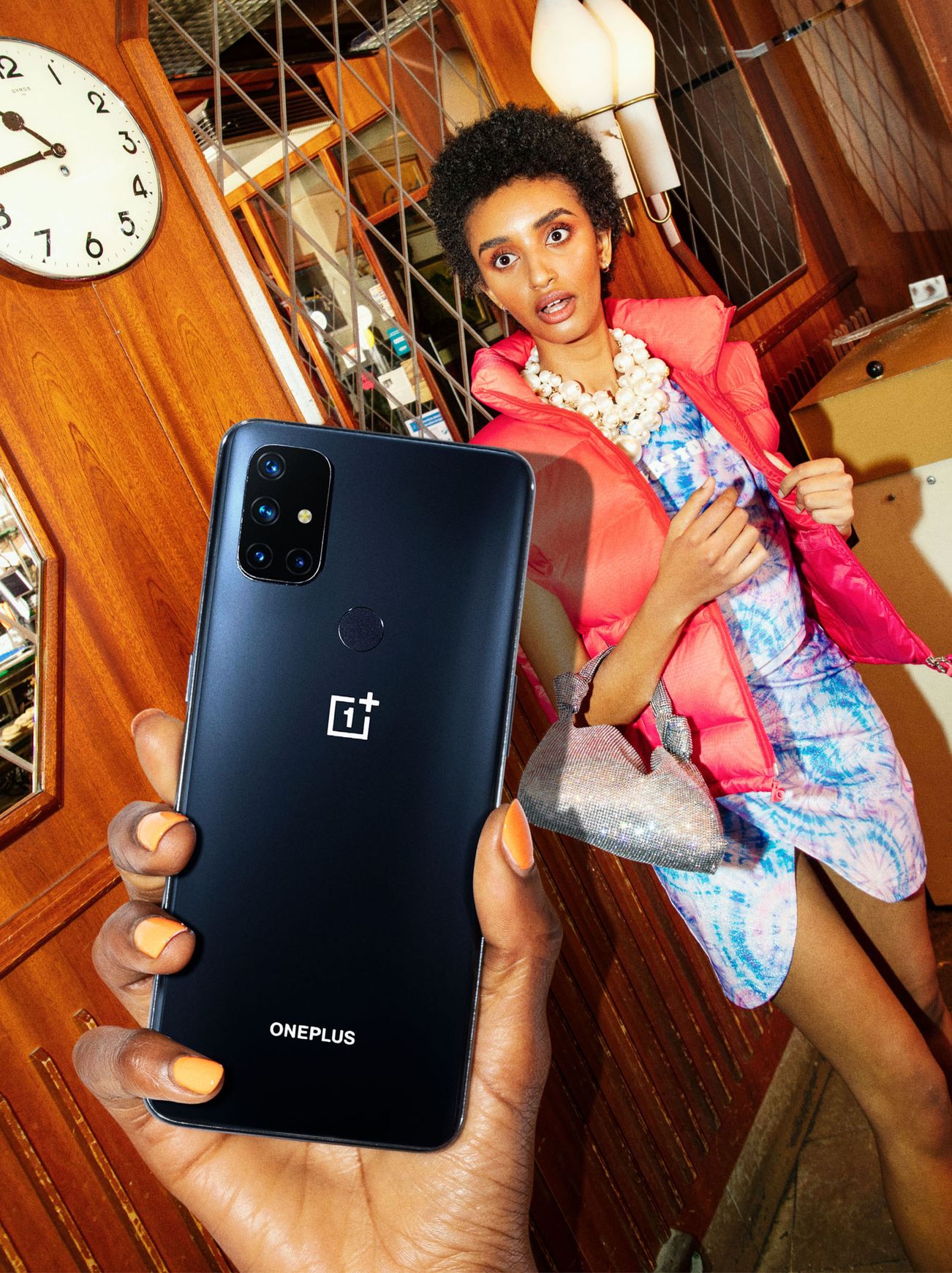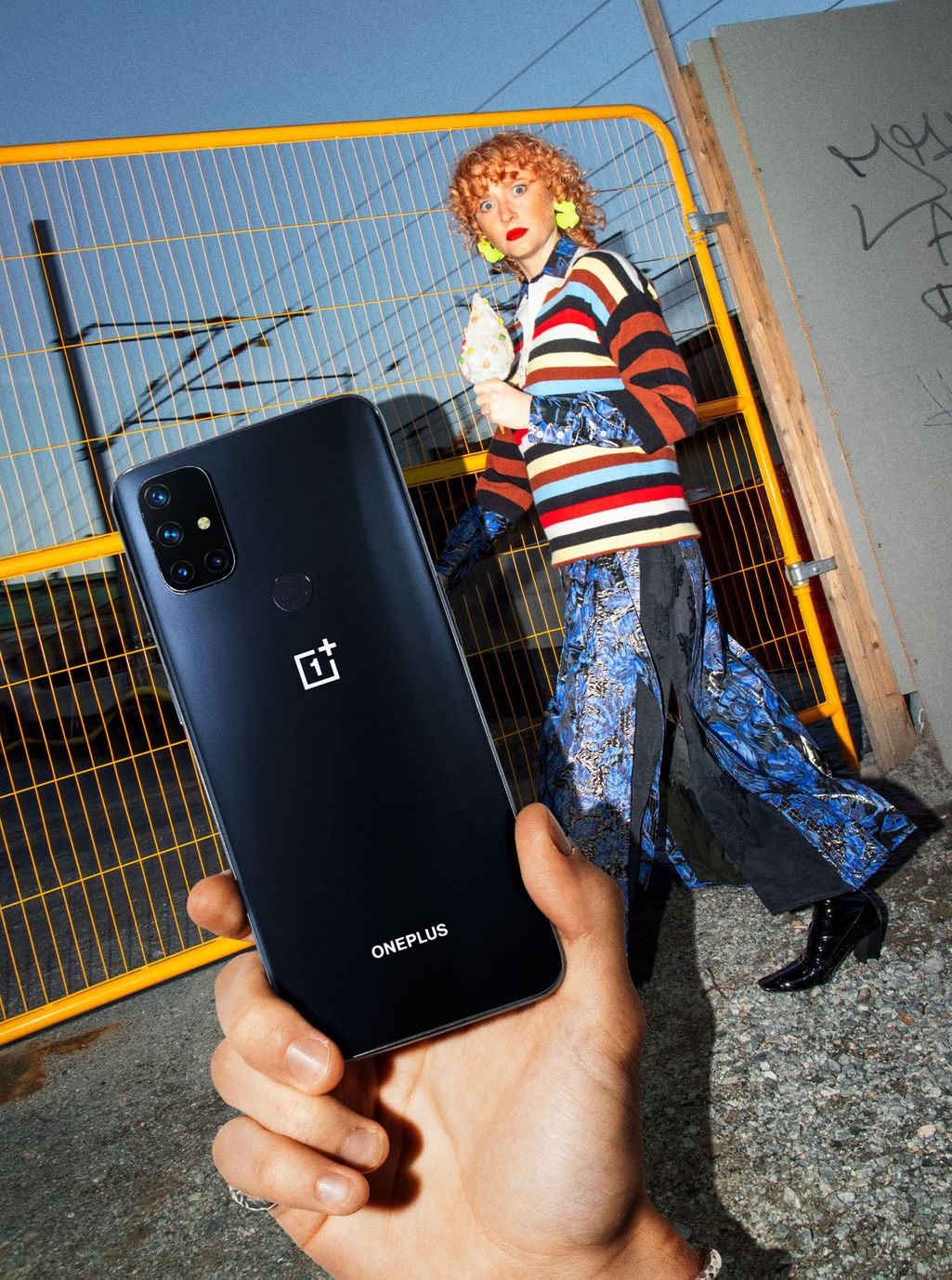 In case you didn't get it from our uncomfortably long product name, we're OnePlus.
If we've already met, skip this and go check out our cool new phone. For everyone else, a brief history: Since 2014, we've launched 8 game-changing smartphones across more than 50 countries. With our new mid-range line, Nord, we hope to bring great mobile tech to more people than ever before.