OnePlus Nord 3 5G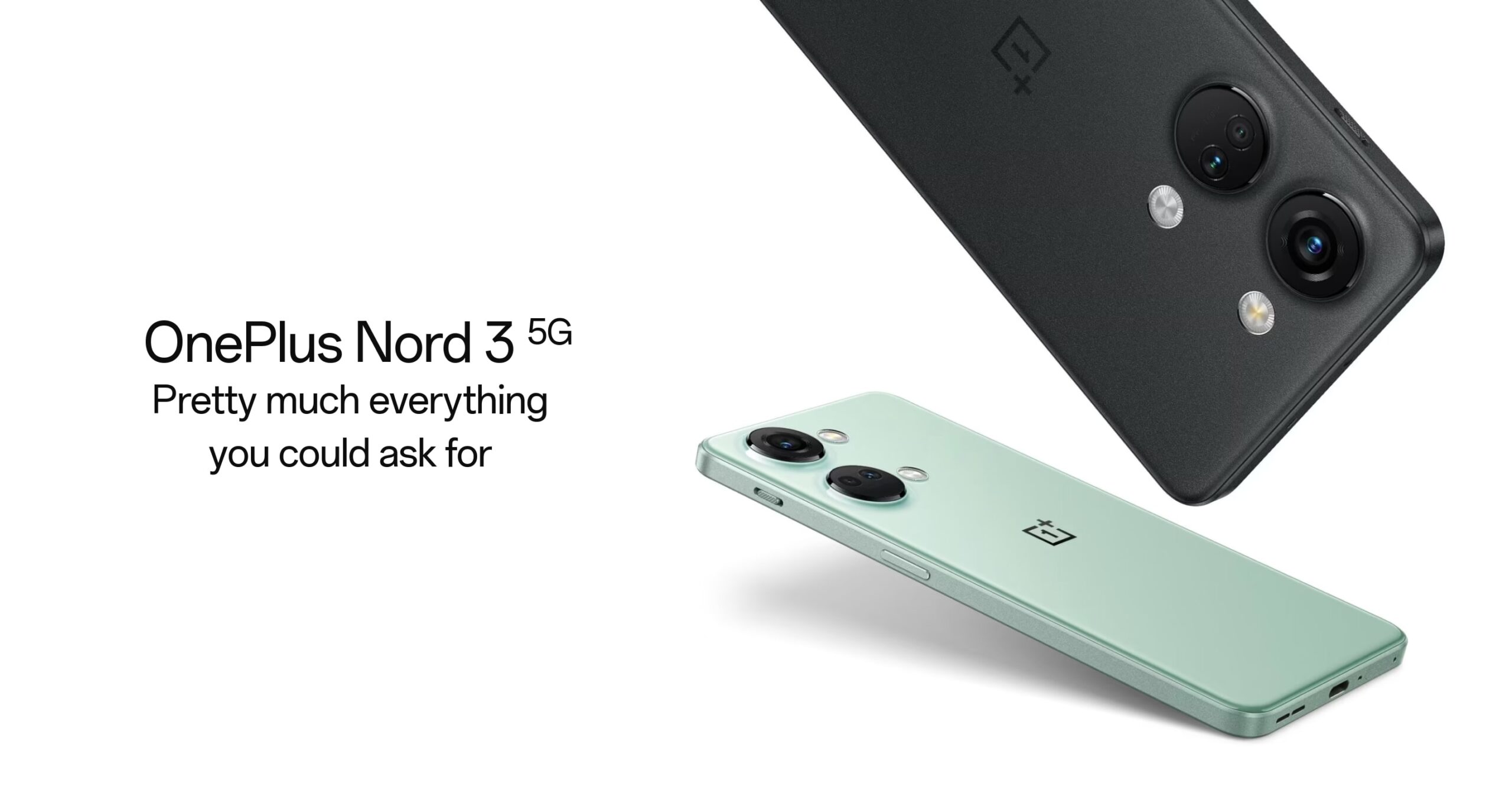 Pretty much everything you could ask for
Pretty much all the

design

 

you could ask for
OnePlus Nord 3 5G features a simple, understated design that looks like it belongs on something way more expensive. Tempest Gray has a tempestuous 2.8D silk glass cover with a frosted texture that is anti-glare and anti-fingerprint, while Misty Green comes with a subtle glossy celadon glass finish. The slim 8.15mm design and flat edges make for an in-hand feel that's fat on comfort.
Flat is beautiful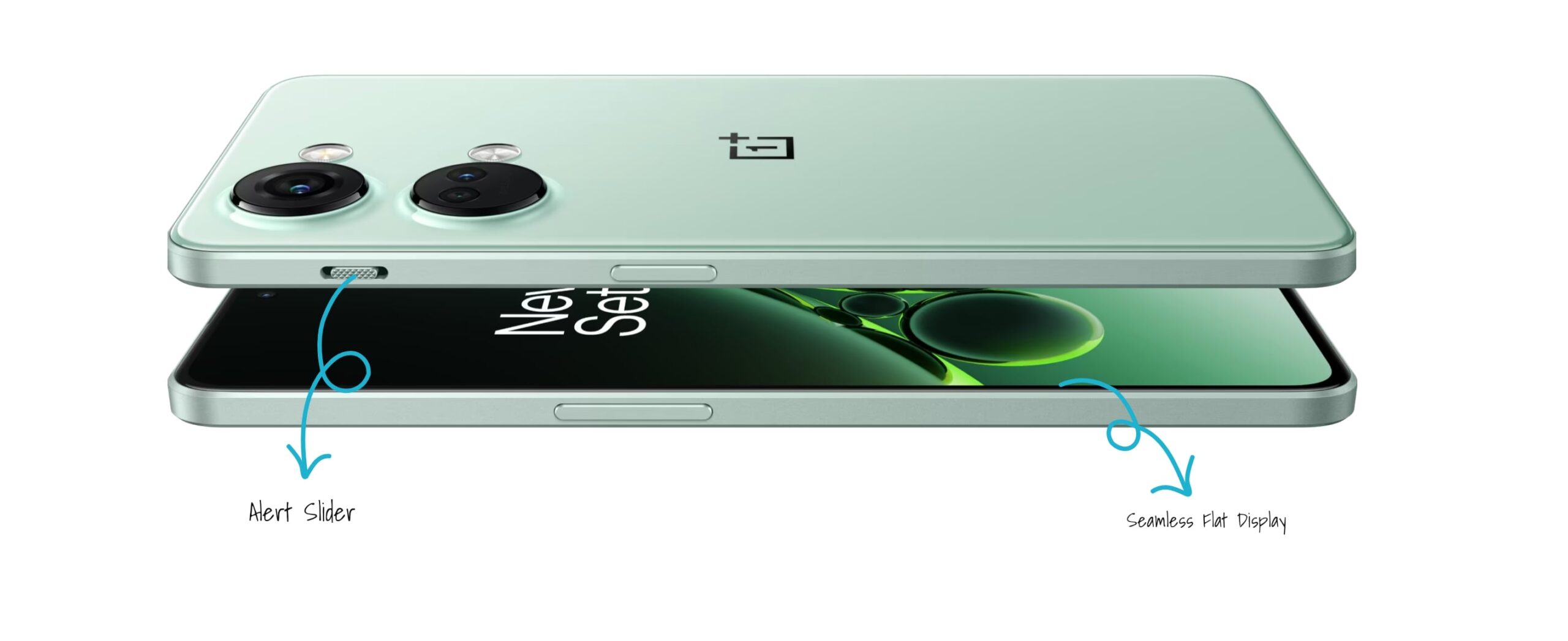 We said "bye-bye" to the funky plastic screen frame so the display sits flat within the bezels for a seamless viewing experience. And don't miss the classic OnePlus alert slider on the side!



Pretty much all the

performance

 you could ask for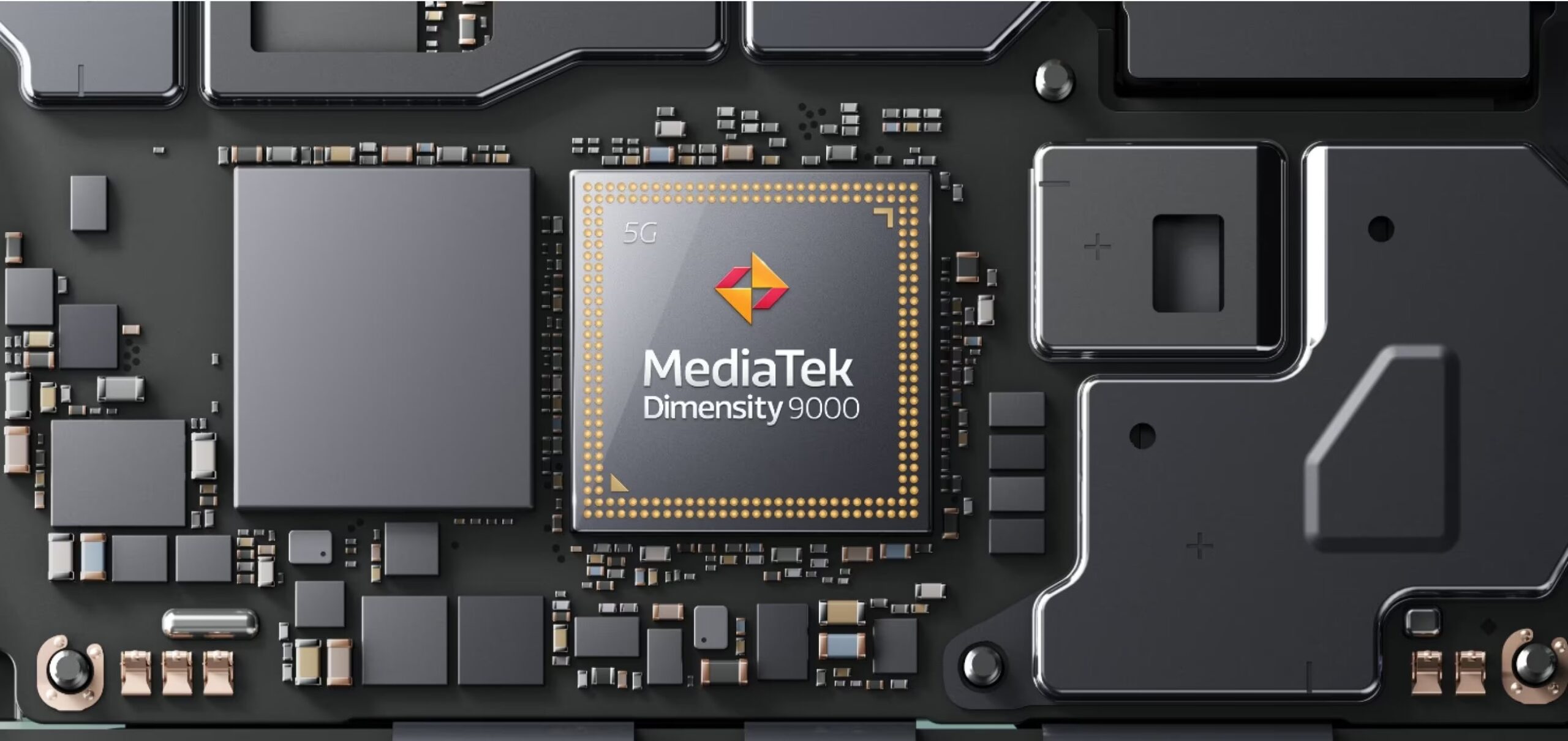 43%

Higher CPU performance |

 59%

Higher GPU performance |

4X

AI power efficiency
OnePlus Nord 3 5G's MediaTek Dimensity 9000 chipset has flagship-level performance, but the secret sauce is the LPDDR5X RAM for a face-melting Fast and Smooth experience.
Let's get RAM-bunctious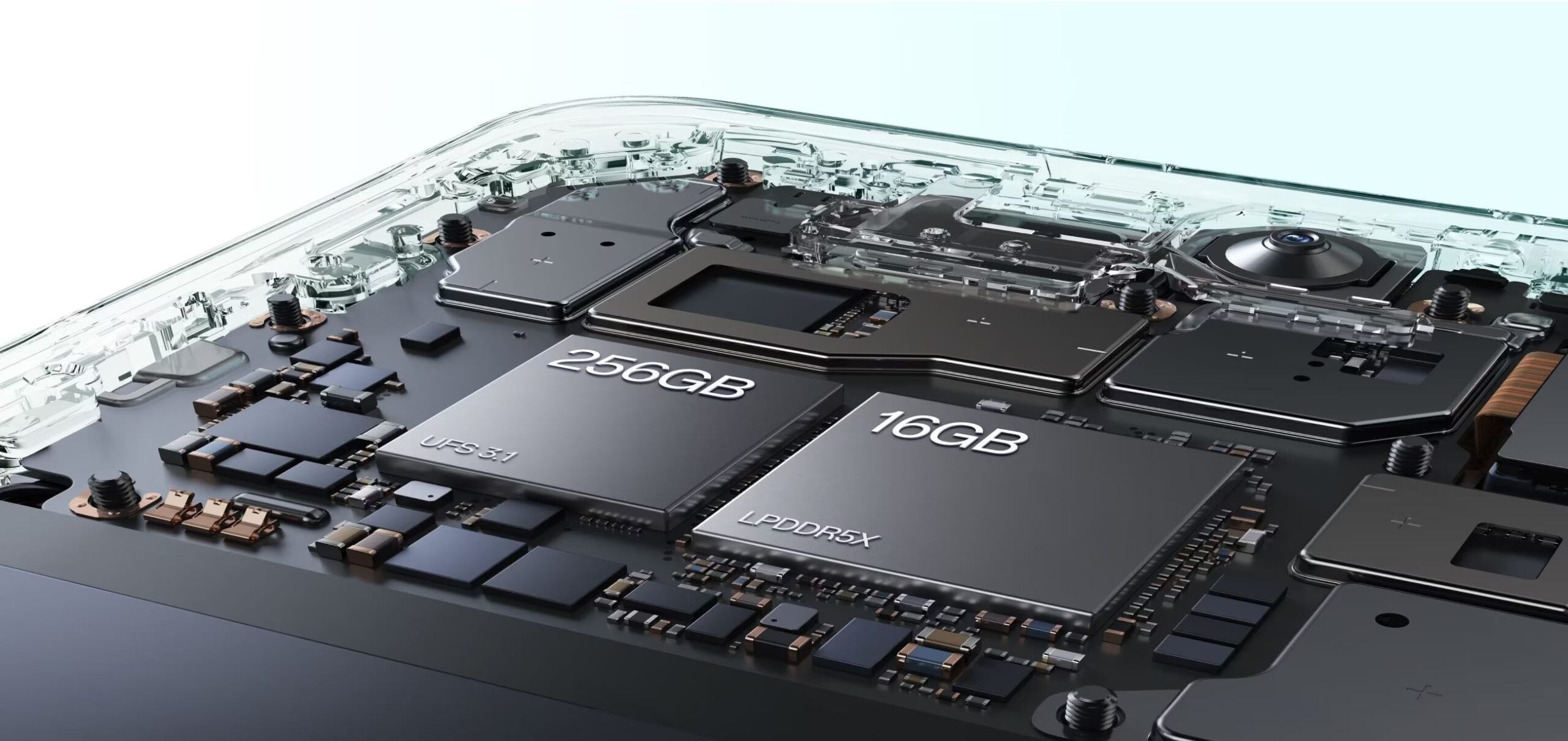 Do you like RAM? Because this phone has up to 16 GB of fast LPDDR5X RAM. And it has RAM-Vita, which is a RAM management feature, so you can do boss-level multitasking with your RAM. The RAM-ifications are insane!
The multitasking master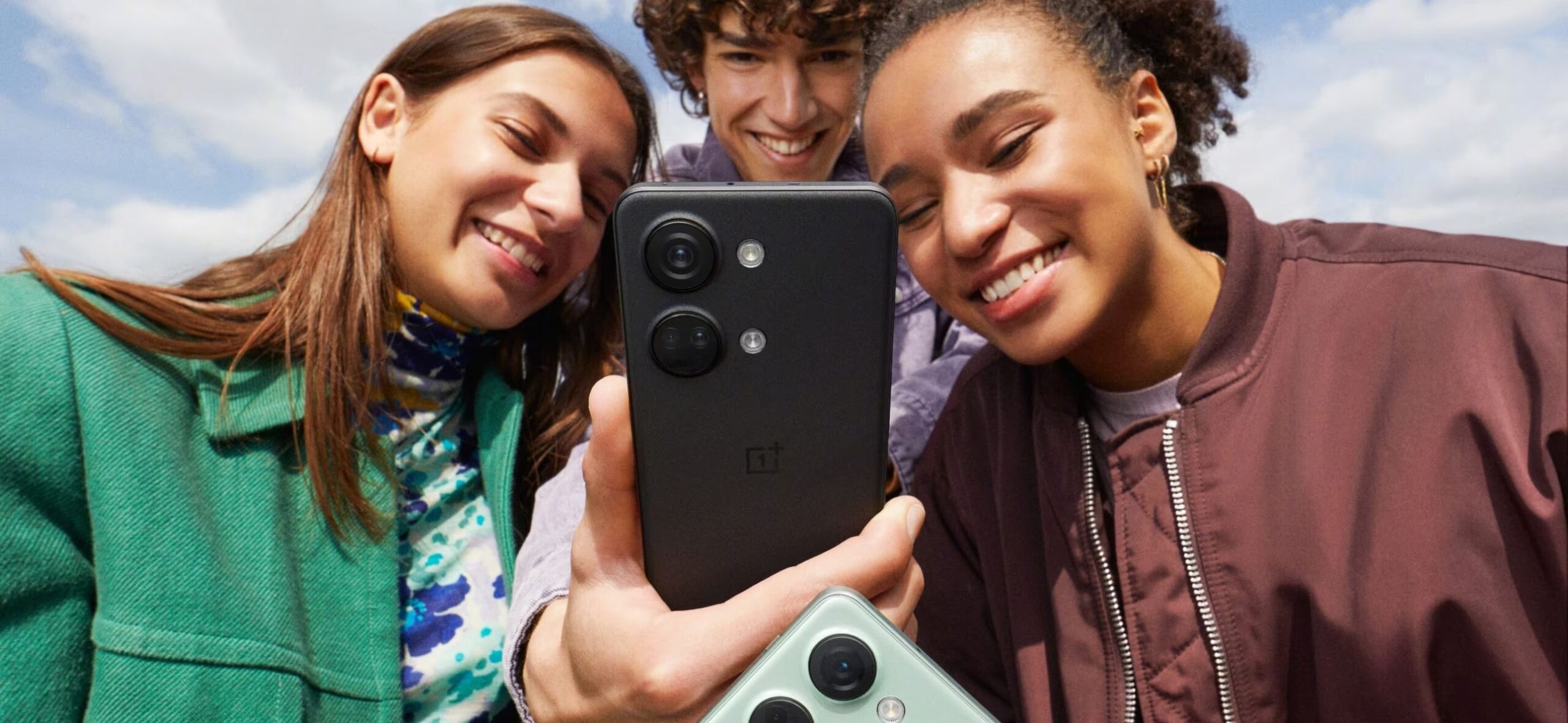 In case you need more proof, here are more reasons why this phone is great for multitasking:
Run up to 44 apps simultaneously
Lickity-split imaging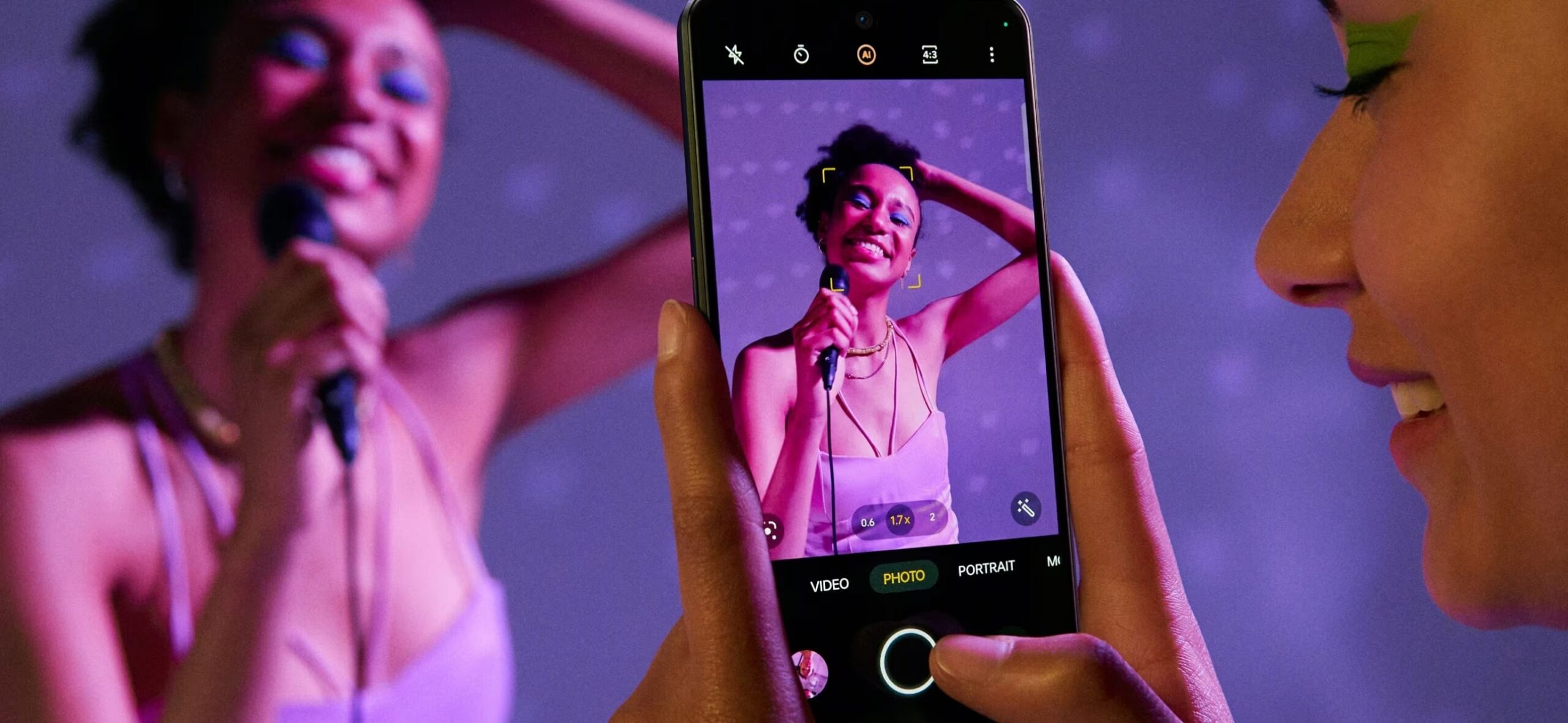 Capture and generate photos and videos faster than ever.
Too big. Too cool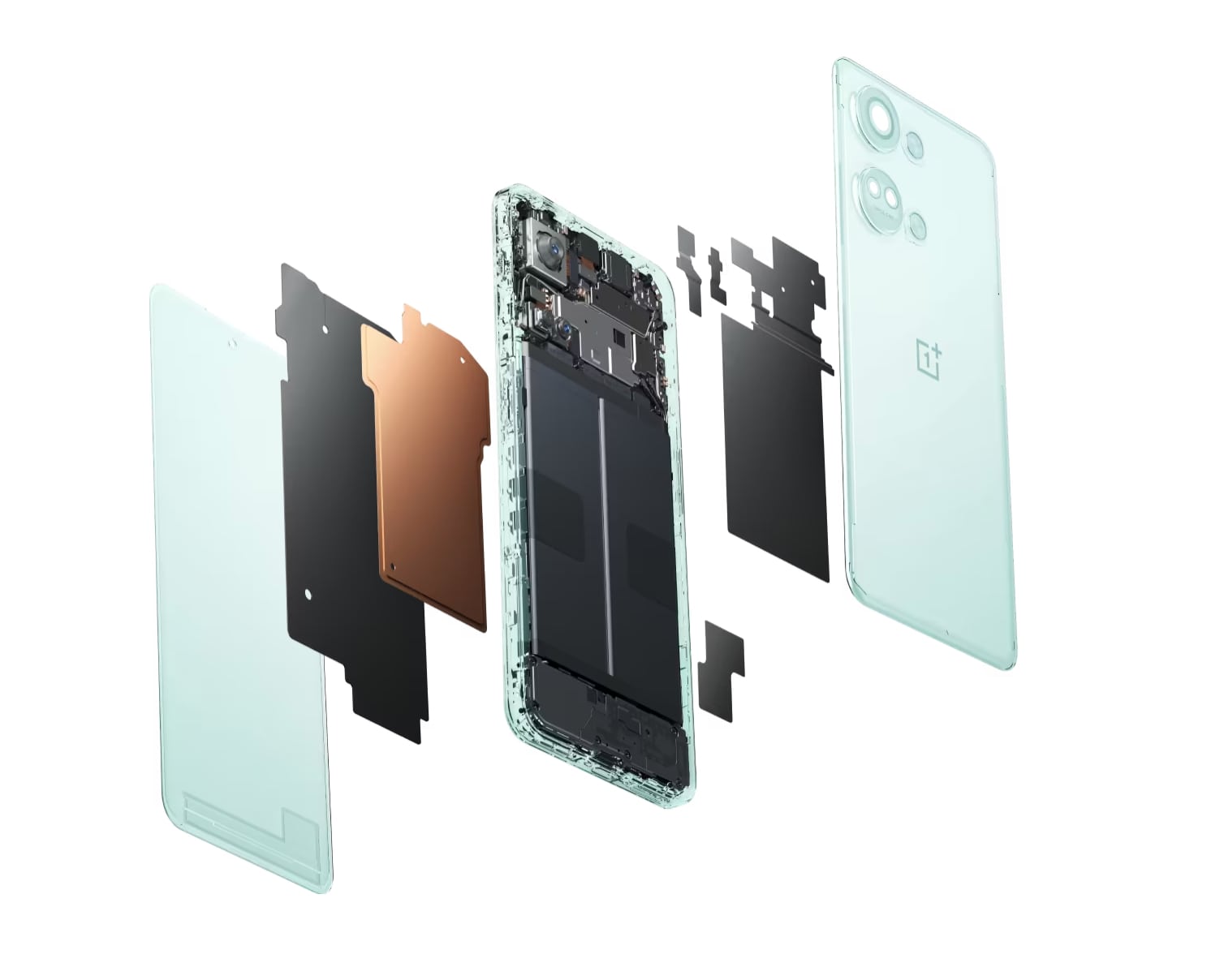 4129.8mm2
Large VC Cooling System with high-performance graphite technology
OnePlus Nord 3 5G's huge VC cooling system keeps everything running safely and smoothly for even the most intense gaming and photo editing sessions.
Big views. Smooth swipes. Beautiful Sound
We inflated OnePlus Nord 3 5G's Super Fluid AMOLED display to 17.12cm (6.74 inches5) with an extra-large 120 Hz adaptive dynamic frame rate for jaw-dropping views and effortless swipes. Take advantage of the dual speakers with Dolby Atmos on the side for an all-around immersive streaming and gaming experience.
Pretty much all the

cameras

you could ask for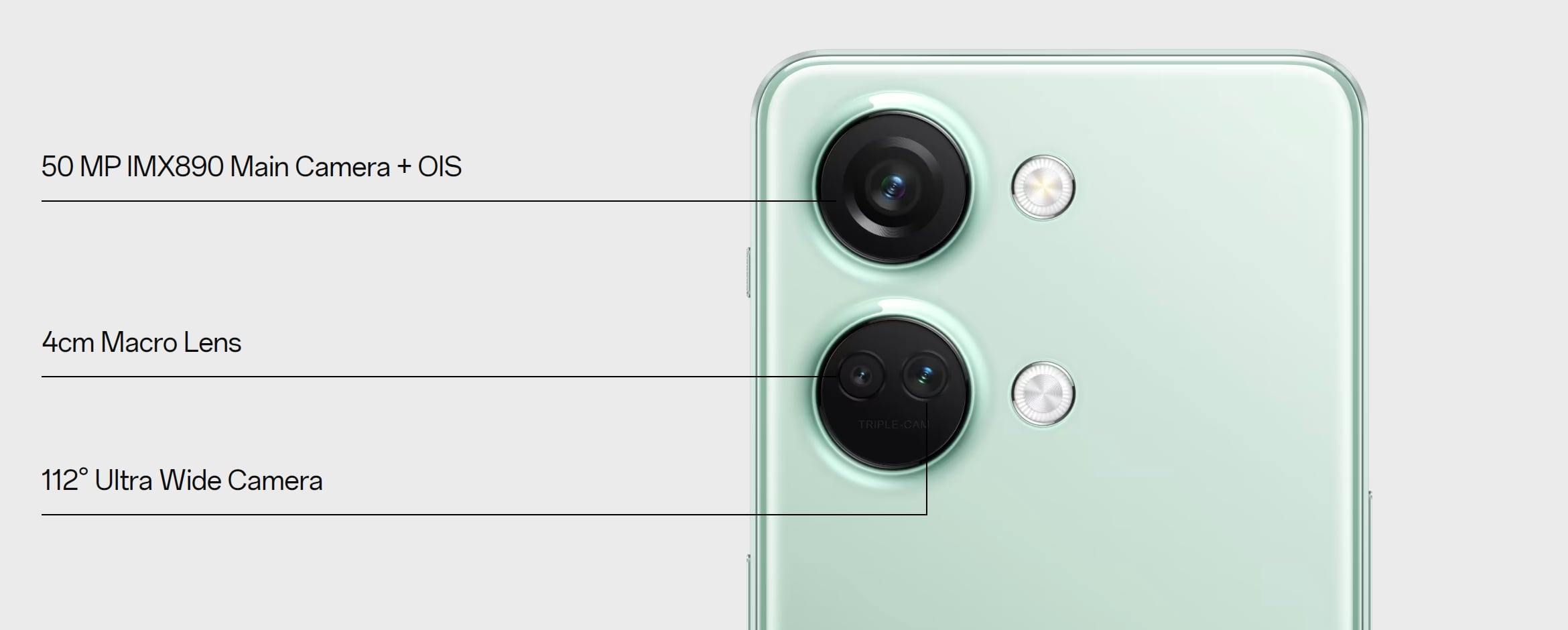 If you're experiencing camera déjà vu, that's because the 50 MP Sony IMX890 sensor on OnePlus Nord 3 5G is the same one we use in heavy-hitting flagships like OnePlus 11 and 11R.
Turbo-powered night shots
Take your night shots to the max with a two-punch combo of OIS and our TurboRAW algorithm for less blur and beautiful color.
Super steady, colorful 1080p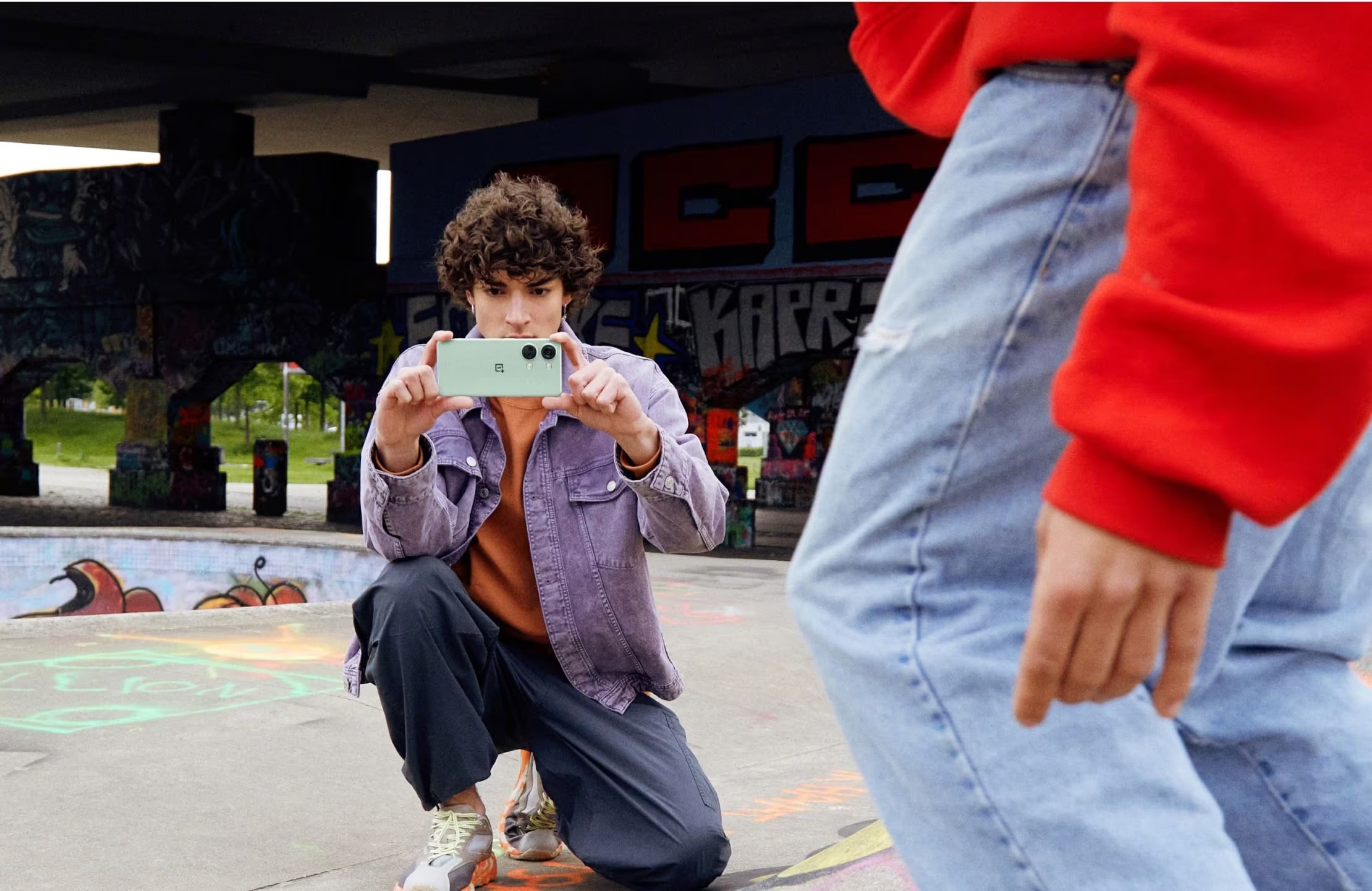 We doubled up on 1080p video modes for OnePlus Nord 3 5G, with our classic and colorful 1080p HDR mode and new 1080p 60 fps shooting that's great for action shots.
To bokeh, or not to bokeh?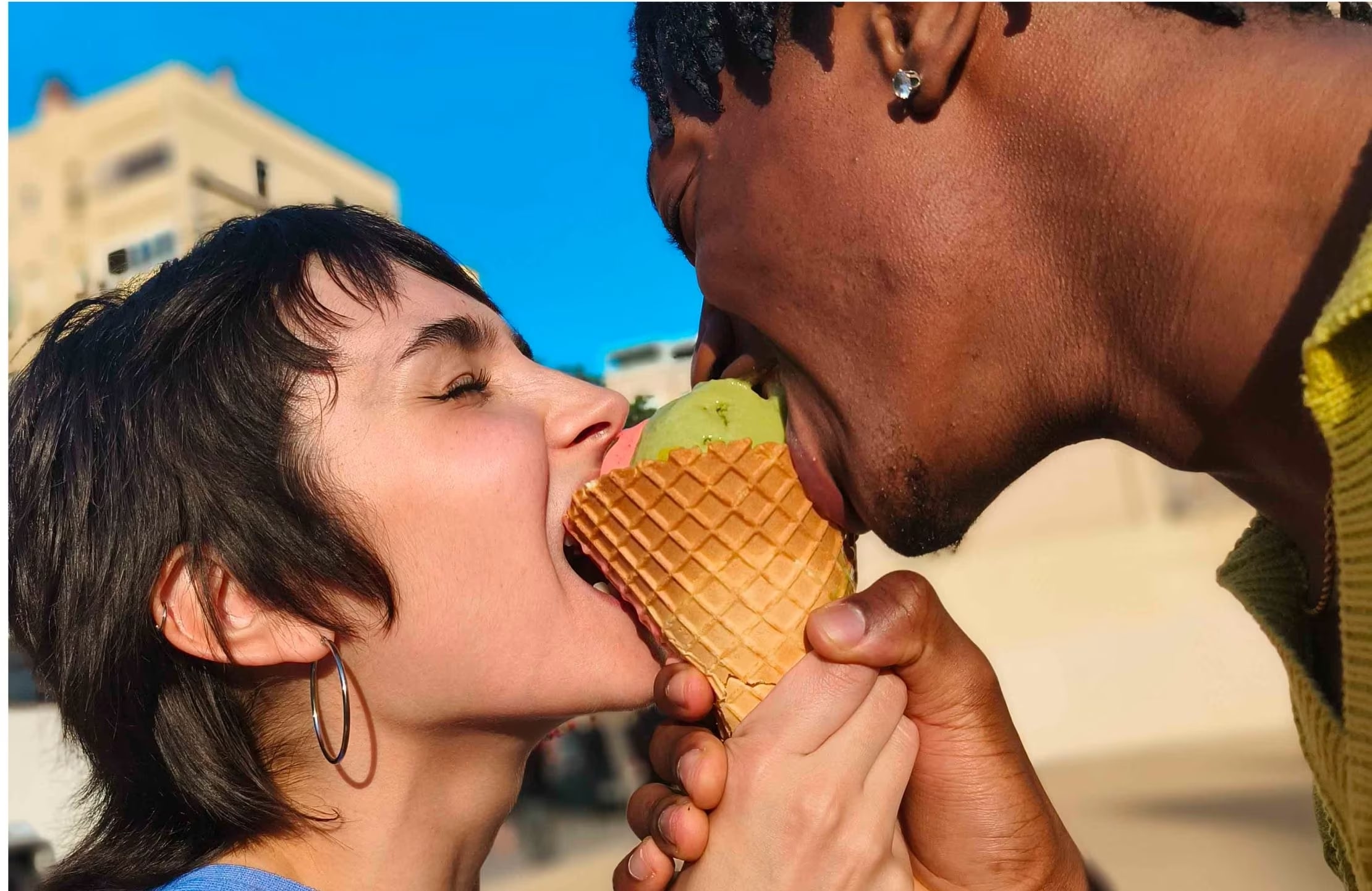 The answer is always "to bokeh" with OnePlus Nord 3 5G's enhanced Portrait Mode, featuring better background blurring and bokeh filter effects to help keep the focus on your eye-catching subjects
Oh no! They've shrunk the ultra wide!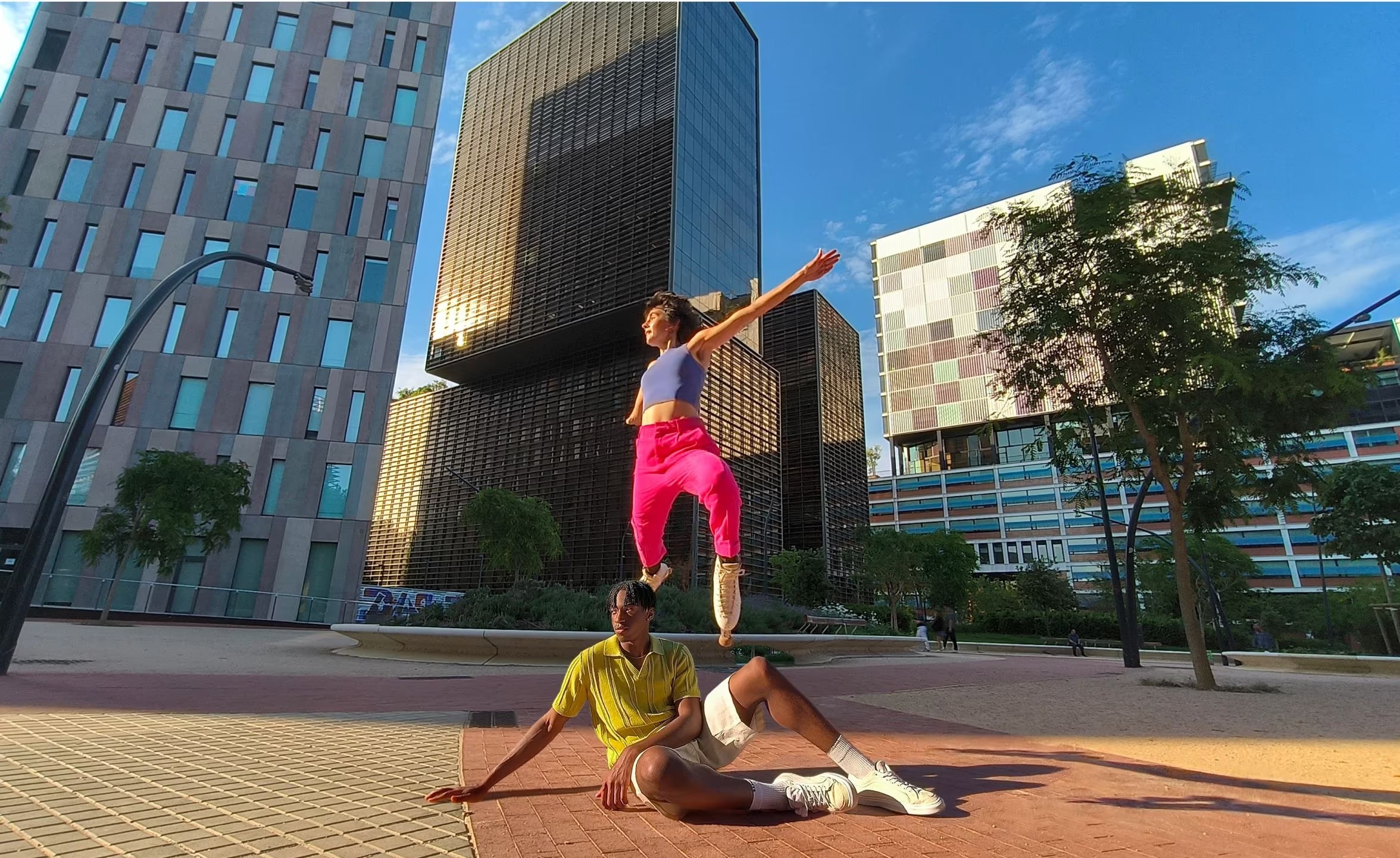 Calm yourself. We didn't shrink the ultra wide camera – we just cut the angle to 112˚ so you can snap smooth, realistic wide-angle photos with less weird warping and distortion.
Pretty much all the

power

you could ask for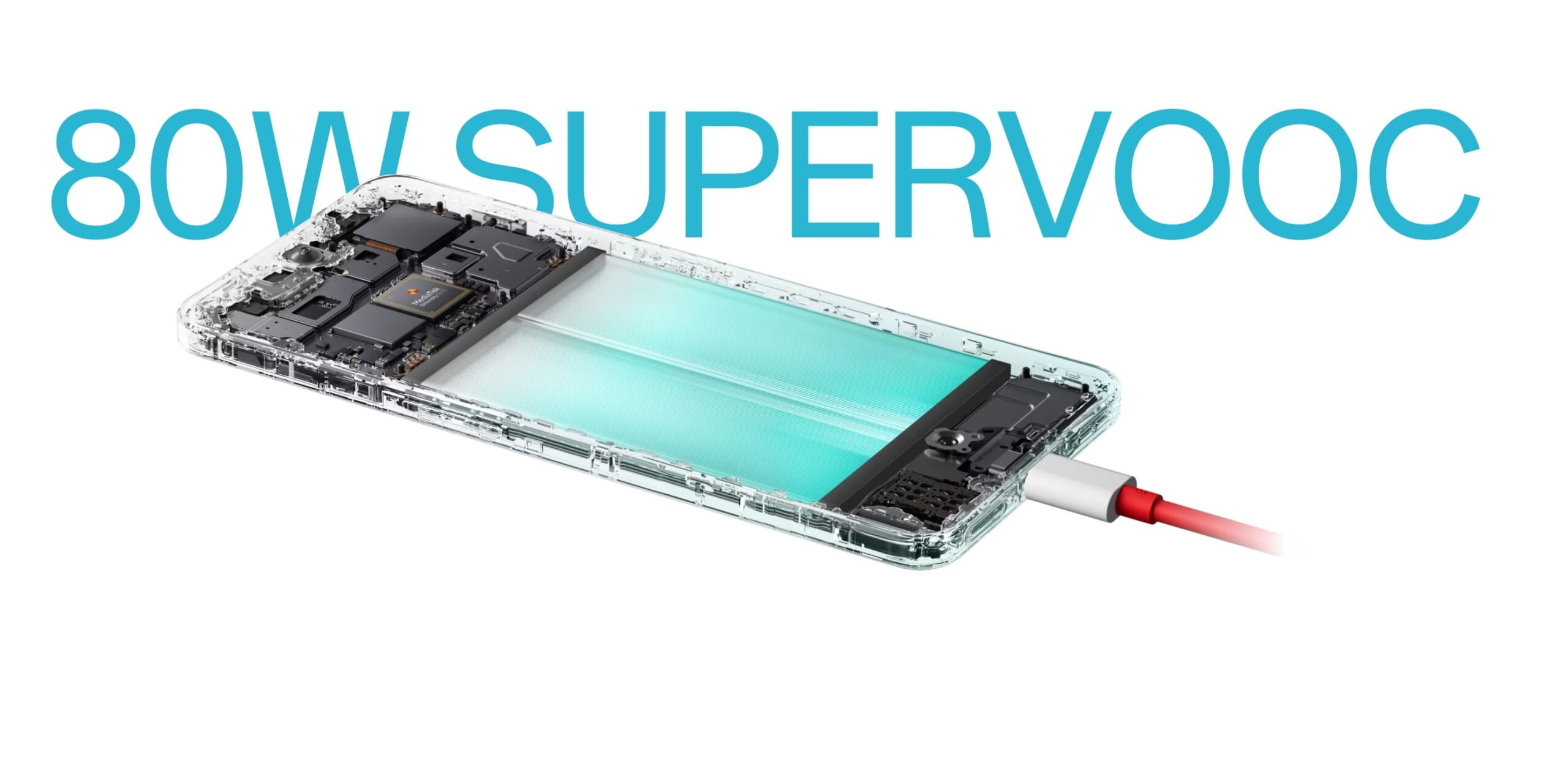 We've hooked OnePlus Nord 3 5G up with an absolute unit of a 5,000 mAh equivalent battery
OnePlus Nord's 'VOOC is so super, its full name is actually "80W SUPERVOOC Endurance Edition." And it's got a Battery Health Engine that doubles the charging cycles from 800 to 1,600. That's four years of daily charging to over 80% battery!
Pretty much all the

smooth experience

 you could ask for
OnePlus Nord 3 5G comes with OxygenOS 13.1 out of the box. This seamlessly smooth OS is inspired by nature and comes with some extra-useful tools.
Going long on Fast and Smooth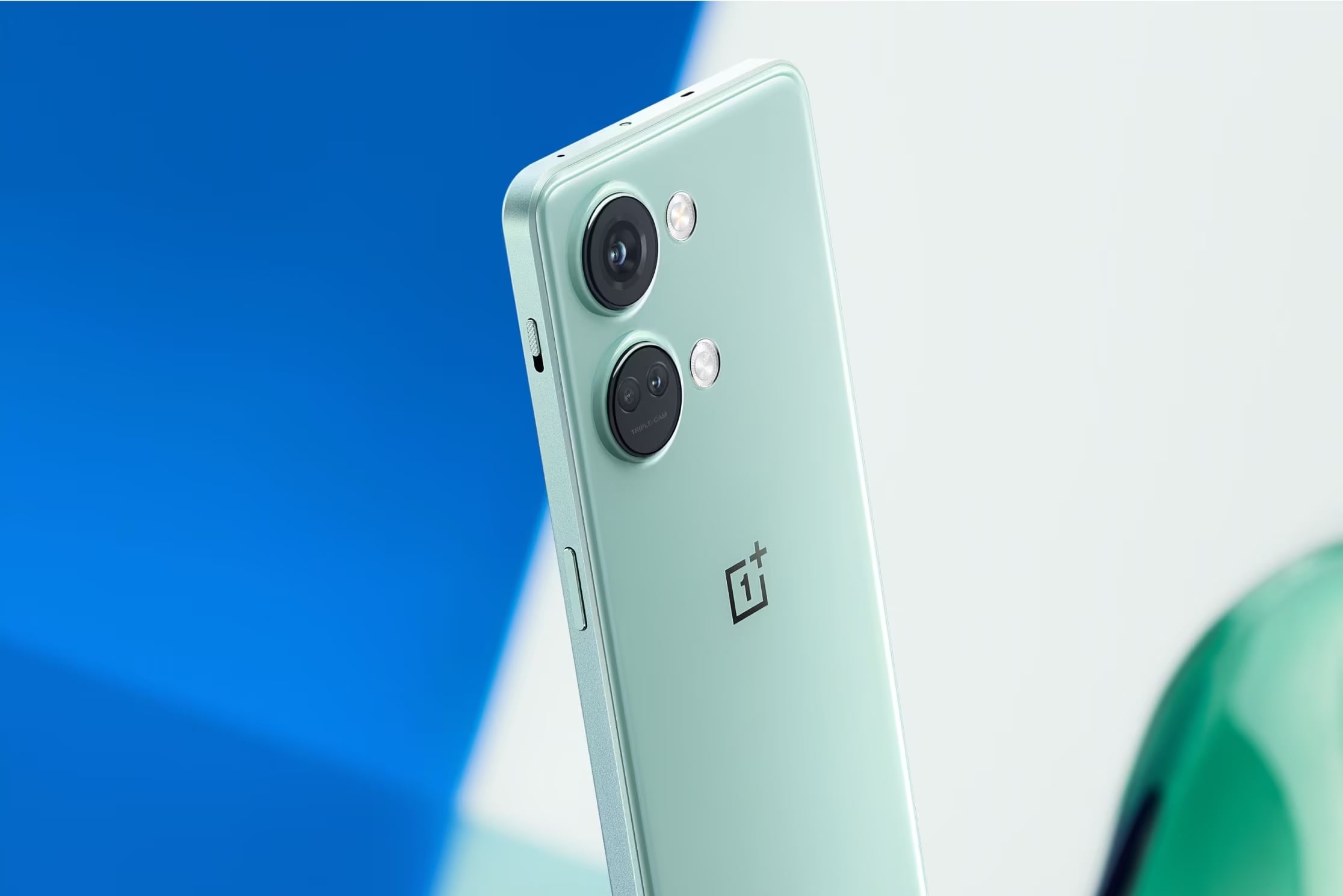 OnePlus Nord 3 5G is the first OnePlus Nord device to get three years of software updates and four years of security updates so your Fast and Smooth experience stays fresh longer.