OnePlus Nord Buds 2 / OnePlus Buds Ace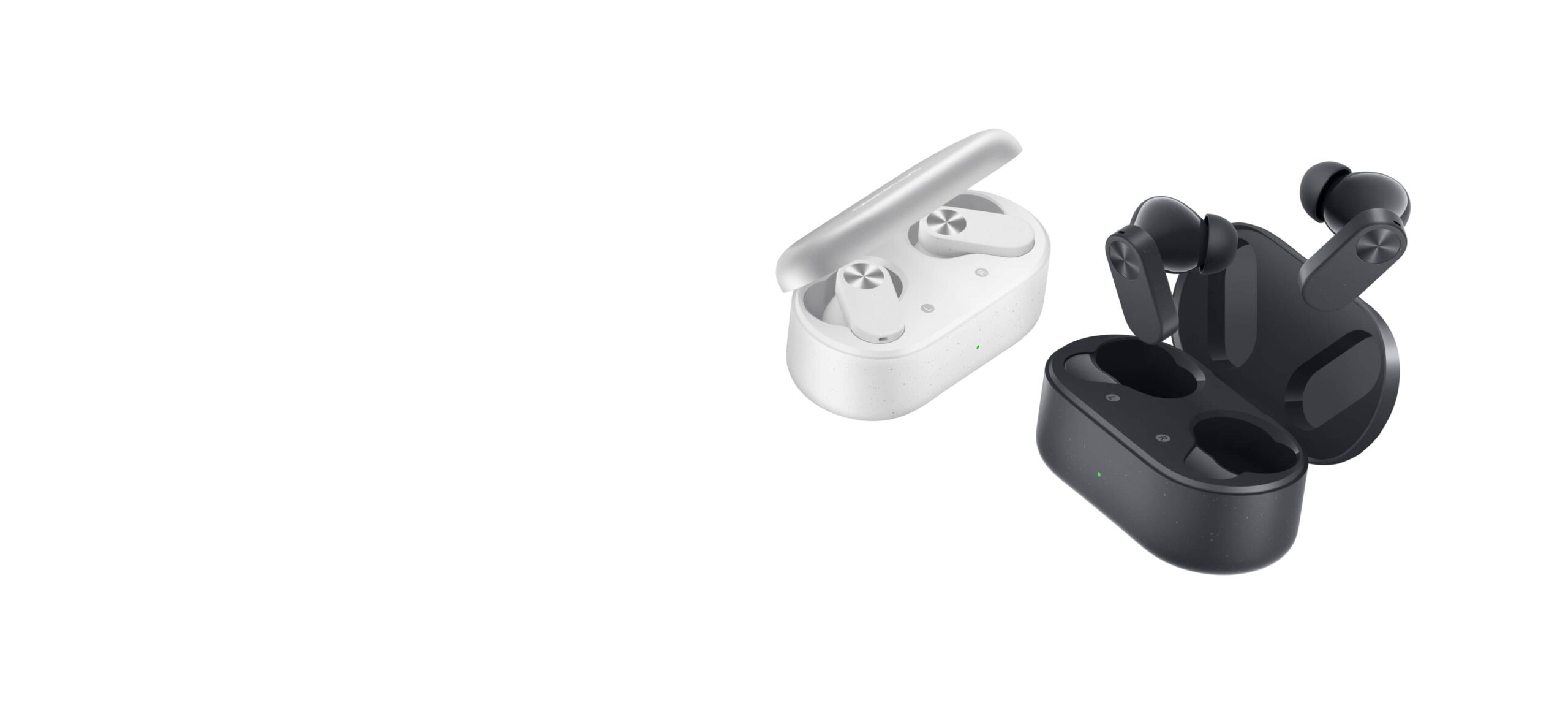 Get in the groove
Big rhythm in da house!
Ride the wave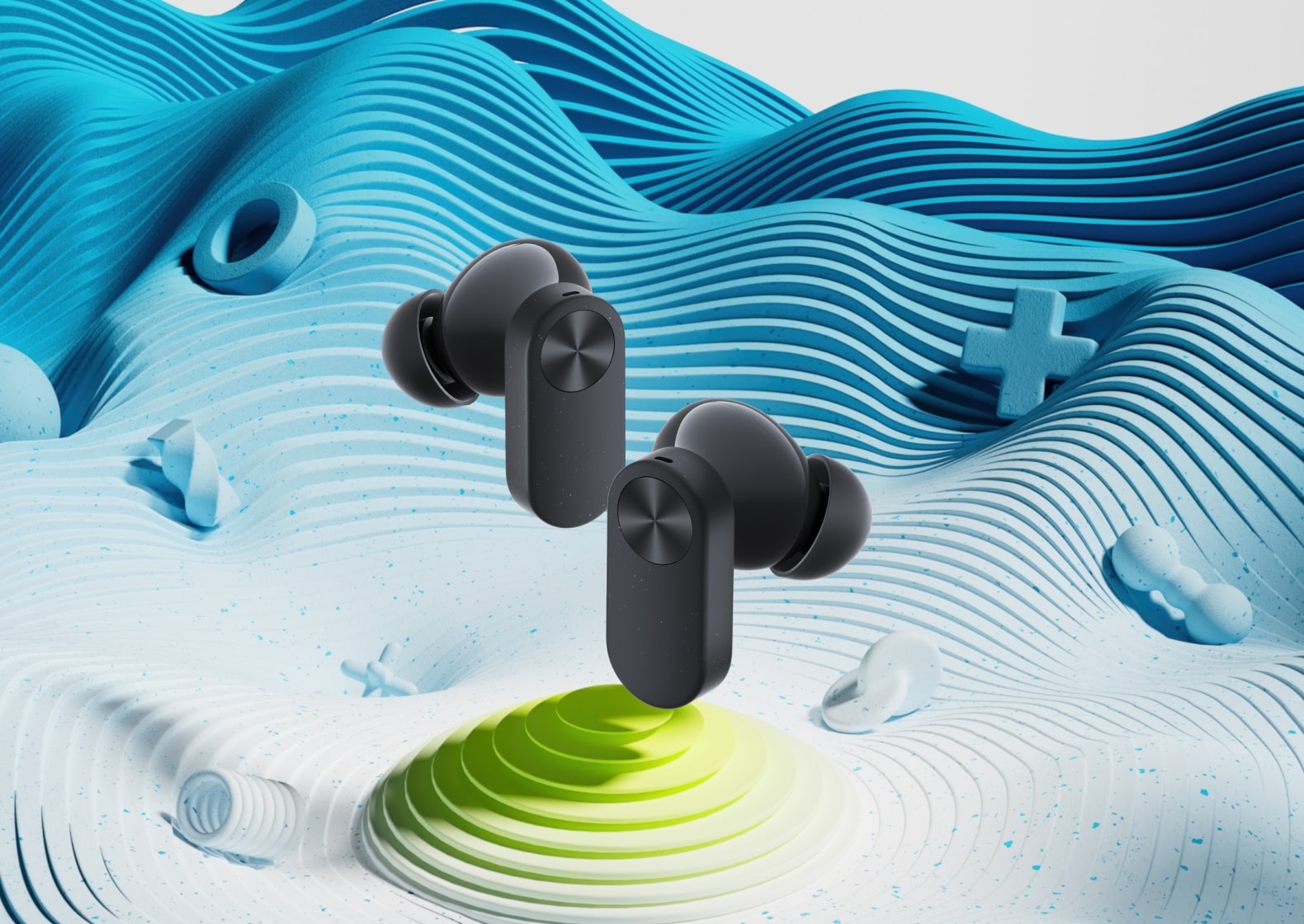 Our new BassWaveTM algorithm dynamically enhances your sound for a balanced listening experience with deeper bass and crisp, clear vocals to keep you dancing to the beat.
Feel the thunder
We hope you like rumbling bass because you're getting a full dose from the massive 12.4mm driver we put in Nord Buds 2. These plus-sized drivers feature a larger diaphragm with titanium coating, which is tech speak for, "they make everything sound clearer and heavier."
WHAT?!? They added ANC?

Yeah. You read that correctly. The OnePlus Buds Ace are the first Fast and Smooth Nord audio product with up to 25dB of active noise cancellation to add a little more chill to your listening session.
Dual mics. Double clarity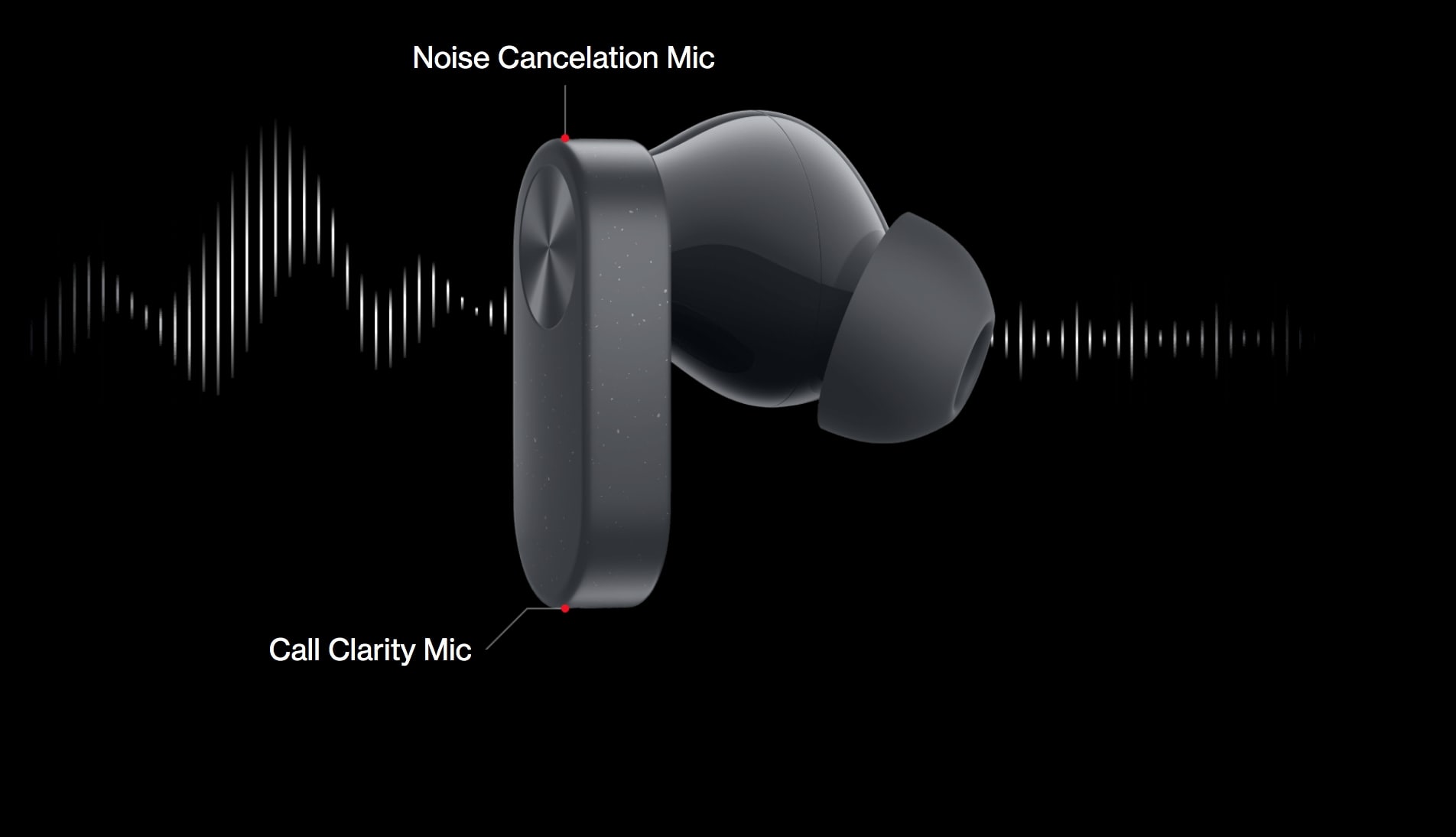 OnePlus Nord Buds 2's dual-mic design and our AI Clear Calls algorithm work together to filter out background noise and make your calls crystal clear.
Hear more
when you need it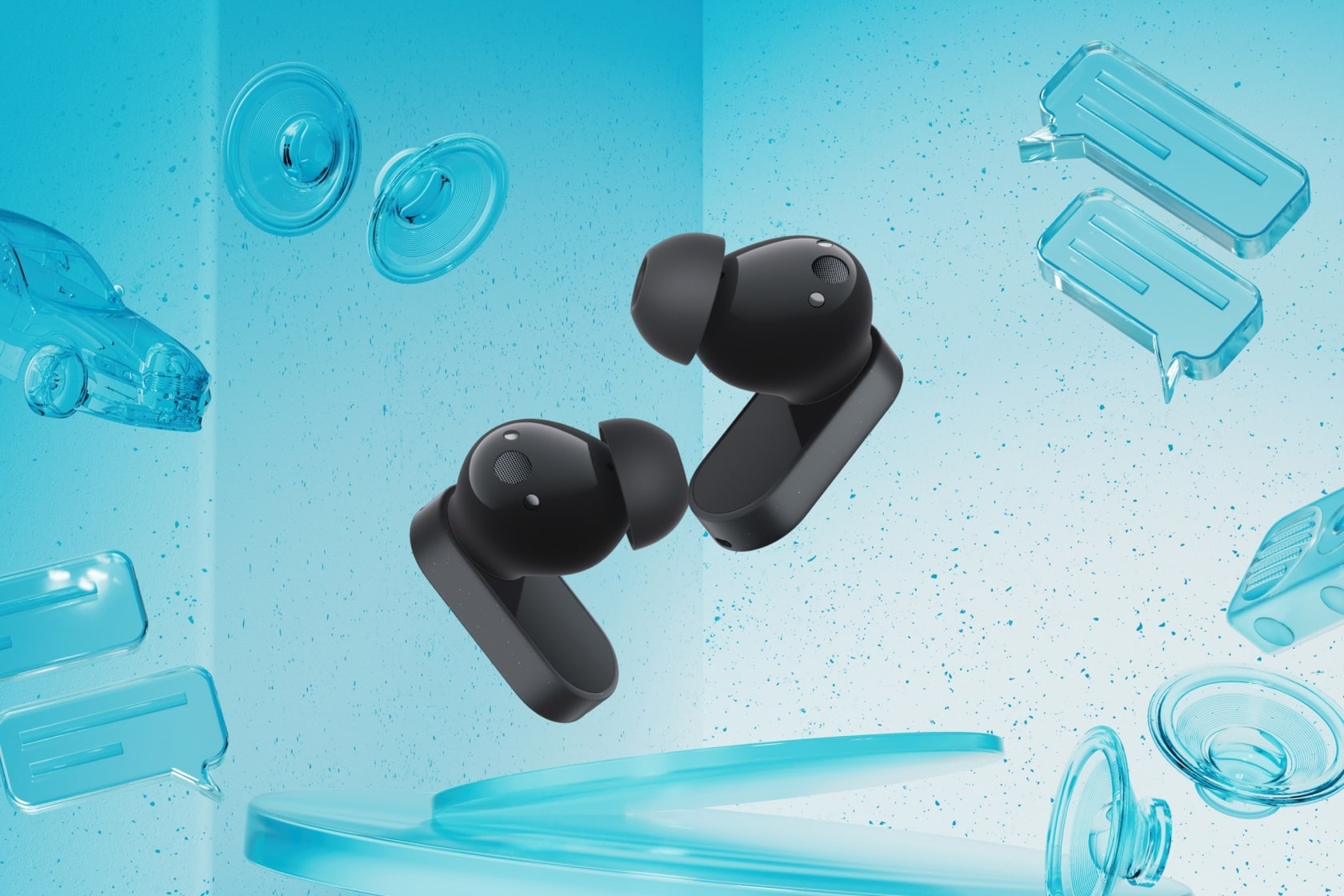 Turn on Transparency mode to stay safe, aware, and engaged with the world around you.
Sounds too good to be true
These buds have cavities

At first, we didn't understand how Nord Buds 2's "individual rear cavity design" works. But our R&D guys told us it helps cut out background noise and grabs every detail of your audio for a beautiful, layered listening experience. That's a cavity we can get behind!
Dolby + Dirac = Amazing!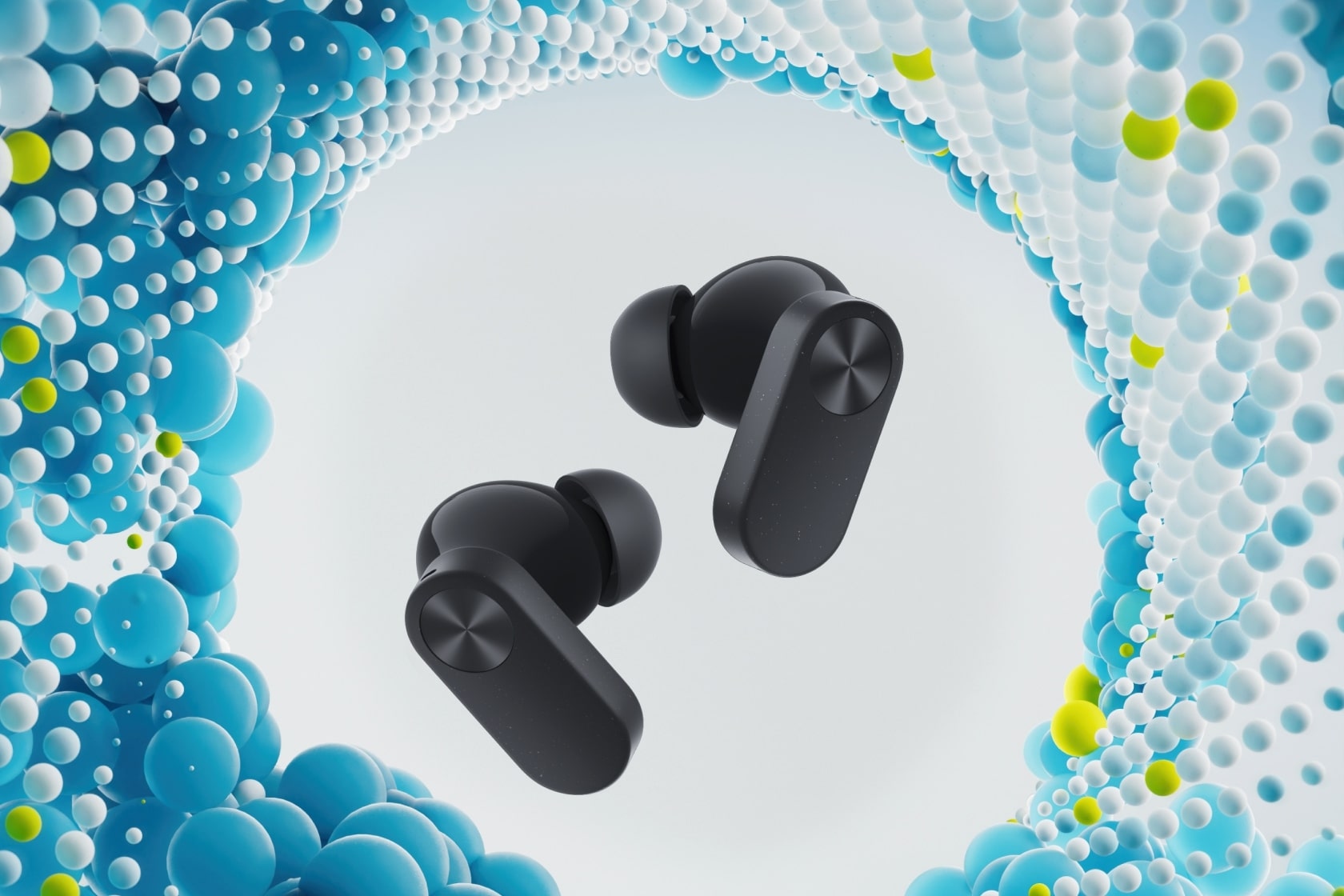 Pair your OnePlus Nord Buds 2 with your OnePlus phone to get ultra-immersive audio, thanks to Dolby Atmos sound and the built-in Dirac Audio Tuner.
Bow to the Master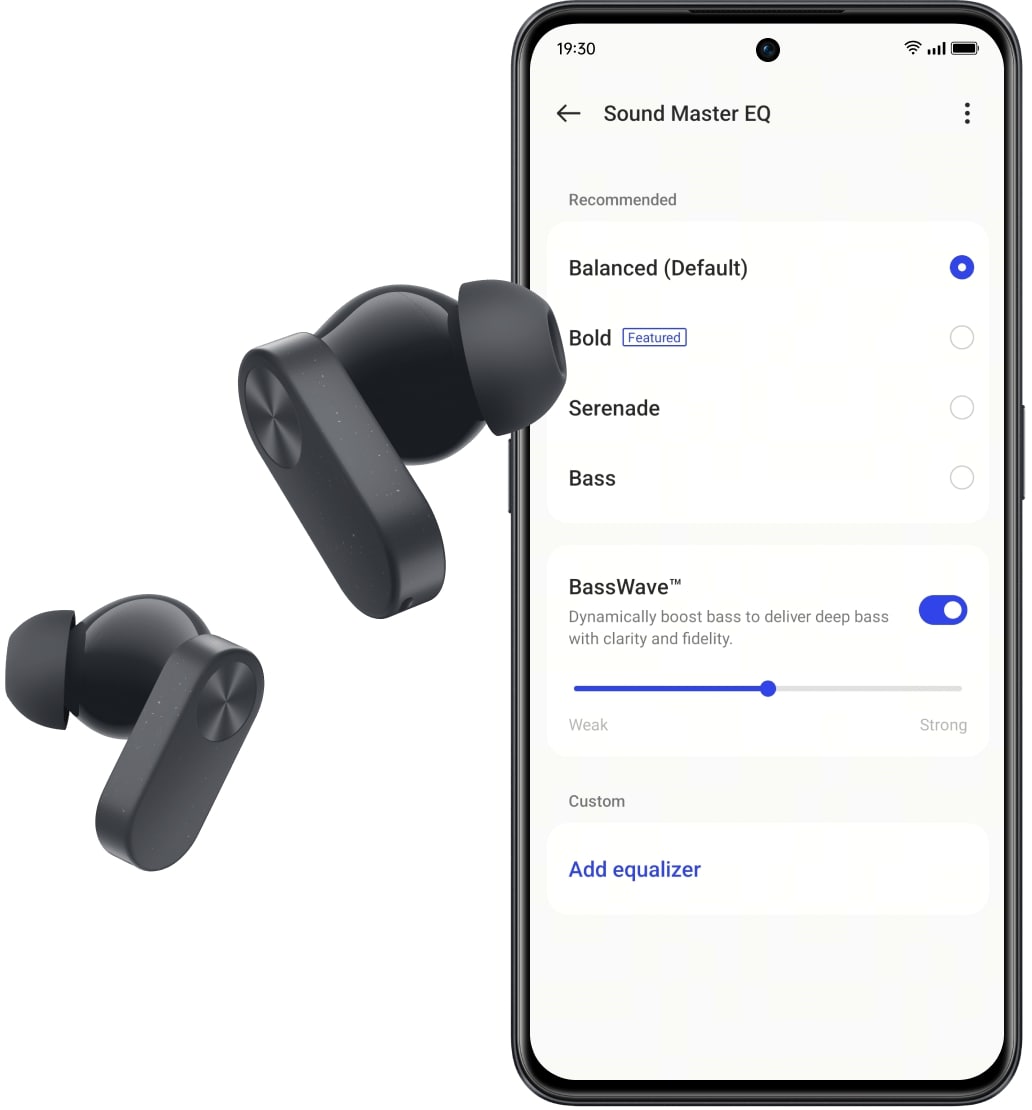 Set your music to play your way with one of Sound Master equalizer's unique sound profiles — Bold, Bass, and Serenade.
Ready for your all-day jam session?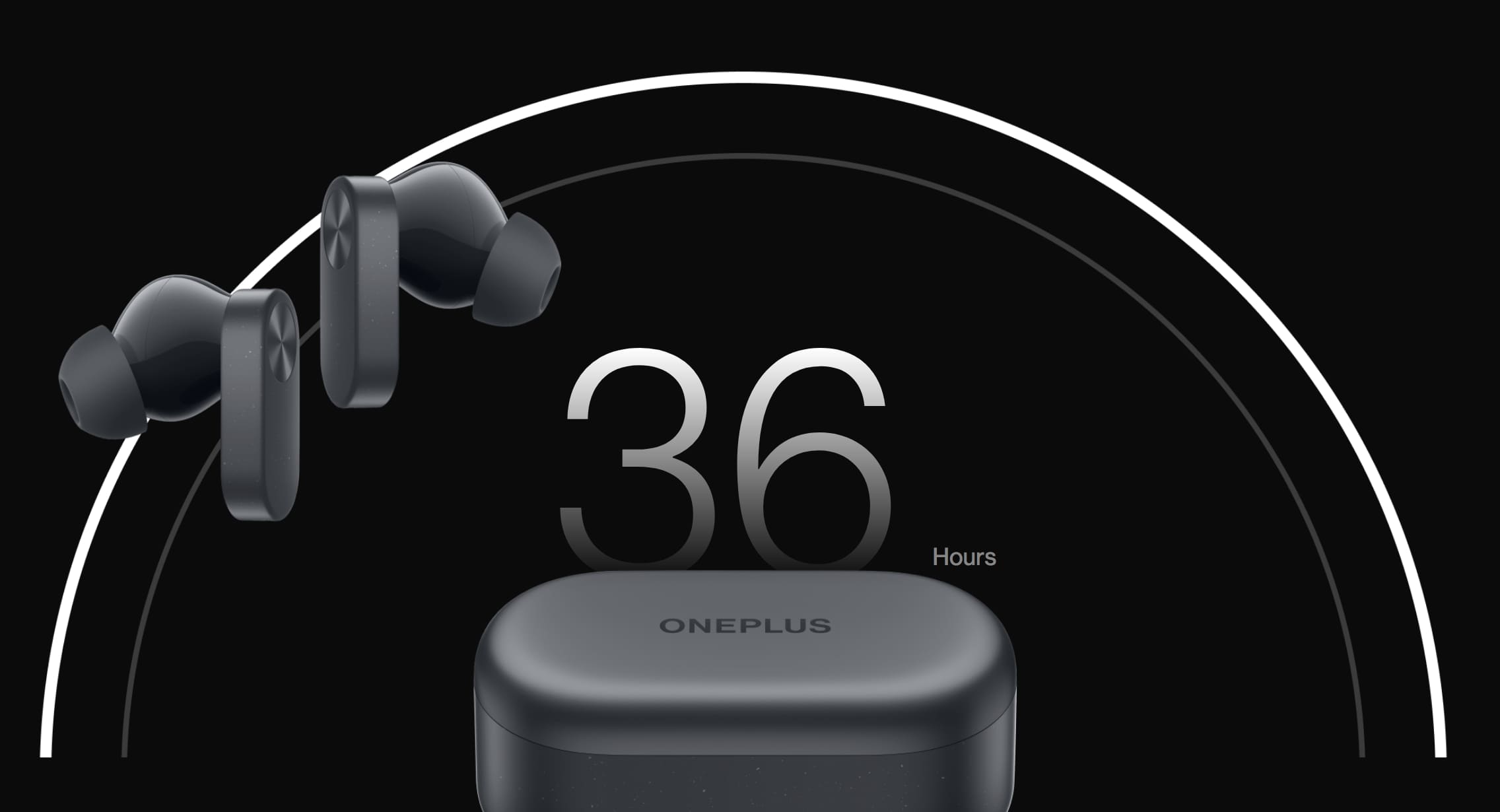 36Hours Total Playback (Buds + Case) | 7Hours Continuous Playback (Buds Only) | 4 Extra Charges with Case
OnePlus Buds Ace has the battery life to keep up with a full day of grooving to your favorite tunes, with 7 hours of listening time for the buds and up to 36 hours using the charging case.
Faster than the speed of sound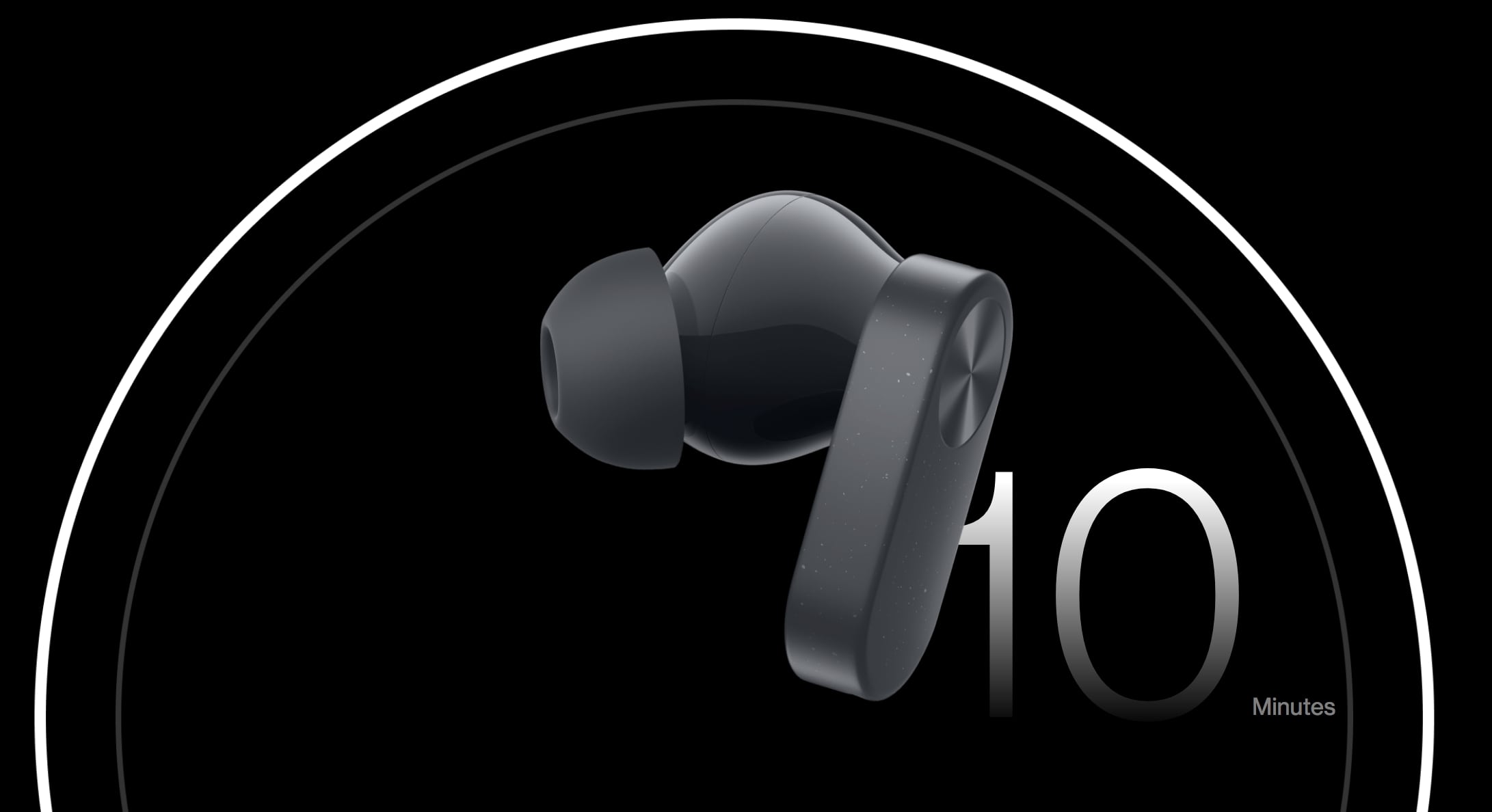 Get your Nord Buds 2 charged and ready to play in no time, with speedy fast charging that gives you five additional hours of listening time in just 10 minutes.
Stay dry and groovy

Dance your way through rainy days and sweaty workouts with Nord Buds 2's IP55 sweat and water resistance rating.
Up-tempo fast pairing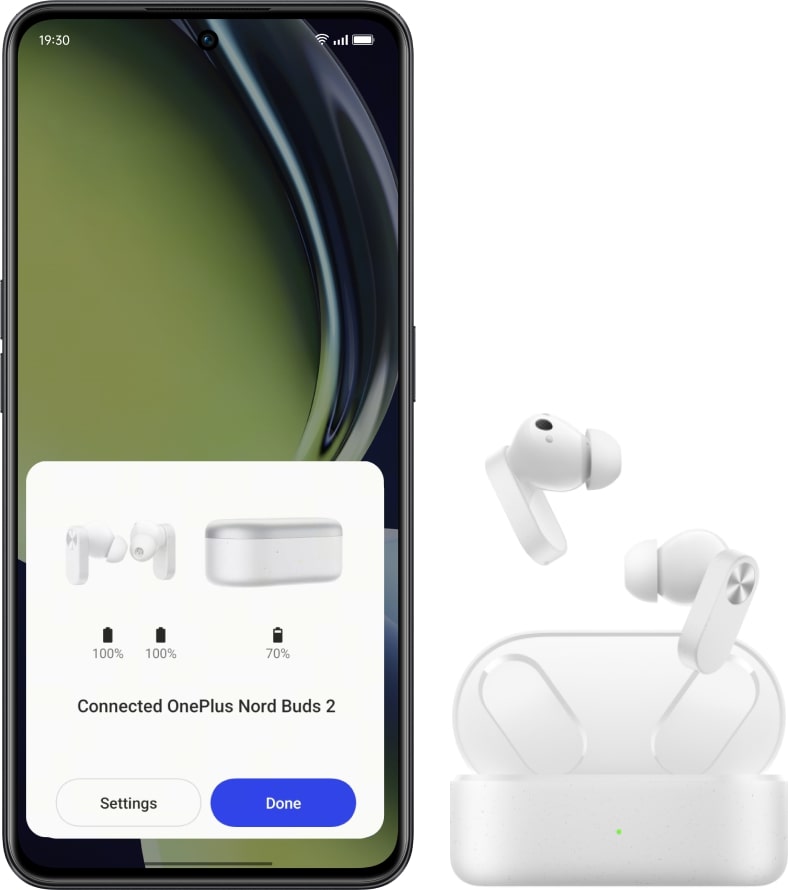 Pair your Nord Buds 2 with your OnePlus device in the blink of an eye, with improved fast pairing and easy switching between up to two devices simultaneously
O
nePlus Fast Pair is only supported on OnePlus 6 series and later devices running Android 11 or later. To ensure the normal use of your earbuds, update your Wireless Earphones (OOS 12 or later), OnePlus Buds (OOS 11), or HeyMelody (non-OnePlus devices) app to the latest version using your local app store. Enabling automatic updates is recommended to ensure you can use the latest software and functions.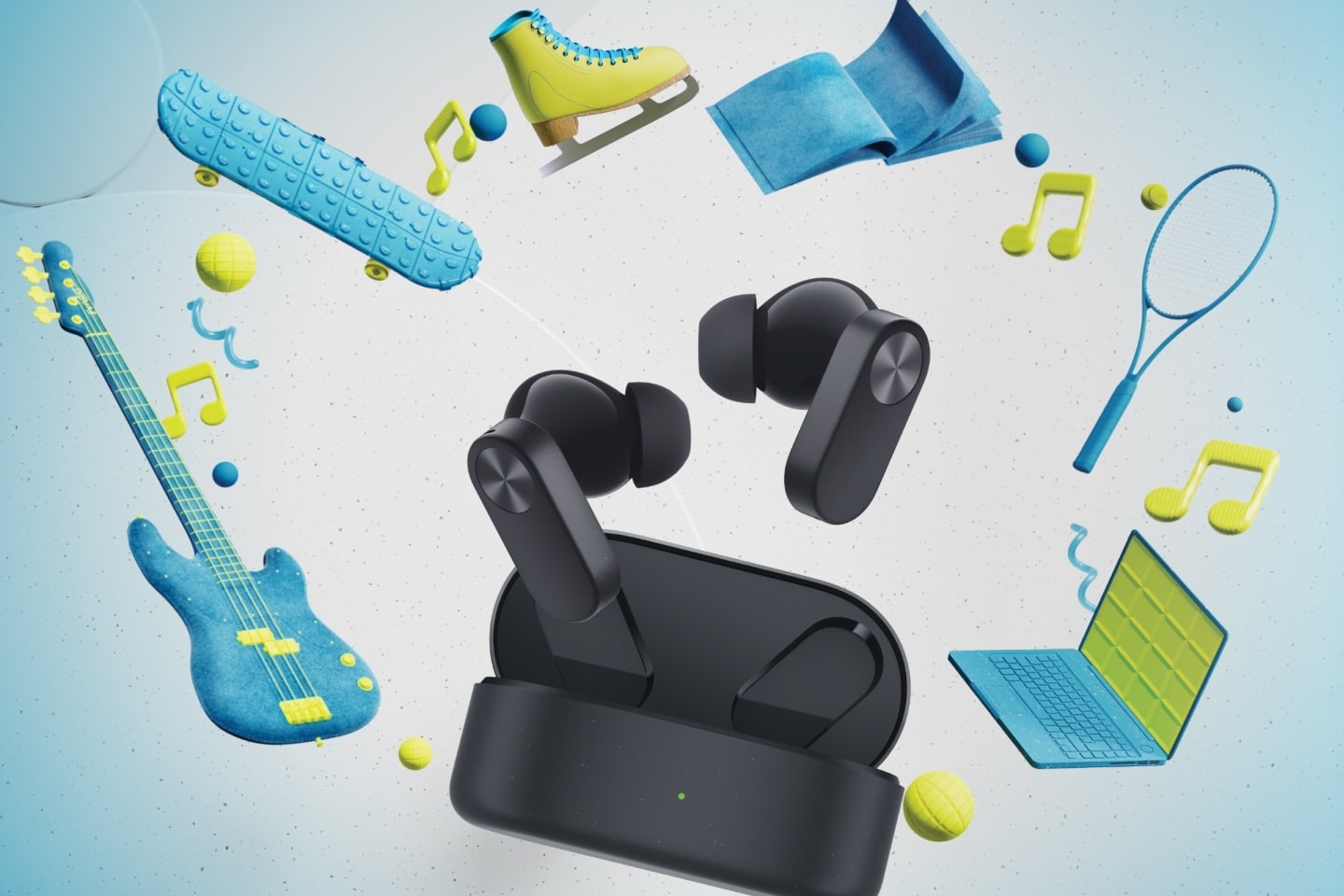 Nord Buds 2 feature a smooth, eye-catching design made from eco-friendly recycled materials, with tasteful speckled accents.