OnePlus Pad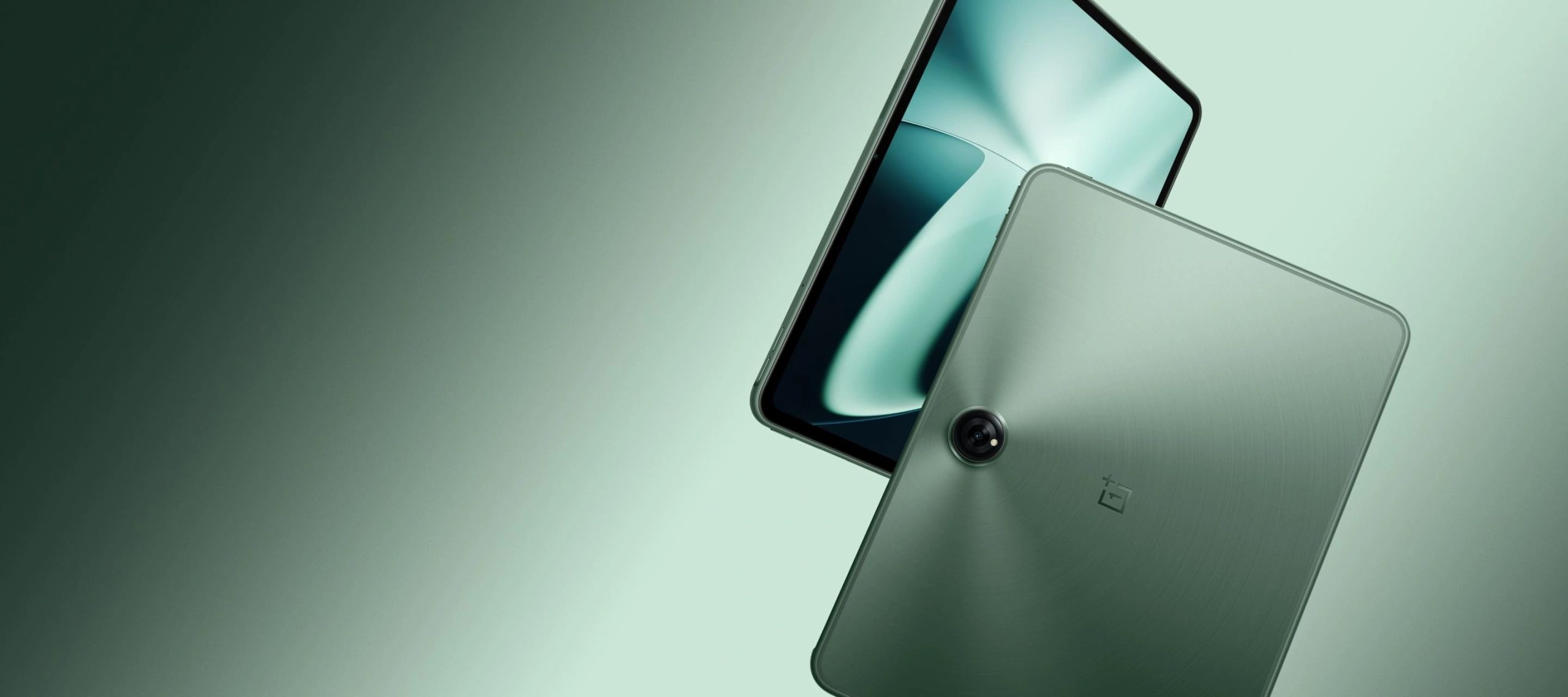 Smooth Without Equal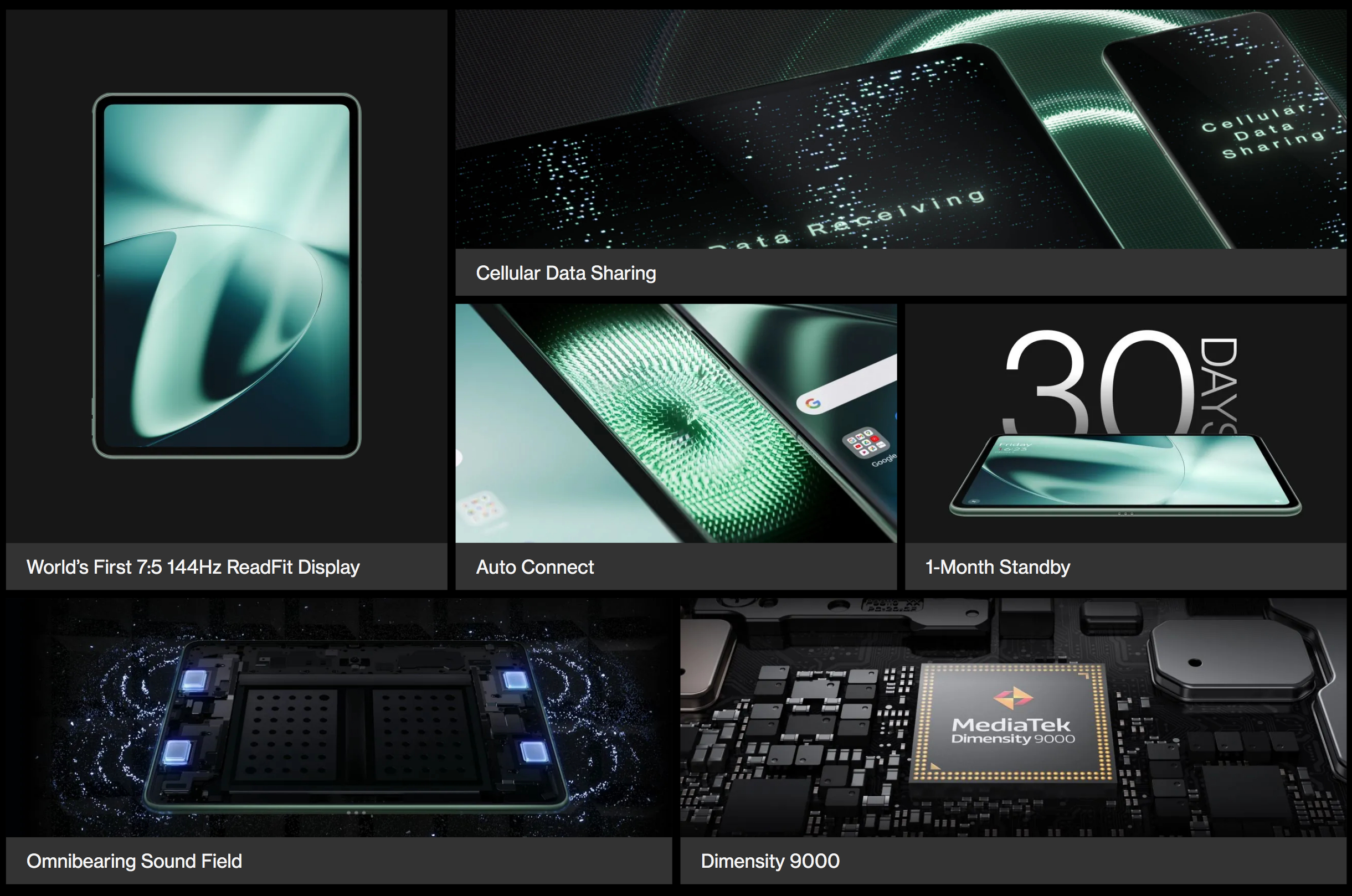 The Fast and Smooth experience connects every OnePlus device. The OnePlus Pad levels up your mobile experience with seamless efficiency, immersive entertainment and comfortable design. Welcome to a digital life that's Smooth Without Equal.
Smoother From Every Angle

The sleek, ultraportable form factor is all about comfort. It's just 6.54mm thin and weighs a mere 552g.
Elegance with comfort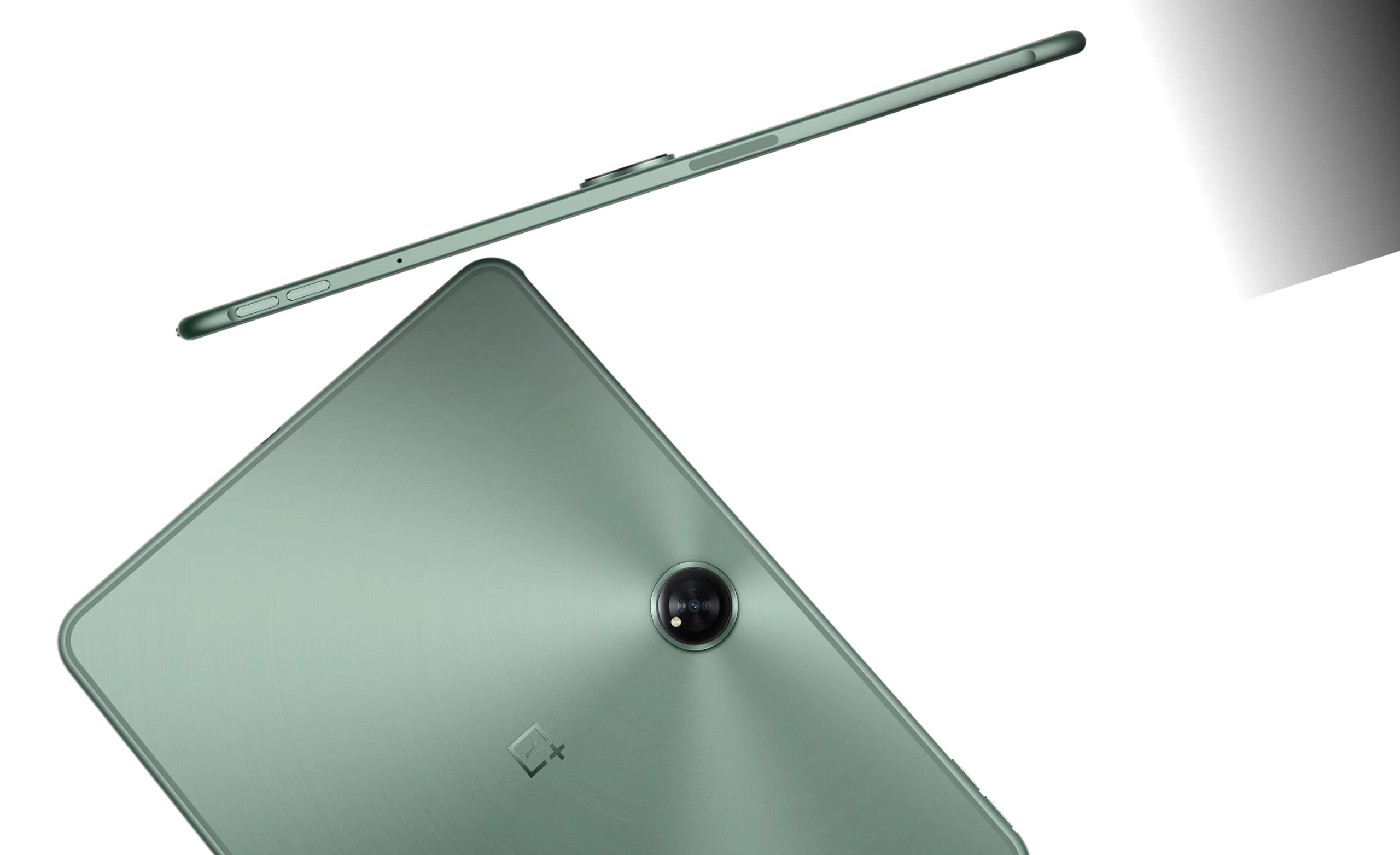 6.54mm Thinness | 552g Weight
Sleek. Ultraportable. All-day comfort. Combining elegance with all-day comfort, the flagship OnePlus Pad is a travel companion that's always by your side.
Smooth from the inside out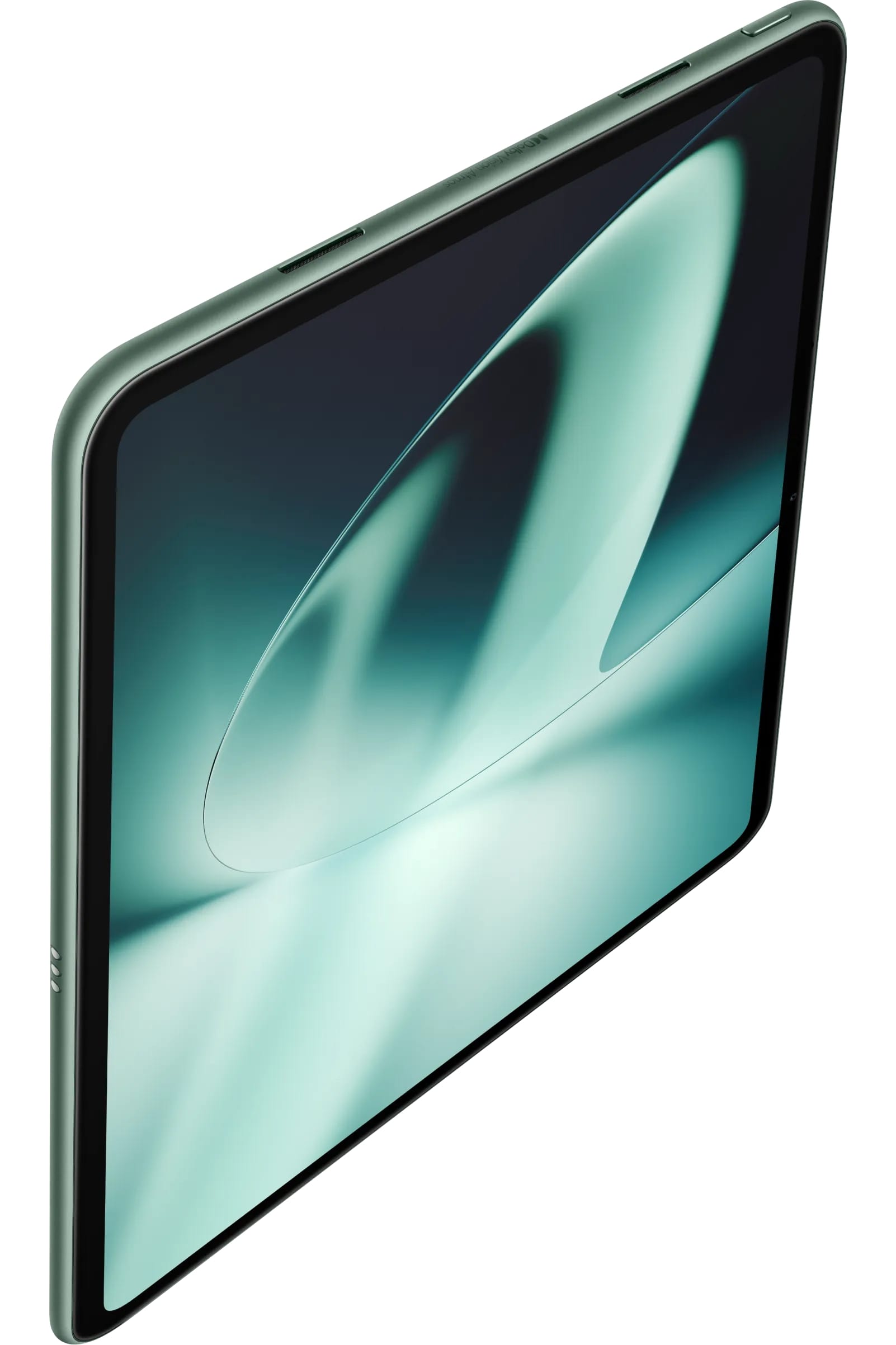 2.5D Glass Screen | 88% Screen-to-body ratio
The CNC aluminum unibody and 2.5D curved glass are seamlessly smooth for enhanced comfort. Pair up the OnePlus Stylo to level up to an even smoother workflow.
The Perfect Display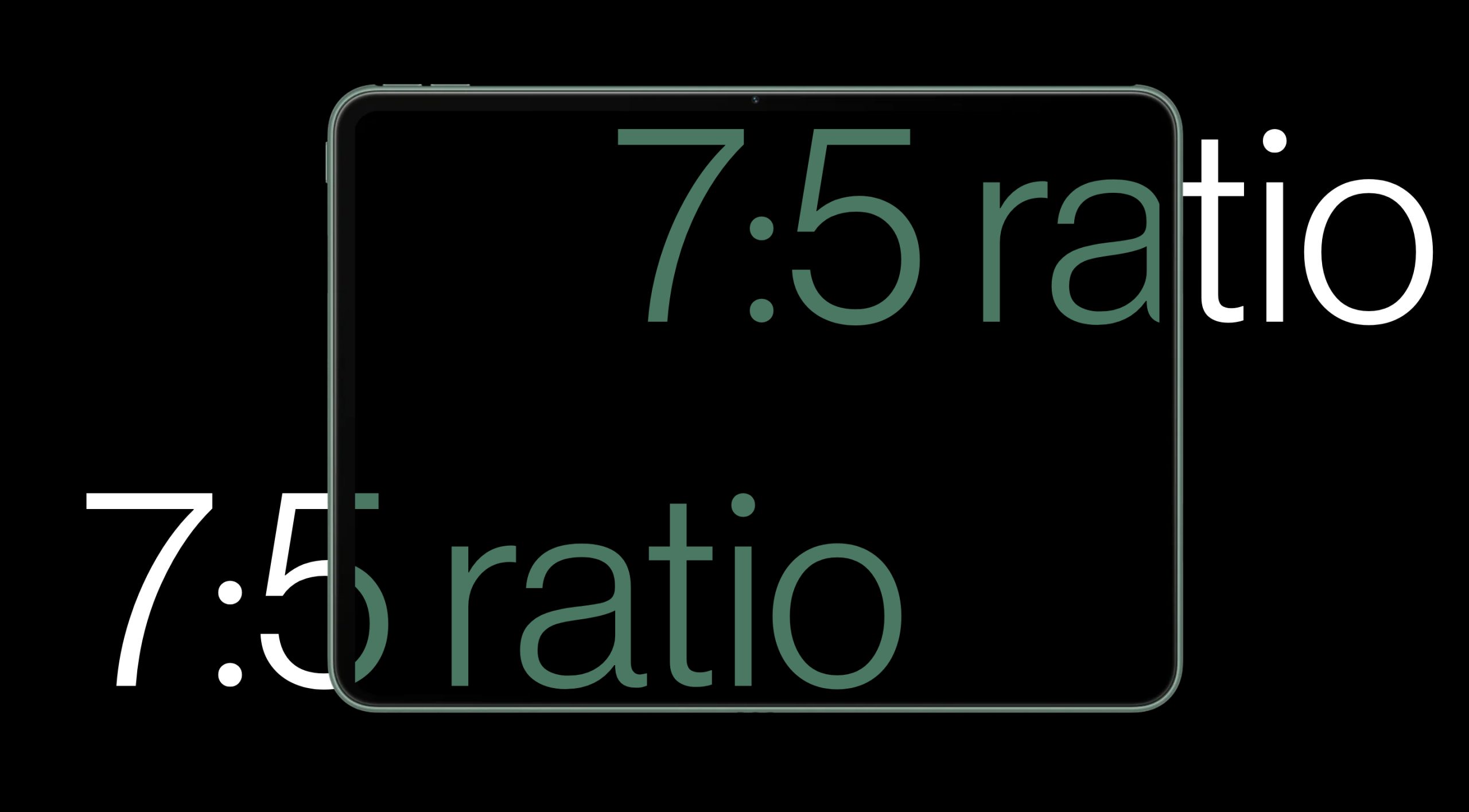 Welcome to the world's first tablet with a 7:5 ratio screen. We call it ReadFit. It showcases a more squared display for a better view, while maximizing tactile comfort.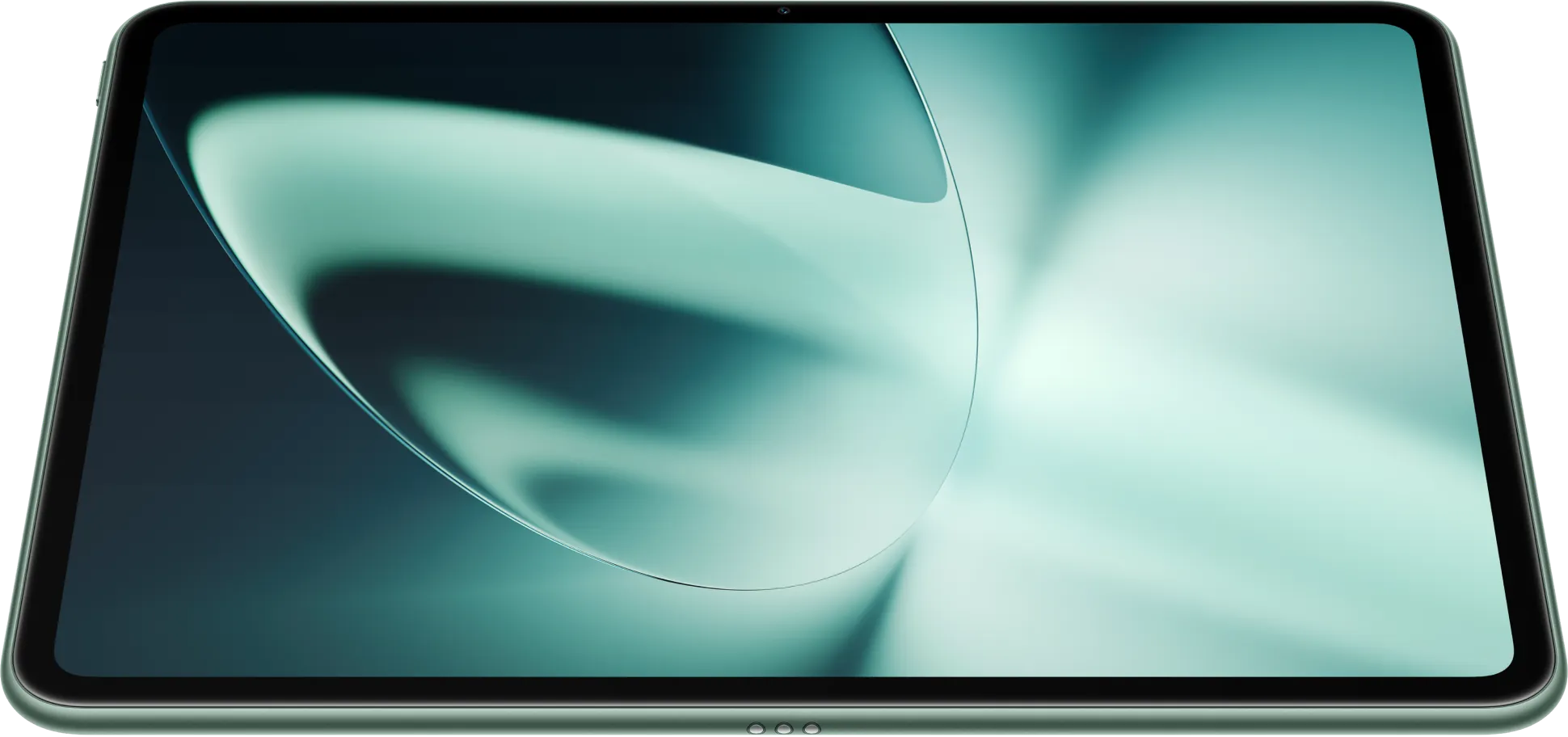 Thanks to its 7:5 ratio, the 11.61 inch screen is picture-perfect. It's able to display almost the same area as a 12 inch screen using a standard ratio. The book-like experience maximizes readability and tactile comfort for all-day use.
A massive 88% screen-to-body ratio and 6.7mm super-slim bezels maximize your immersive viewing.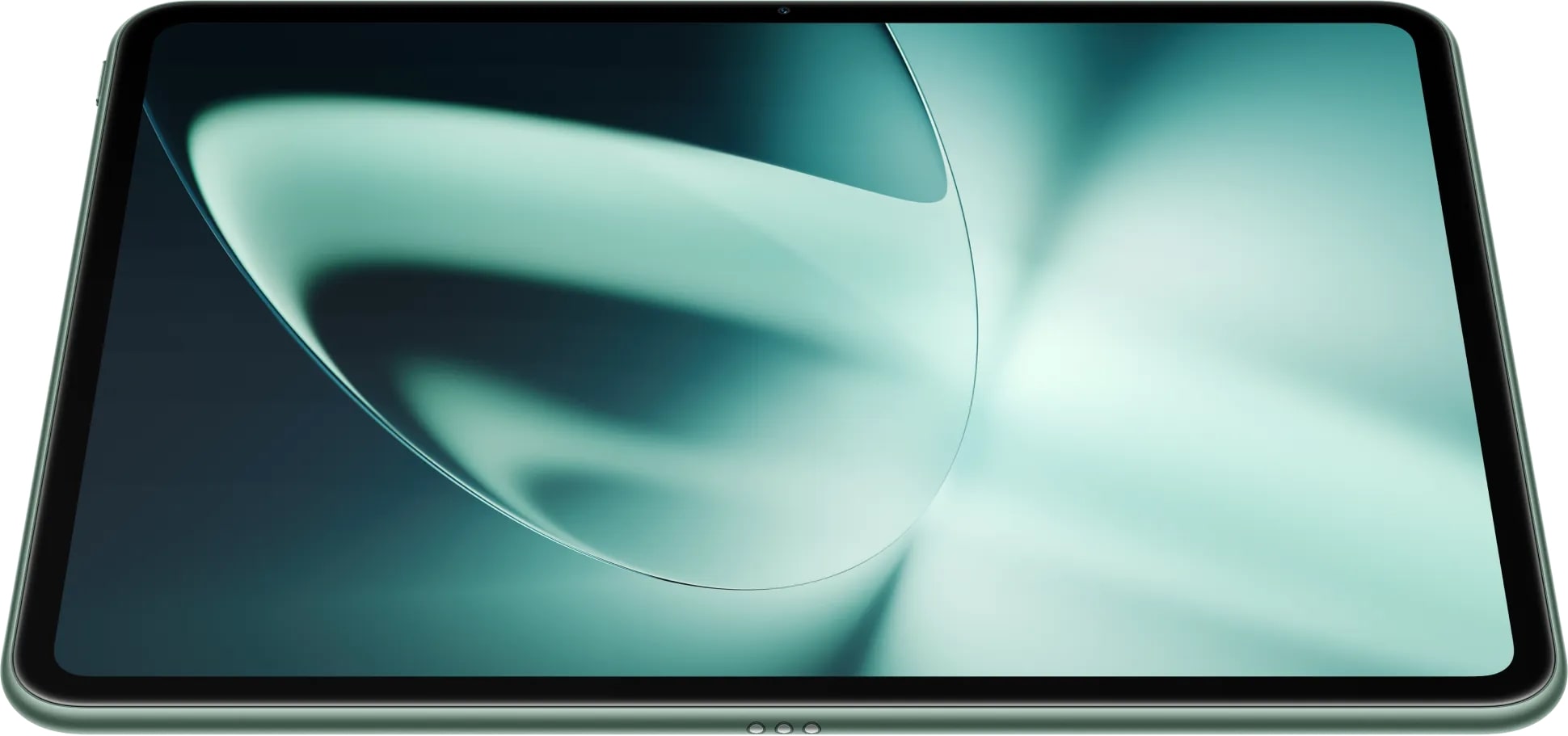 500 nits Brightness | 2800×2000 Screen resolution | 144 Hz Refresh rate | 10-bit

True Color
The display is truly brilliant with 500 nits of brightness. It's easy on your eyes too. With 2048 levels of intelligent brightness control, viewing always remains comfortable indoors or out.
A silky-smooth 144 Hz refresh rate empowers your viewing. Scrolling is ultra-responsive and seamless. Video content becomes cinematic while mobile gaming is transformed with ultra-fluid gameplay.
The 2800×2000 screen resolution delivers an impressive 296 PPI for more vibrant images and sharper text.
Witness 10-bit True Color for the most natural, vibrant color on a tablet display. Superior color accuracy ensures vibrant, natural color to bring all your content to life.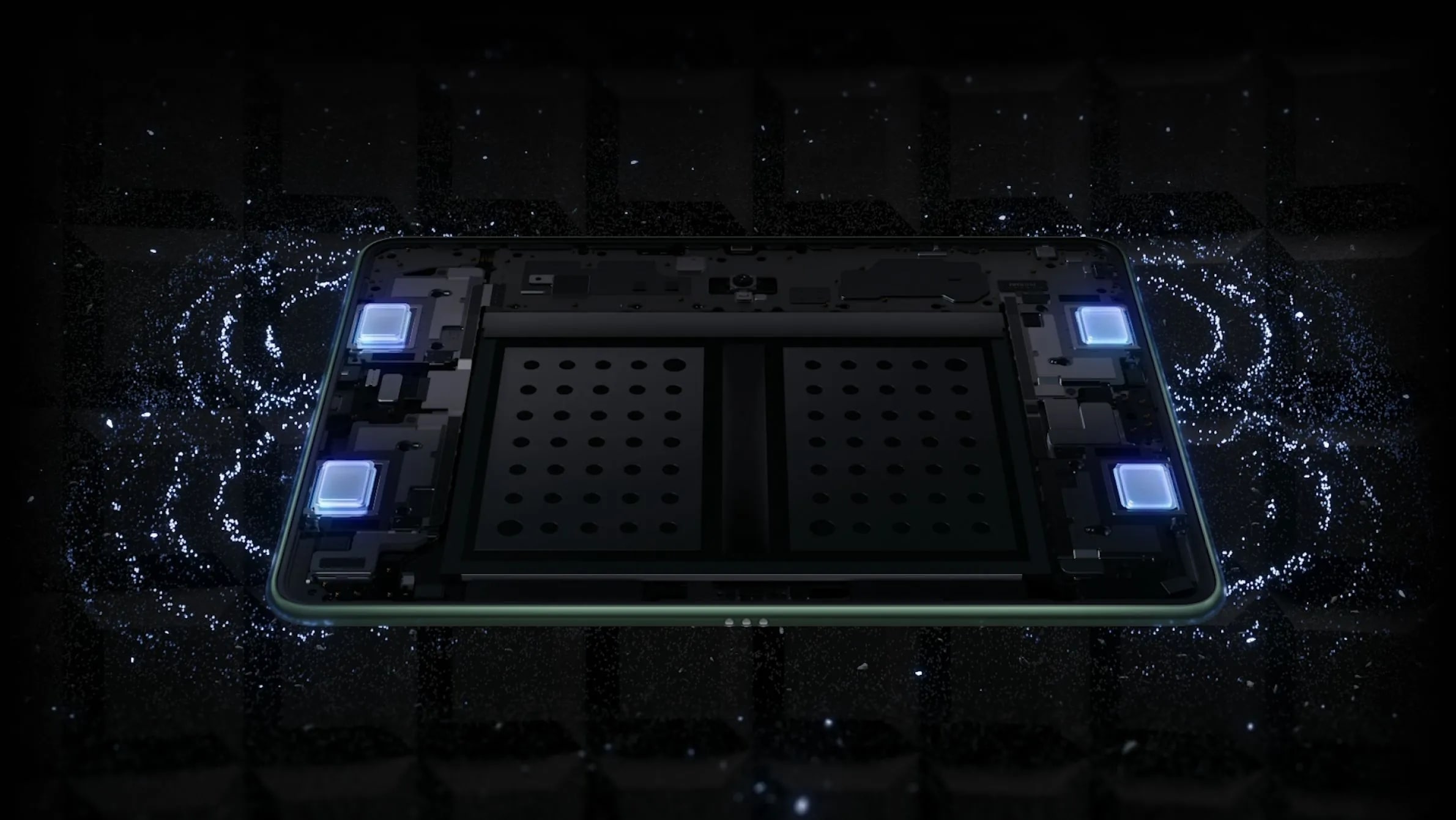 Introducing Omnibearing Sound Field technology. Exclusive to OnePlus and amplified by four powerful speakers, experience enhanced audio quality and the optimum sound – in any orientation.
See. Hear. Reimagine.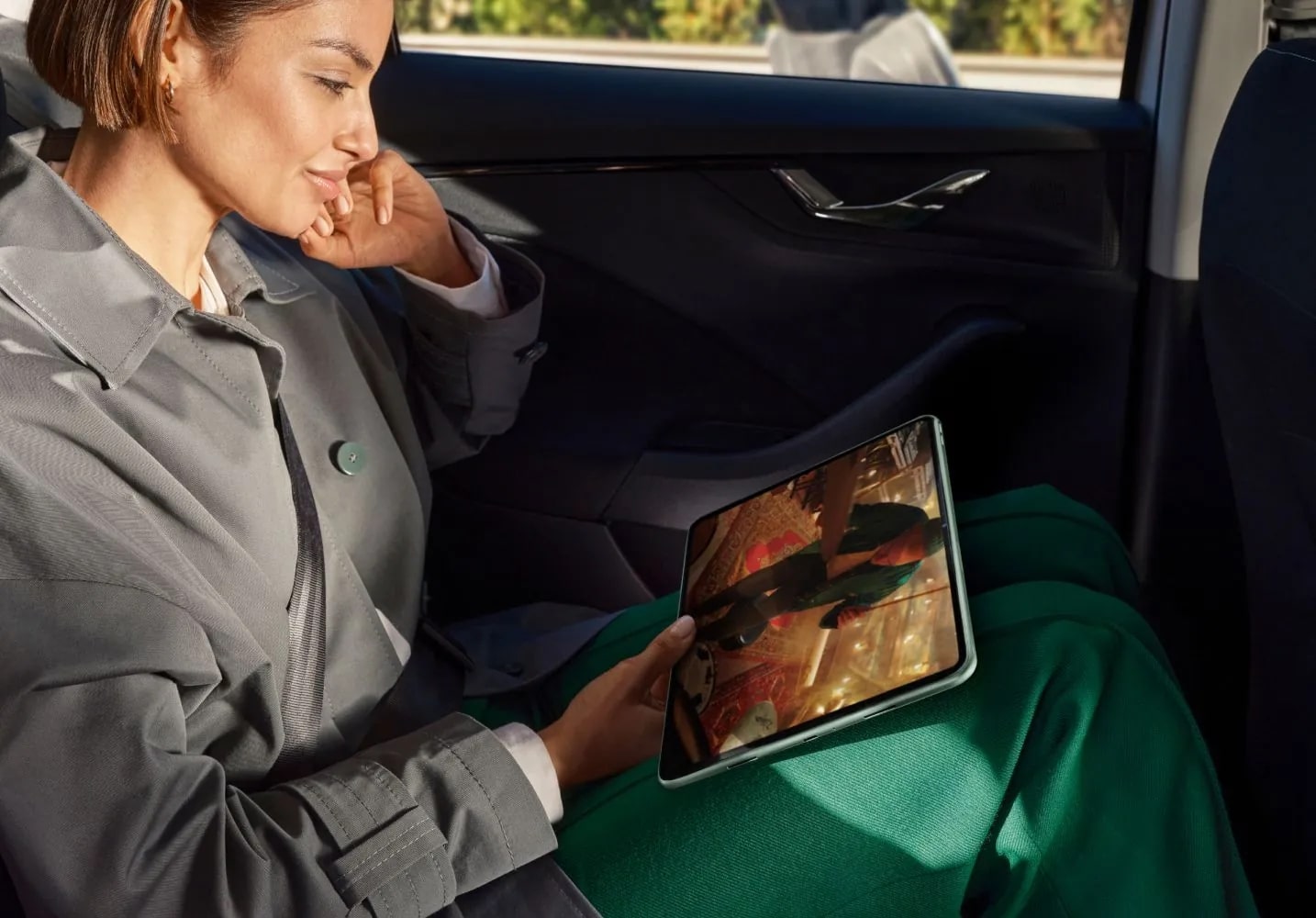 Our partnership with Dolby delivers a premium entertainment experience. Dolby Vision HDR imaging elevates your viewing with ultra-vivid picture quality and stunning color. Powered by Dolby Atmos, every scene is filled cinematic, more natural acoustics.
Easy

 

Connection

,

Effortless

 

Efficiency
Auto Connect hooks you up smoother and faster across devices. Level up from your smartphone display to the OnePlus Pad – and to an even larger screen – to simplify your work and amplify your play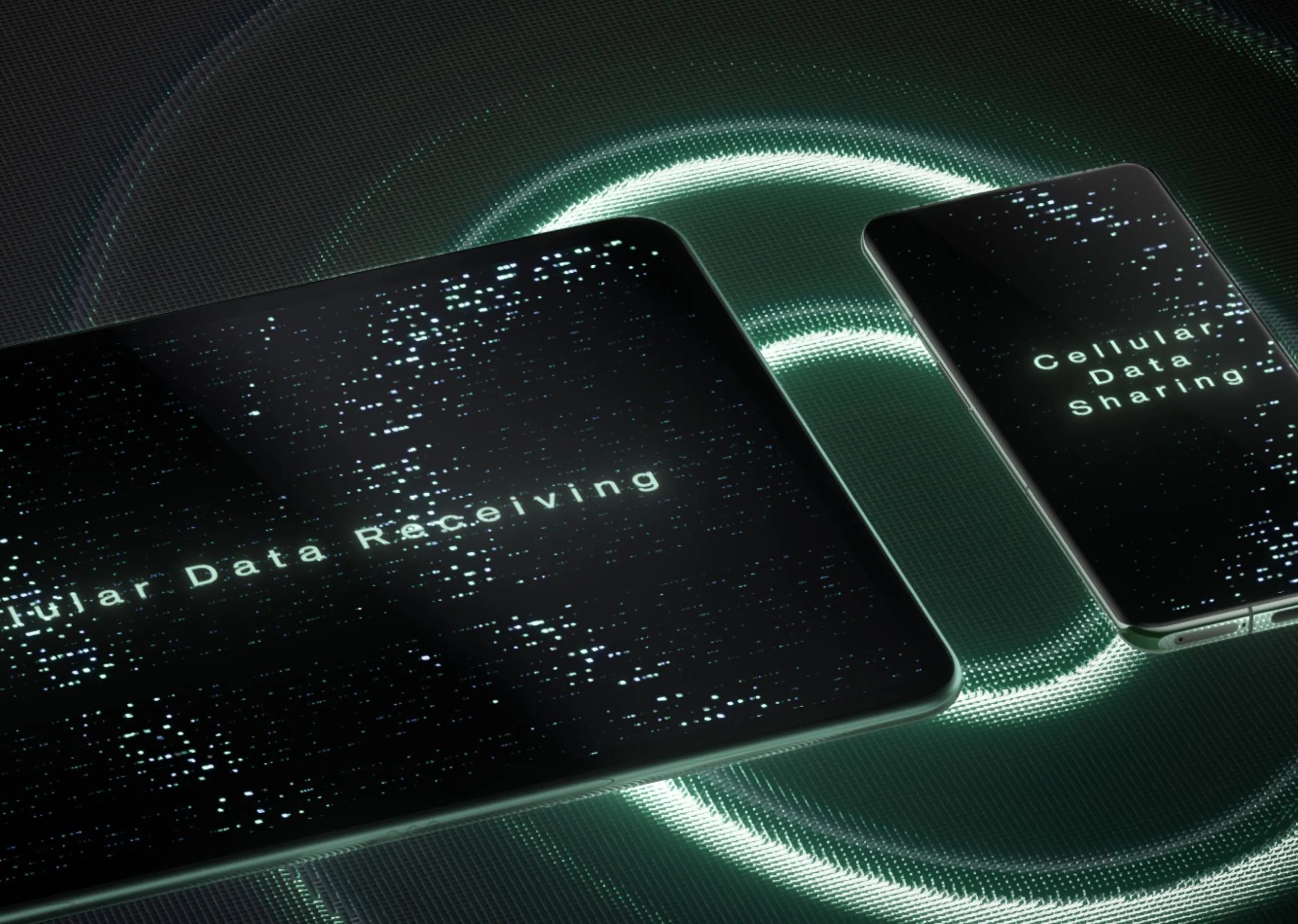 The OnePlus Pad unlocks a faster and easier digital life with Cellular Data Sharing. Skip the hotspot and share 5G mobile data with your phone under the same secure account. Communication is also a breeze with OTP chats on the tablet.
Cross-screen Transmission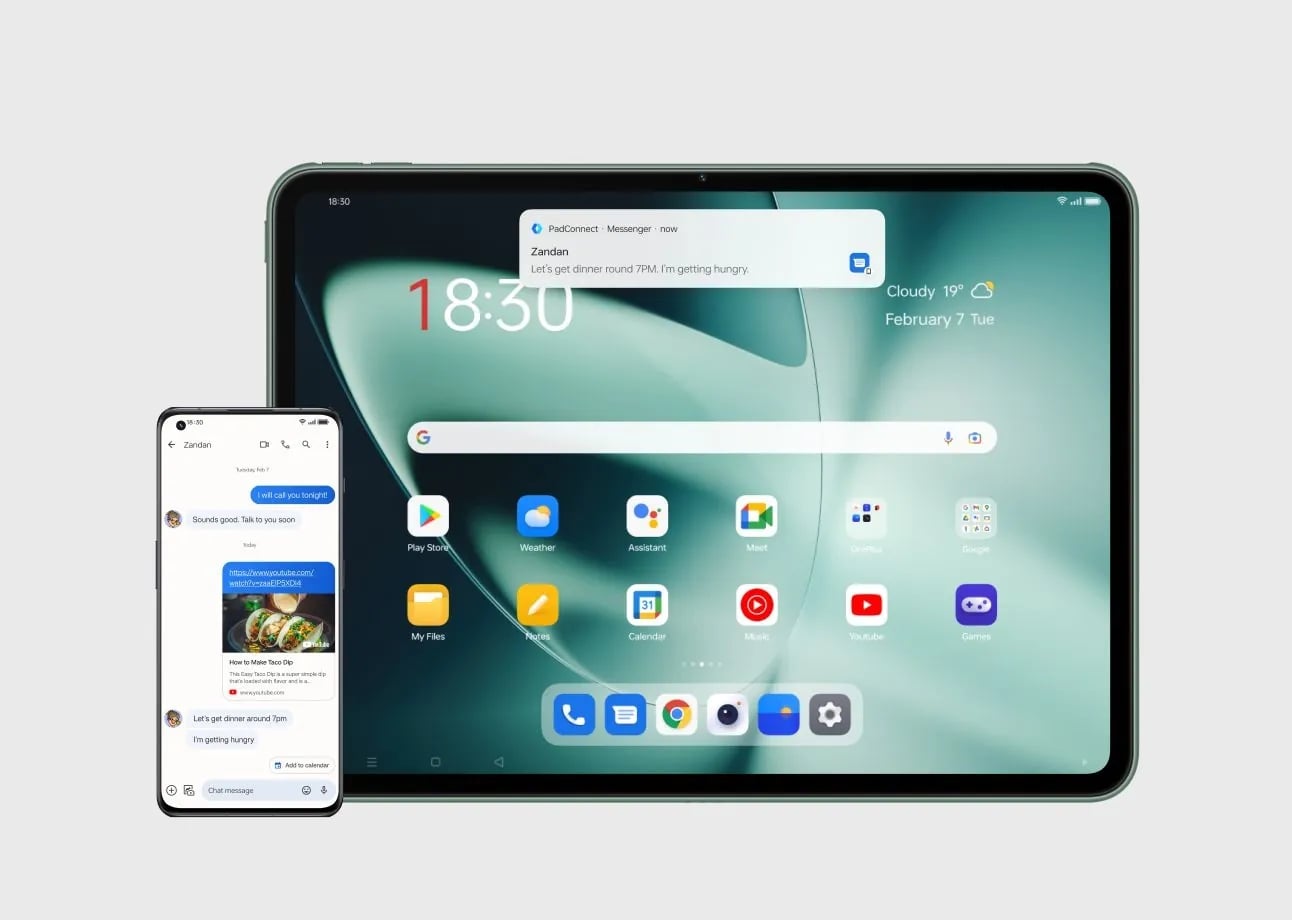 After you can take pictures and videos with your phone, the tablet receives the phone image in real time and starts editing, helping to create more creativity.
When using a tablet, you can also check your cell phone messages in time and get important notifications at a glance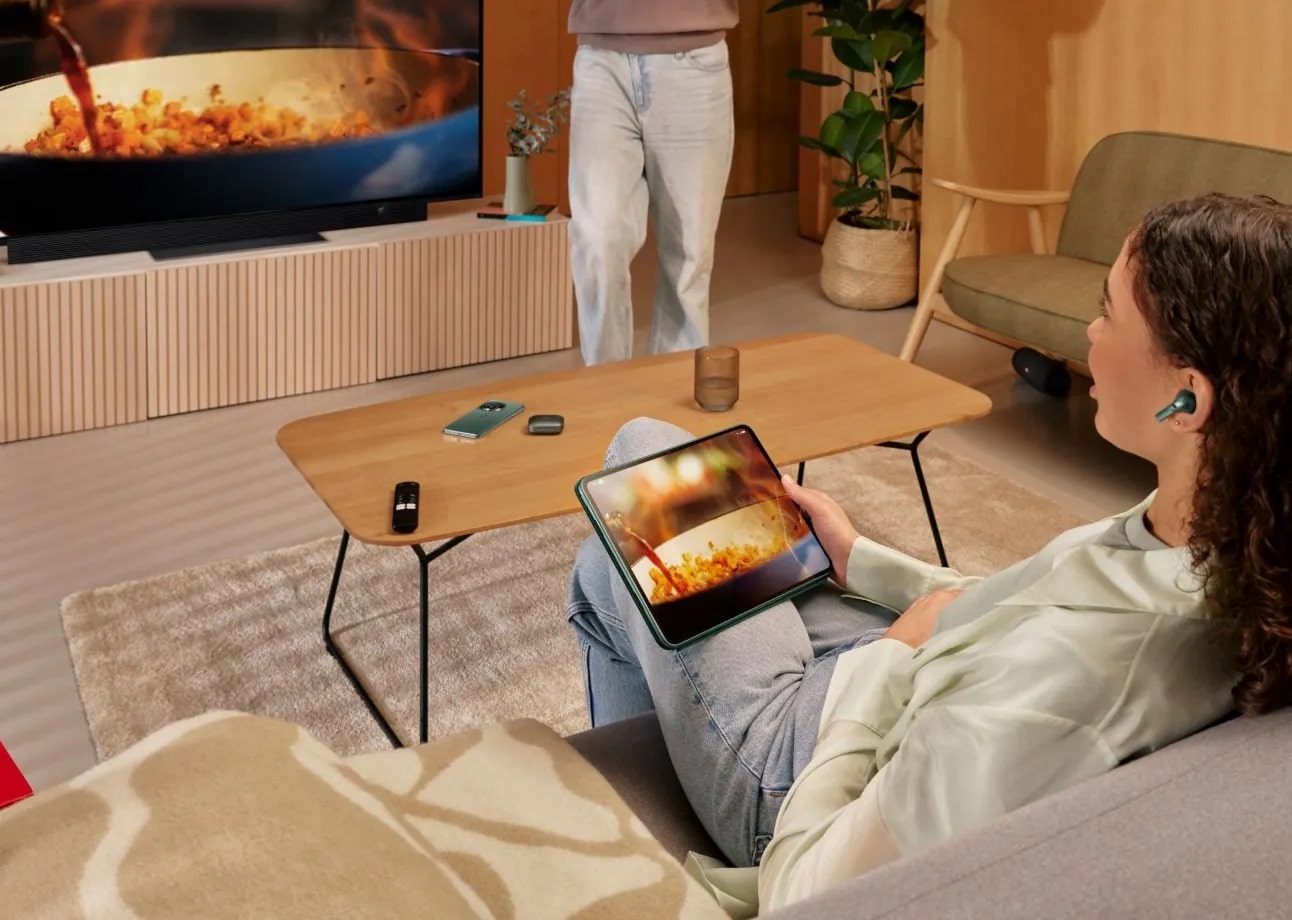 Stay in control of your TV with your OnePlus Pad. Cast great content, mirror your smartphone display and discover even more ways to stay synced
Smooth Is Your 

Superpower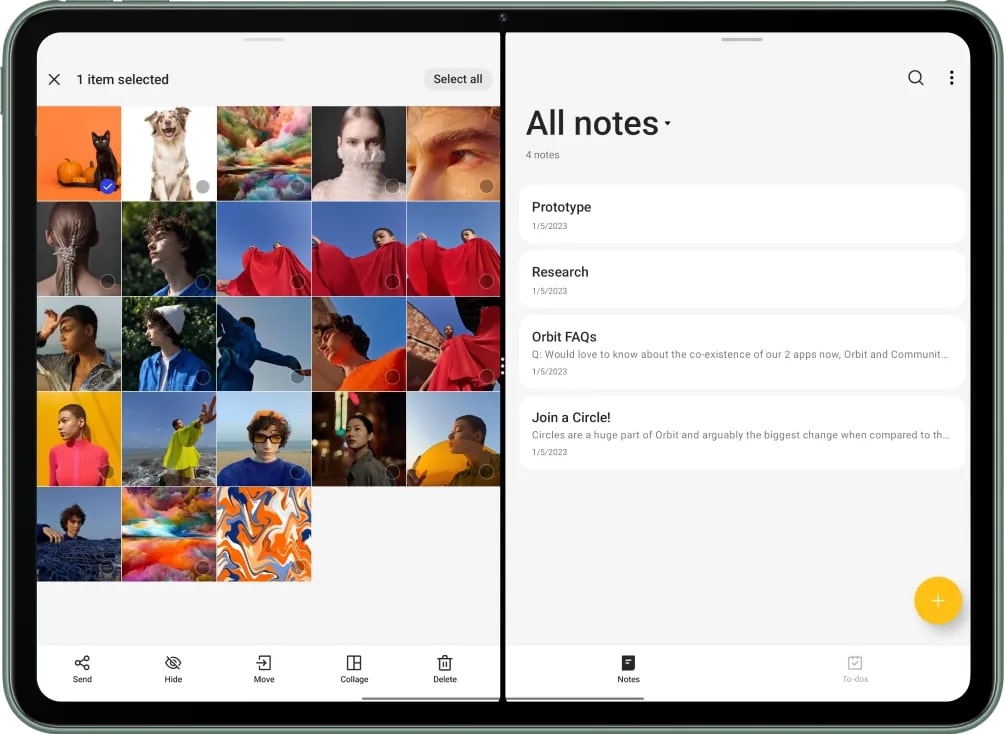 Supercharge your multitasking with seriously powerful hardware. Working in sync with smart AI, the OnePlus Pad is perfect for work, study and play.
Maximum muscle without the hustle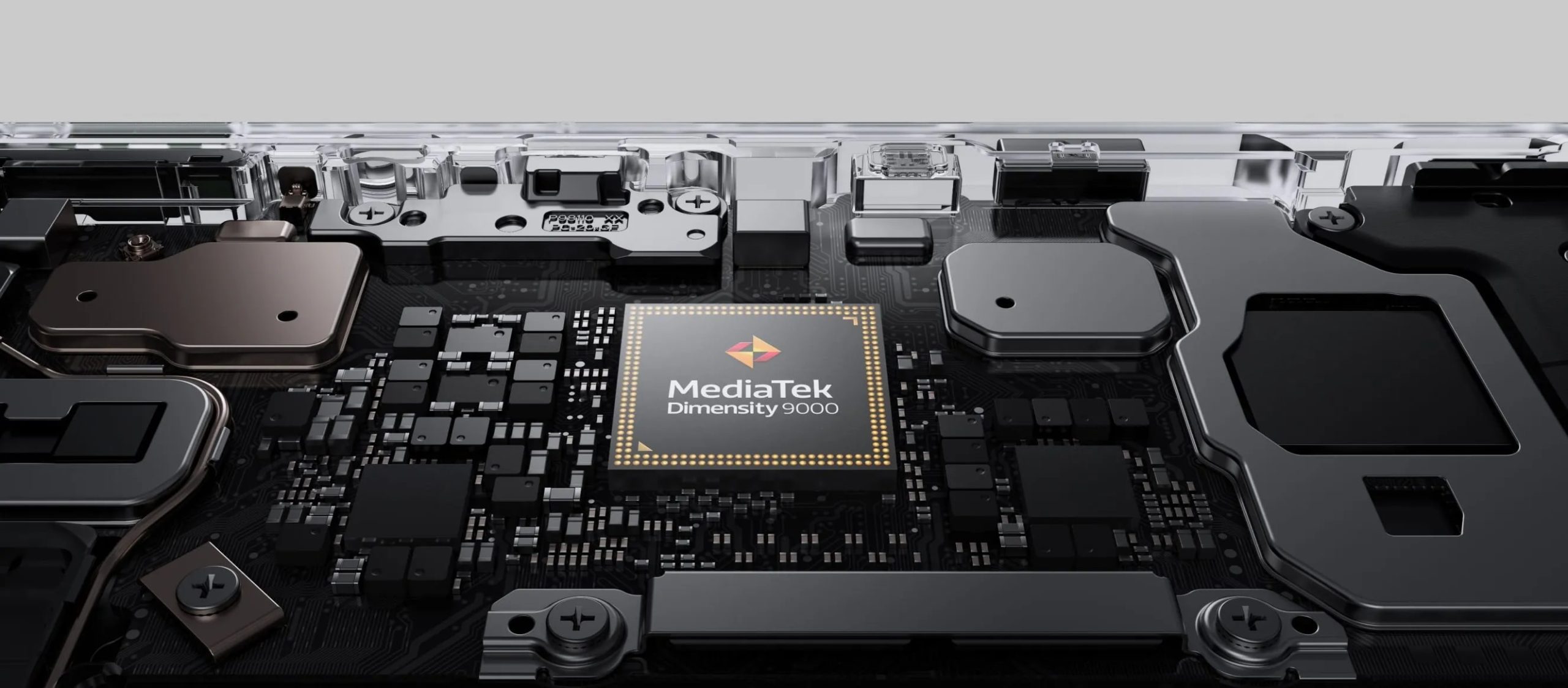 Super-fast
UFS3.1
+ Wi-Fi
6
The flagship Dimensity 9000 powers the OnePlus Pad for the perfect tablet-sized Fast and Smooth experience. Eight powerful, yet power-efficient, CPU cores effortlessly accelerates everything you do.
12 GB
A massive 12GB of LPDDR5 RAM unlocks more possibilities. Launch and keep up to 24 apps running in the background for all the multitasking you can handle. Empower the way you work and play with effortless efficiency.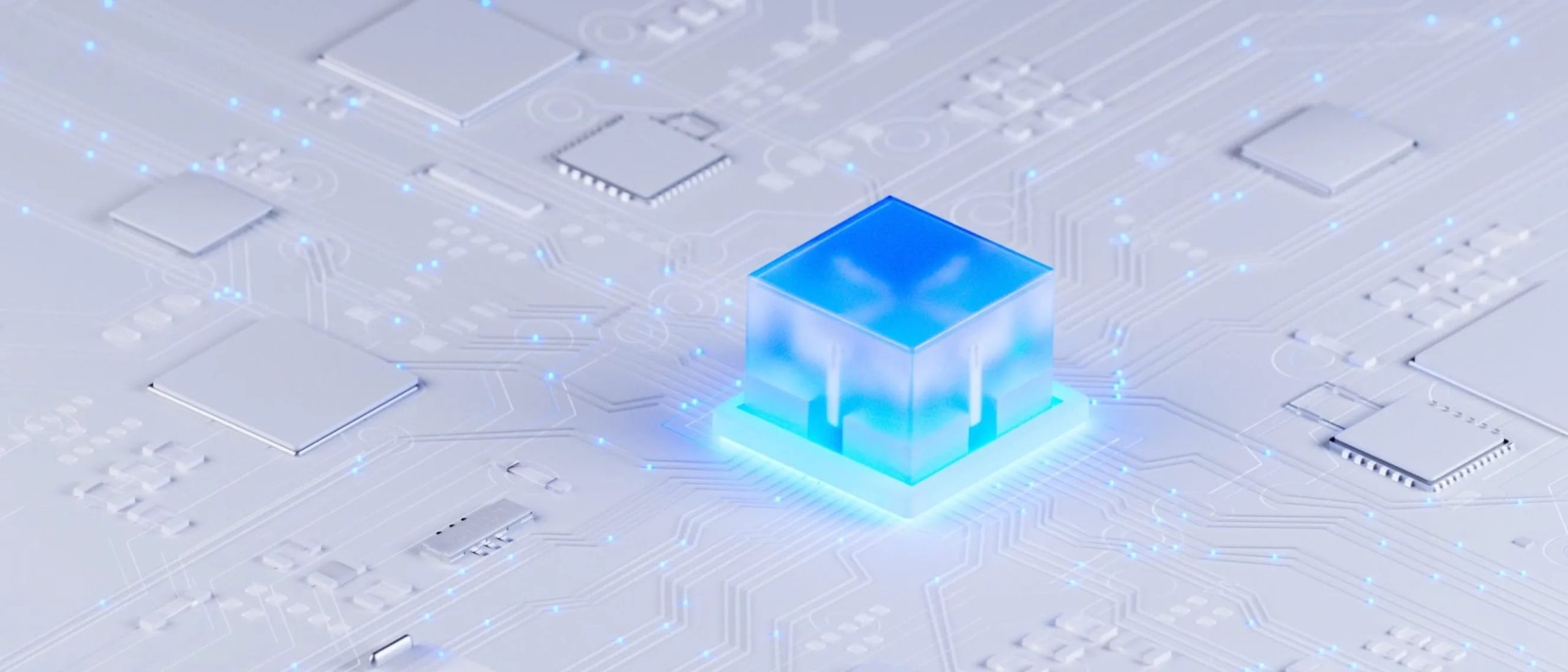 The advanced Super Computing Platform enhances the core fast and smooth experience. Smart AI algorithms streamline your digital life with crucial safety and efficiency features.
Smooth
Inside Your Groove

9510mAh Large Battery |

12.4 h

Video Playing
An impressive 1-month standby time offers incredible versatility. Pick up where you left off even after weeks have passed. Powered by a massive 9510mAh battery, enough for 12.4 hours of video playback, the ultraportable OnePlus Pad goes beyond use everywhere to ready everywhere.
One hour for all-day power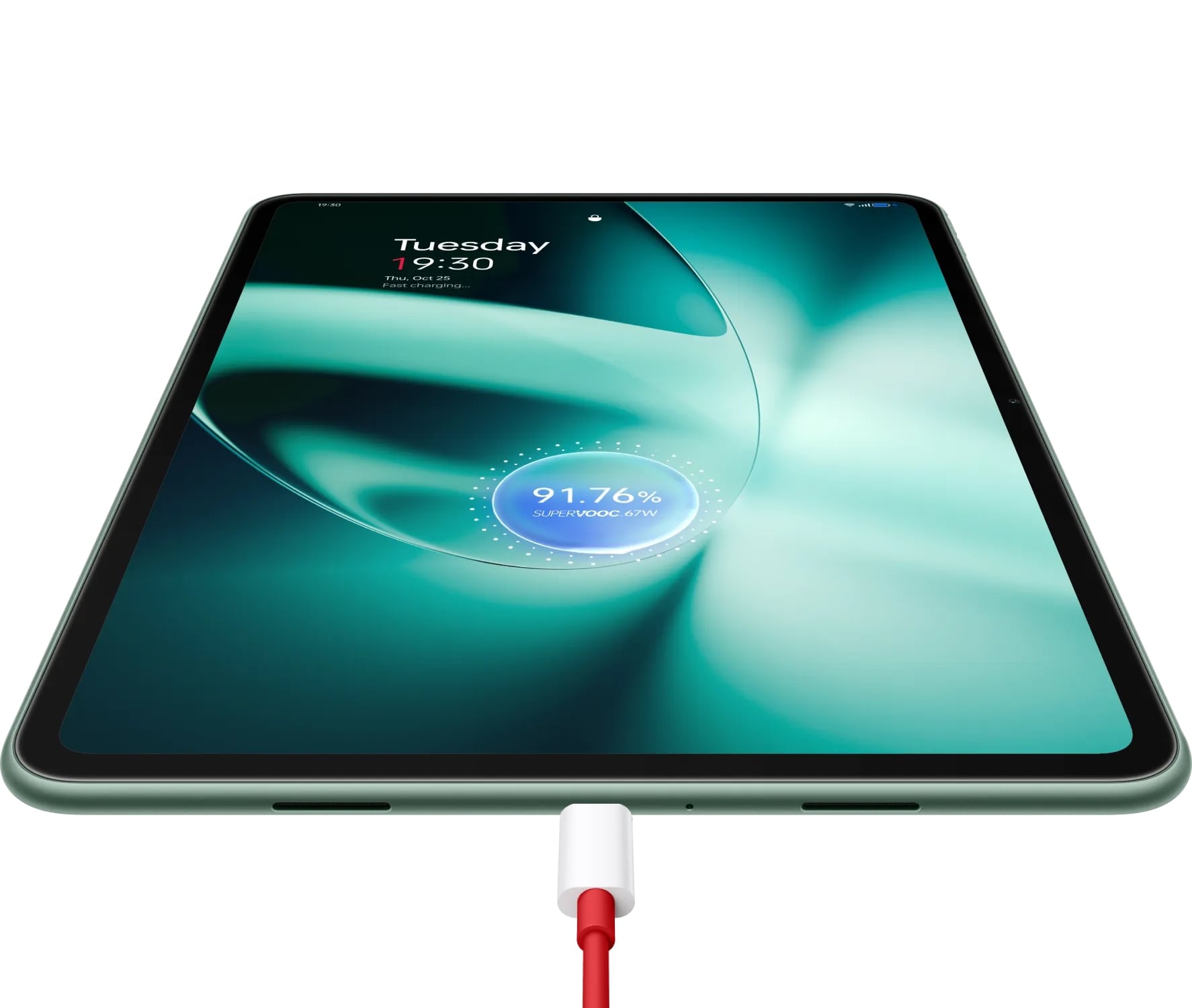 With 67W SUPERVOOC, you'll never worry about reaching for the charging cable again. A full charge takes just over 60 minutes. Charging is safer too with the advanced Battery Health Engine.
It's Easy to Get Attached
The OnePlus Magnetic Keyboard and OnePlus Stylo unlock maximum possibilities. Level up your efficiency with these pixel-perfect productivity tools.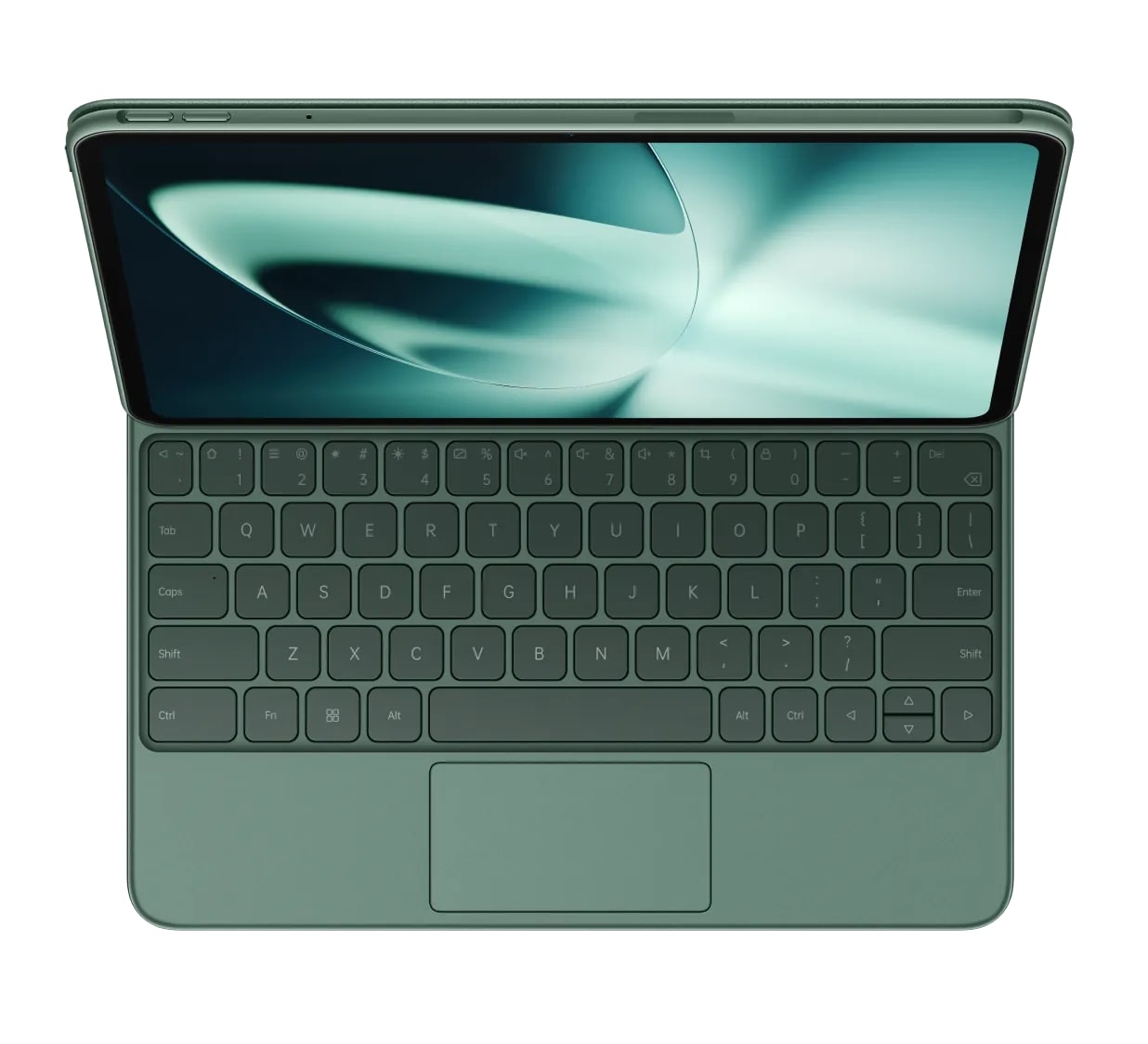 The OnePlus Magnetic Keyboard provides smooth typing and smooth gestures on a large touchpad. From typing to swiping, power your tablet experience with precision.
OnePlus Stylo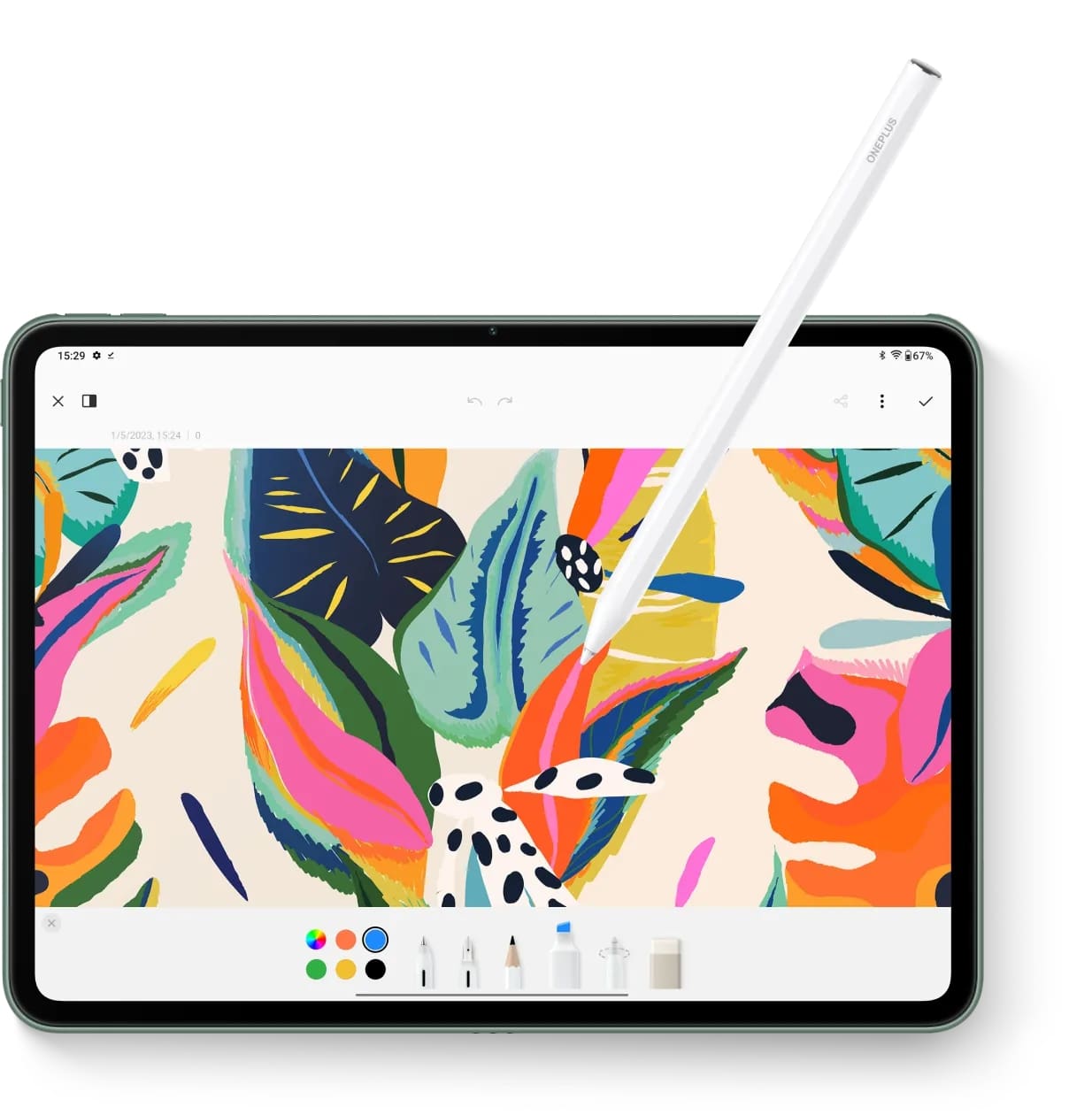 Expand your creative horizons with the magnetic OnePlus Stylo. An ultra-low 2ms delay provides millisecond-level responsiveness. From writing quick notes to smooth sketching, the OnePlus Stylo is always ready at your fingertips.
Smooth Operator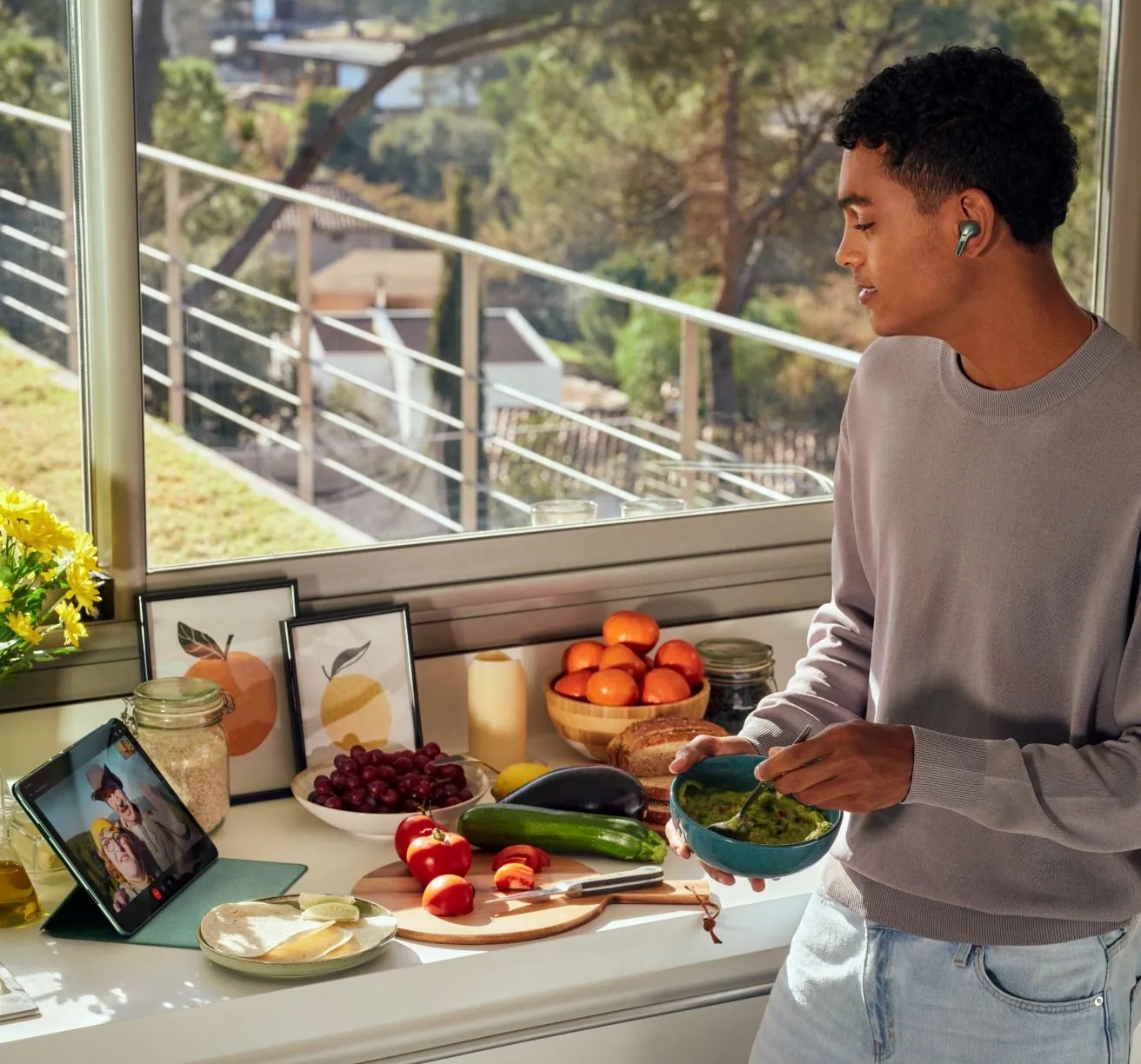 Limelight technology keeps you front and center using the 8MP front camera. Stay even more connected with family and friends during video calls. Go hands-free and get hands-on with this powerful multi-tasking feature.
Work without worry on the OnePlus Pad. Notifications remain hidden thanks to real-time eye detection on the OnePlus Pad. It works seamlessly for a more secure reading experience