OnePlus Watch
Smart Everywear
*pinch to zoom for more detailed image quality*

Take a moment of silence. It's time to cut the cord with your phone. Set your music free with 4 GB storage for all your favorite beats.

Curves in all the right places
Elegance is in the eye of the beholder, but we're confident you'll be dazzled. Seamless from one stunning edge to the next, exacting modern craftsmanship merges with classic attention to detail.


Meet cobalt alloy, an industry-first
Traditionally found in luxury watches, the OnePlus Watch is the world's first smart watch to utilize cobalt alloy in its middle frame. Twice as hard as stainless steel2, it grants a stunning luster and corrosion resistance. It's durable yet irresistible – it's nickel-free to greatly reduce any skin allergic reactions. Meticulous hand-polishing of the cobalt alloy ensures the elemental elegance resonates.
In line with high-end watches, the watch face is crafted using specially-treated sapphire glass for enhanced brightness. With a Mohs rating of 9, it is second only to diamond in hardness for exceptional scratch-resistance.
Discover your favorite style
Treat yourself to a fashionable strap, crafted for maximum comfort and pure luxury in all sizes. Or, pick a fluoroelastomer band blending softness and strength. Premium PVD coating is added to all editions, enhancing durability and color. And for maximum comfort, both are hypo-allergenic too. Wear your favorite edition and love it your way.
(Classic Midnight Black)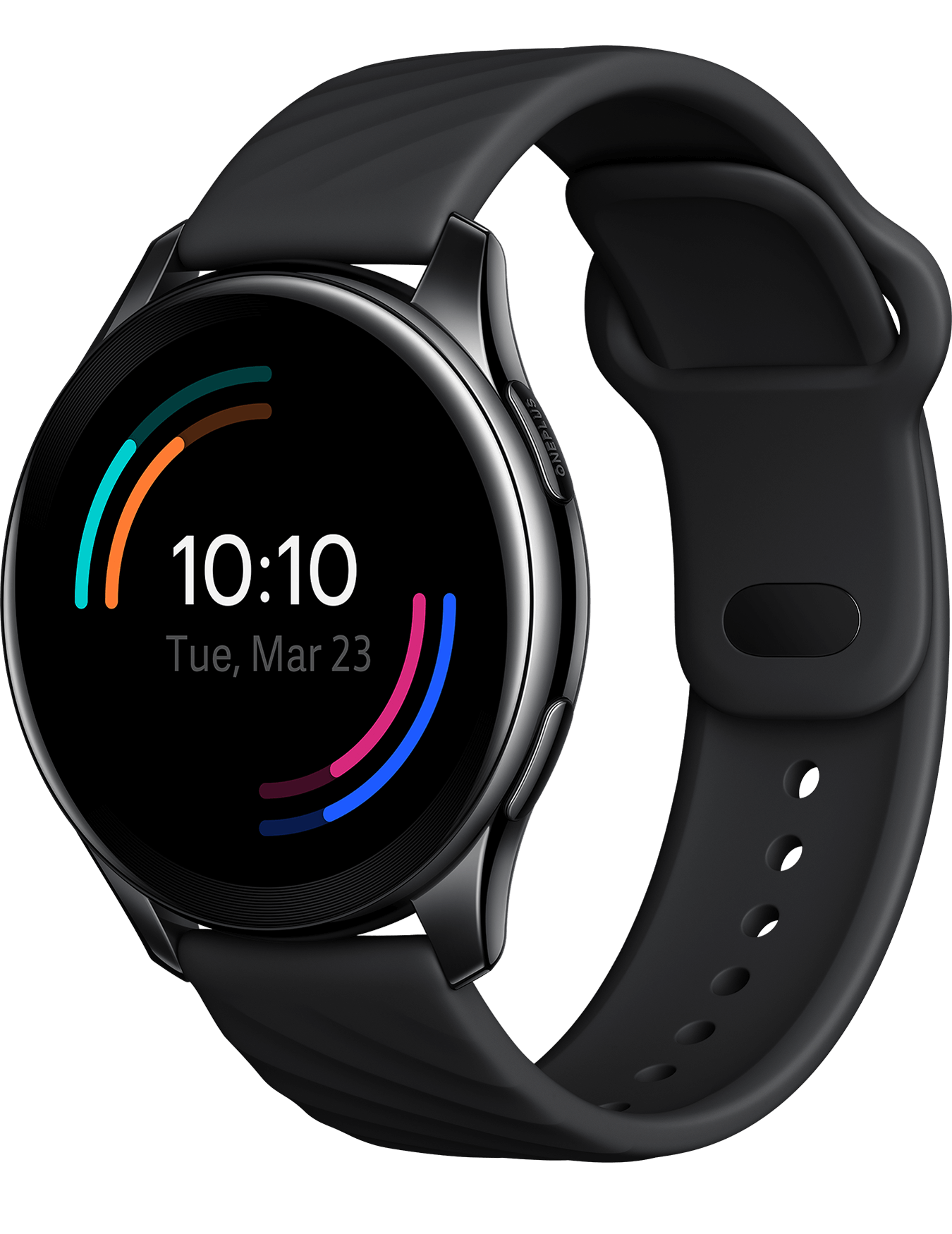 (Limited Edition Cobalt)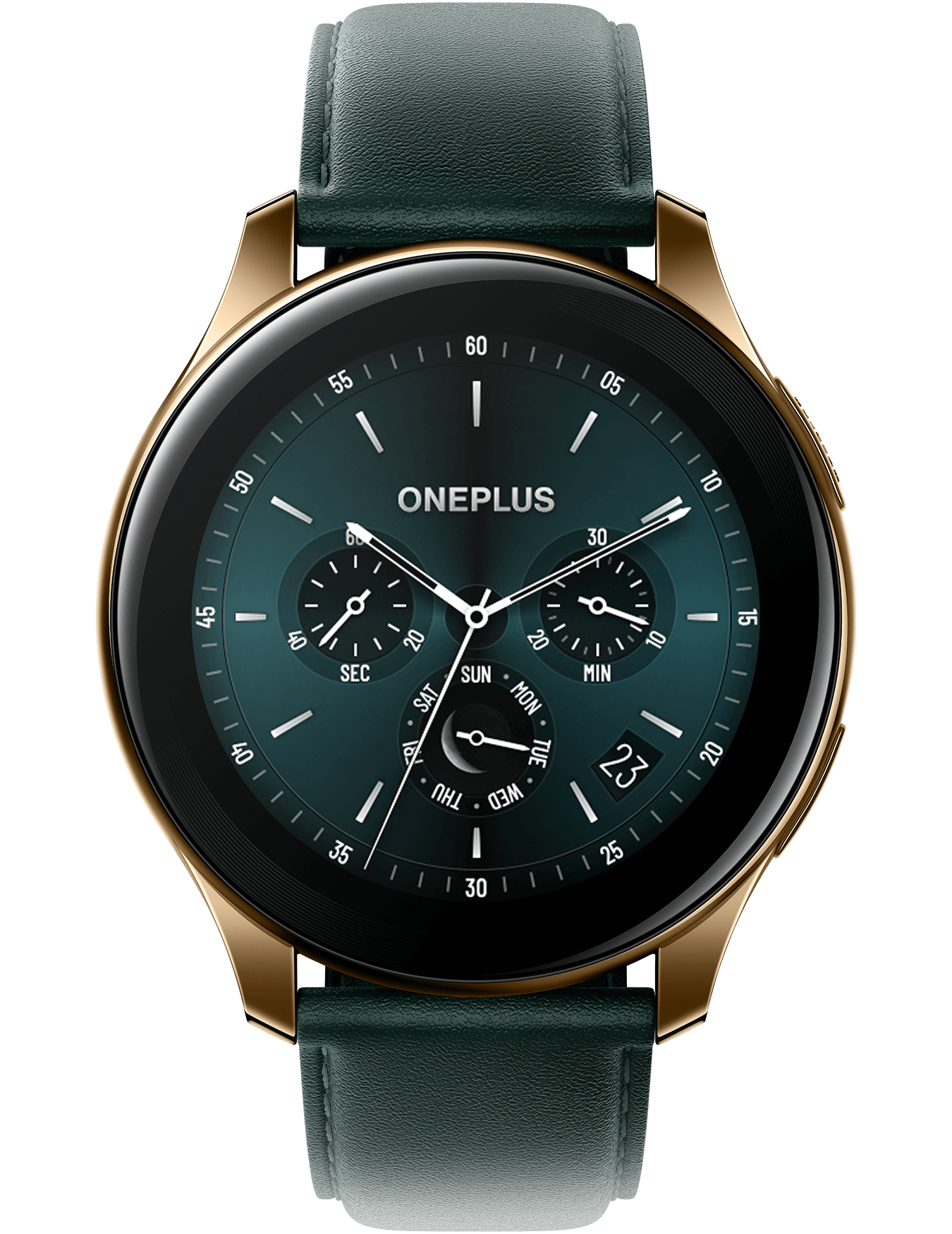 (Classic Moonlight Silver)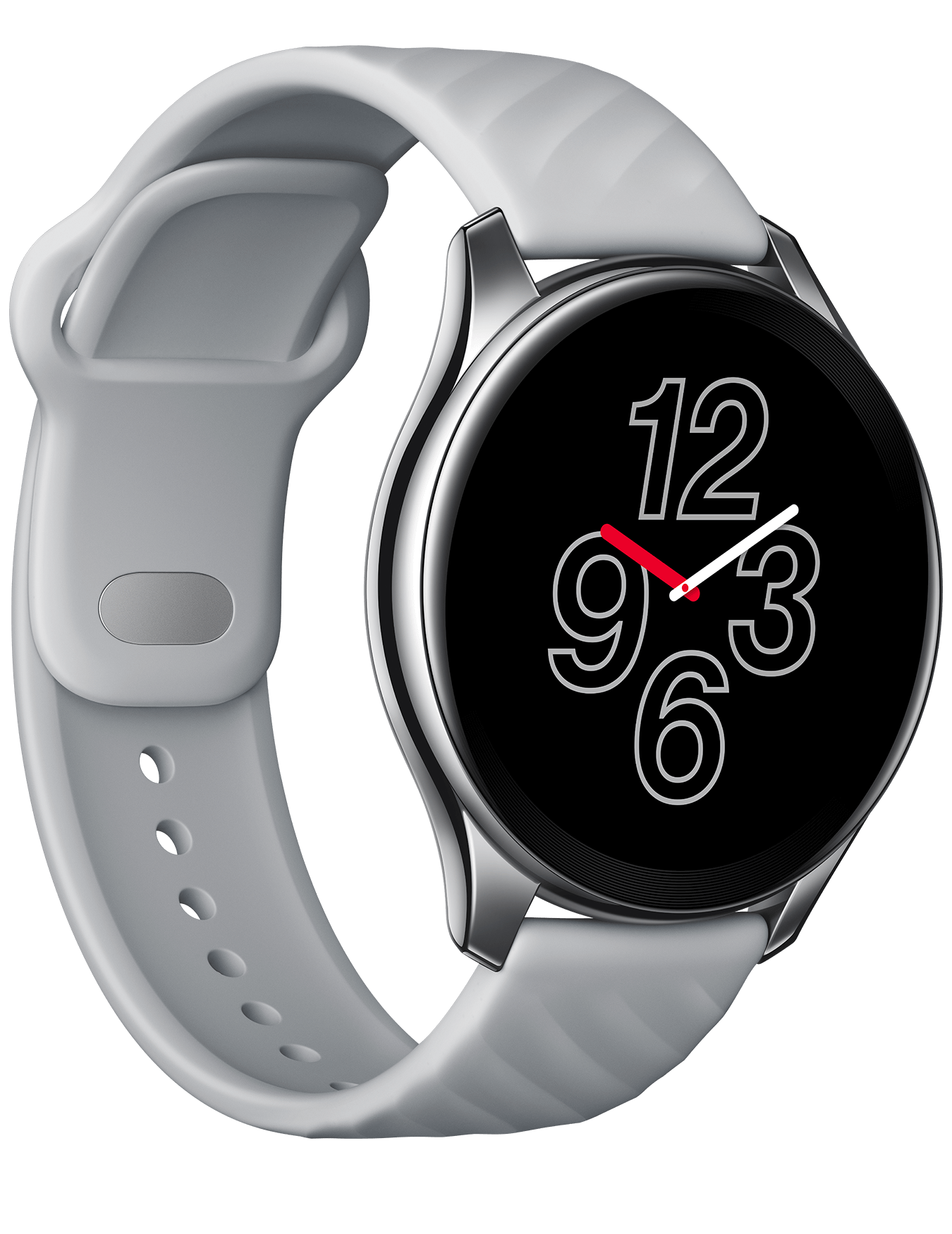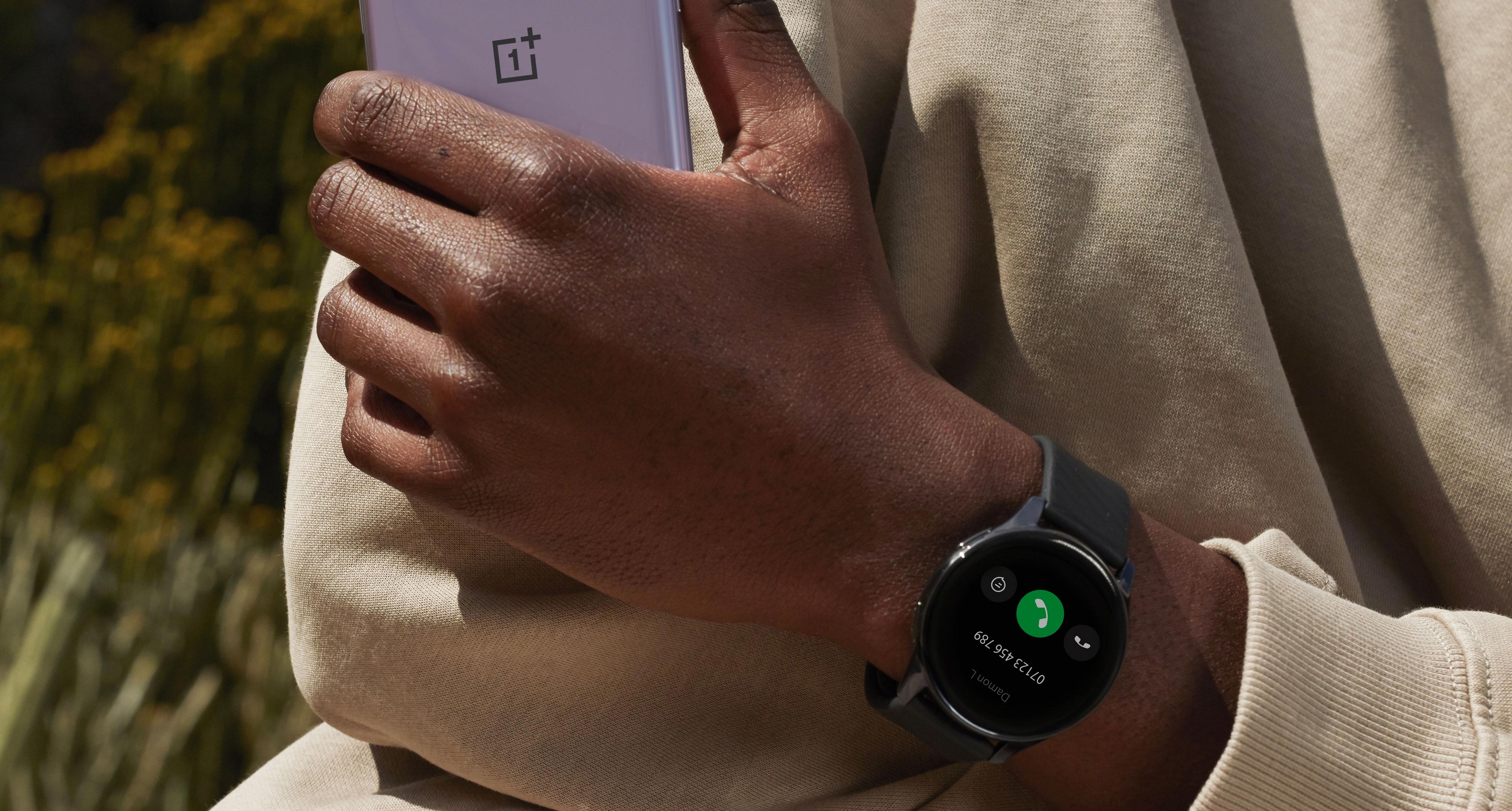 Bluetooth 5.0 and powerful call features keep you notified of incoming calls. And with the OnePlus Watch, we take 'hands-free' seriously: stay in touch with family and friends without using your hands.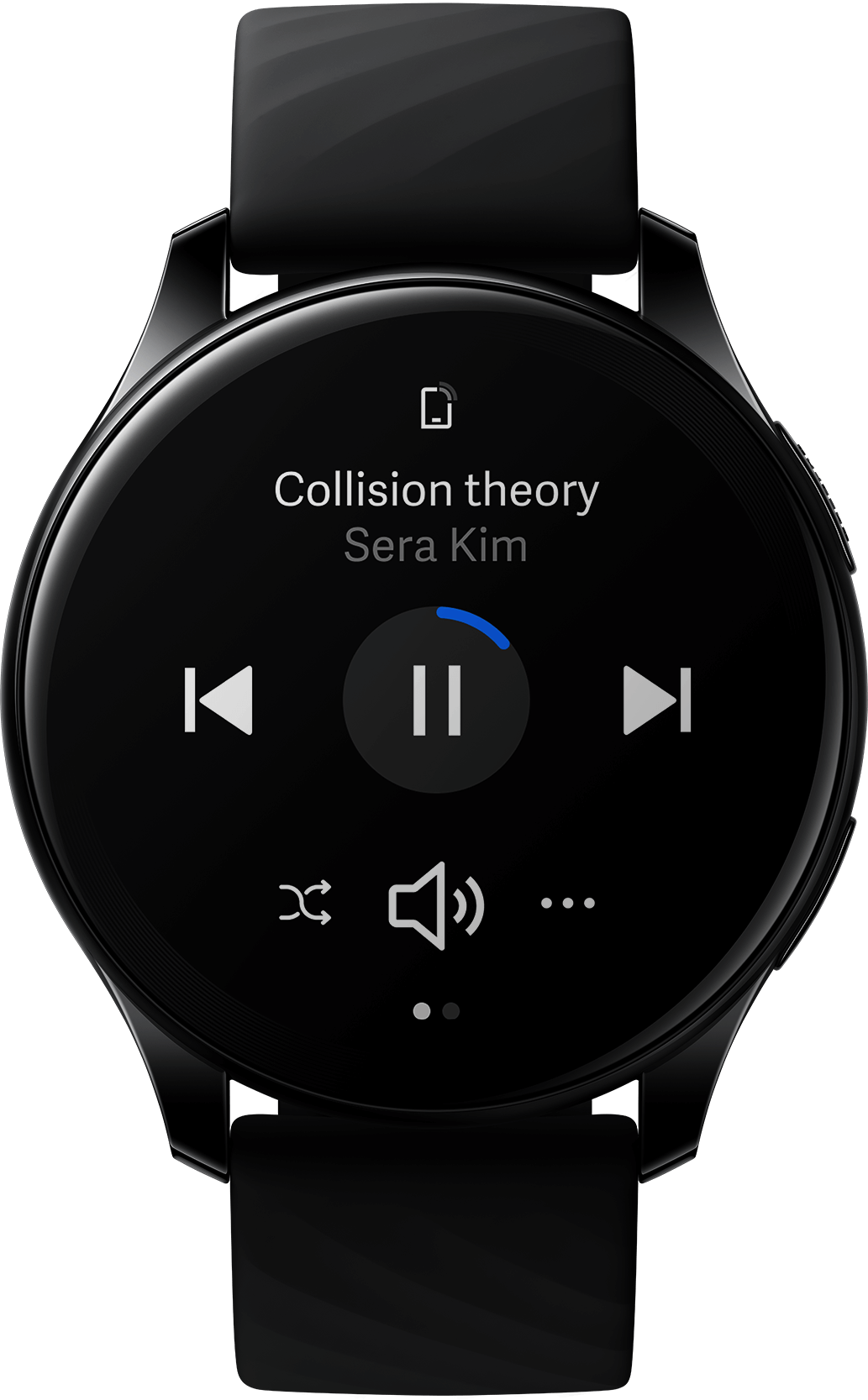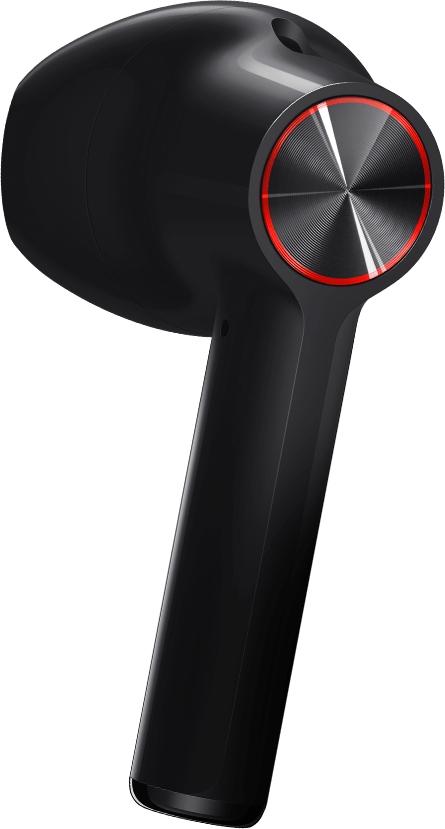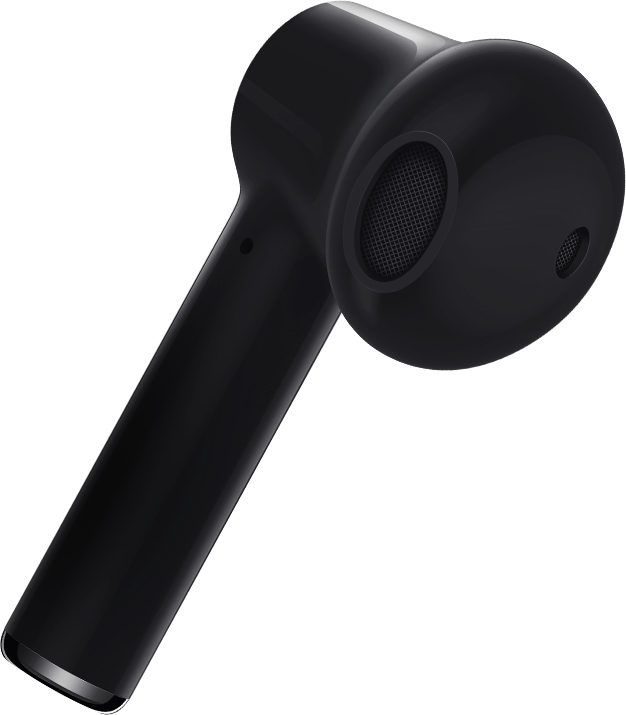 No daily charging, no worries.
A full charge provides up to 14 days of battery life. The battery life runs day and night, so you can too. Combined with efficient power management, enjoy more juice while you stay loose.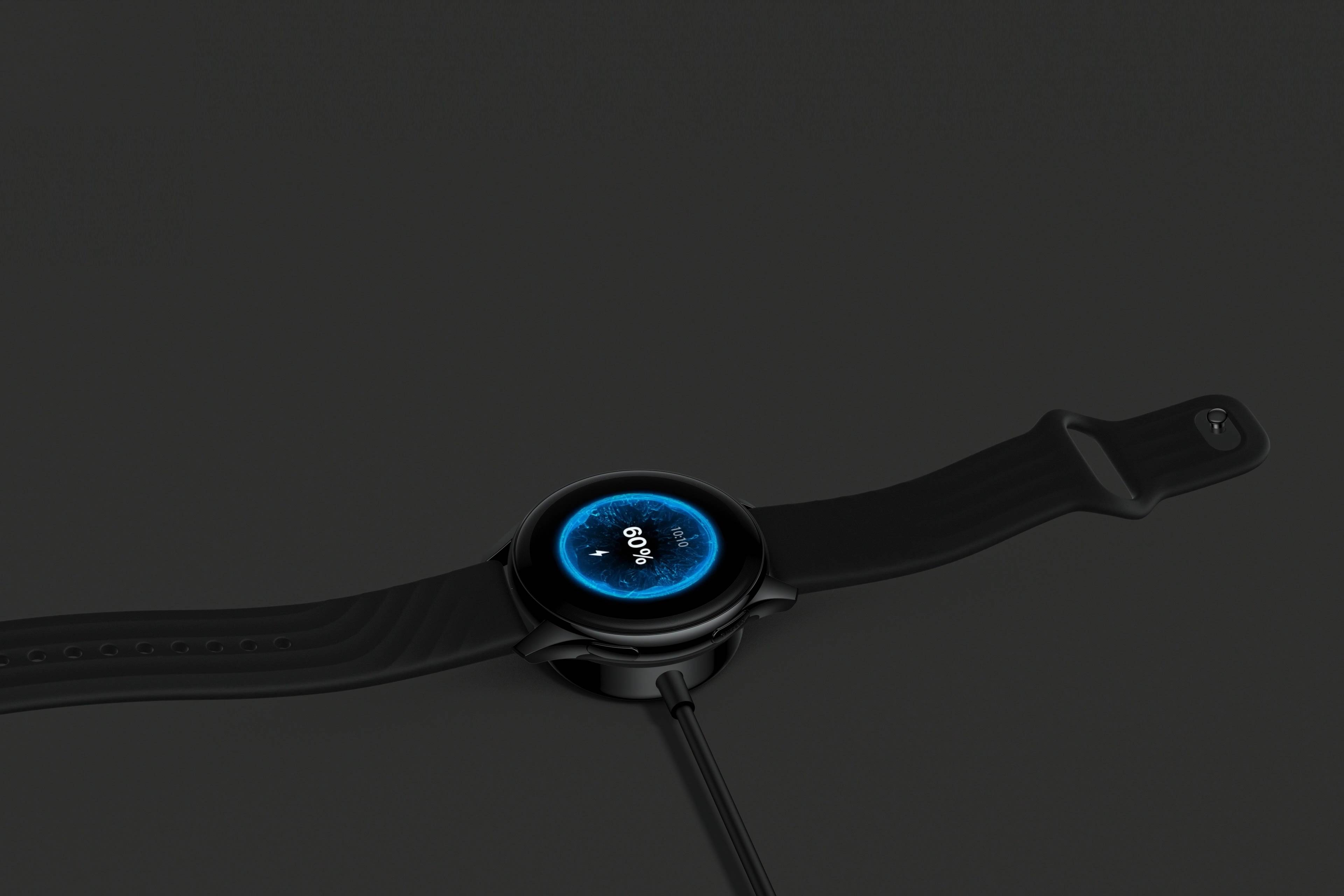 Oops, your charger is now lonely
Say hello to Warp Charge. Get a day's power in the time it takes to make a cup of coffee. Or a week's power in 20 minutes. Your time matters, power your life in less.
Up to 14 days for typical use
5 days sleep blood oxygen monitoring

25 hours

continuous exercise with GPS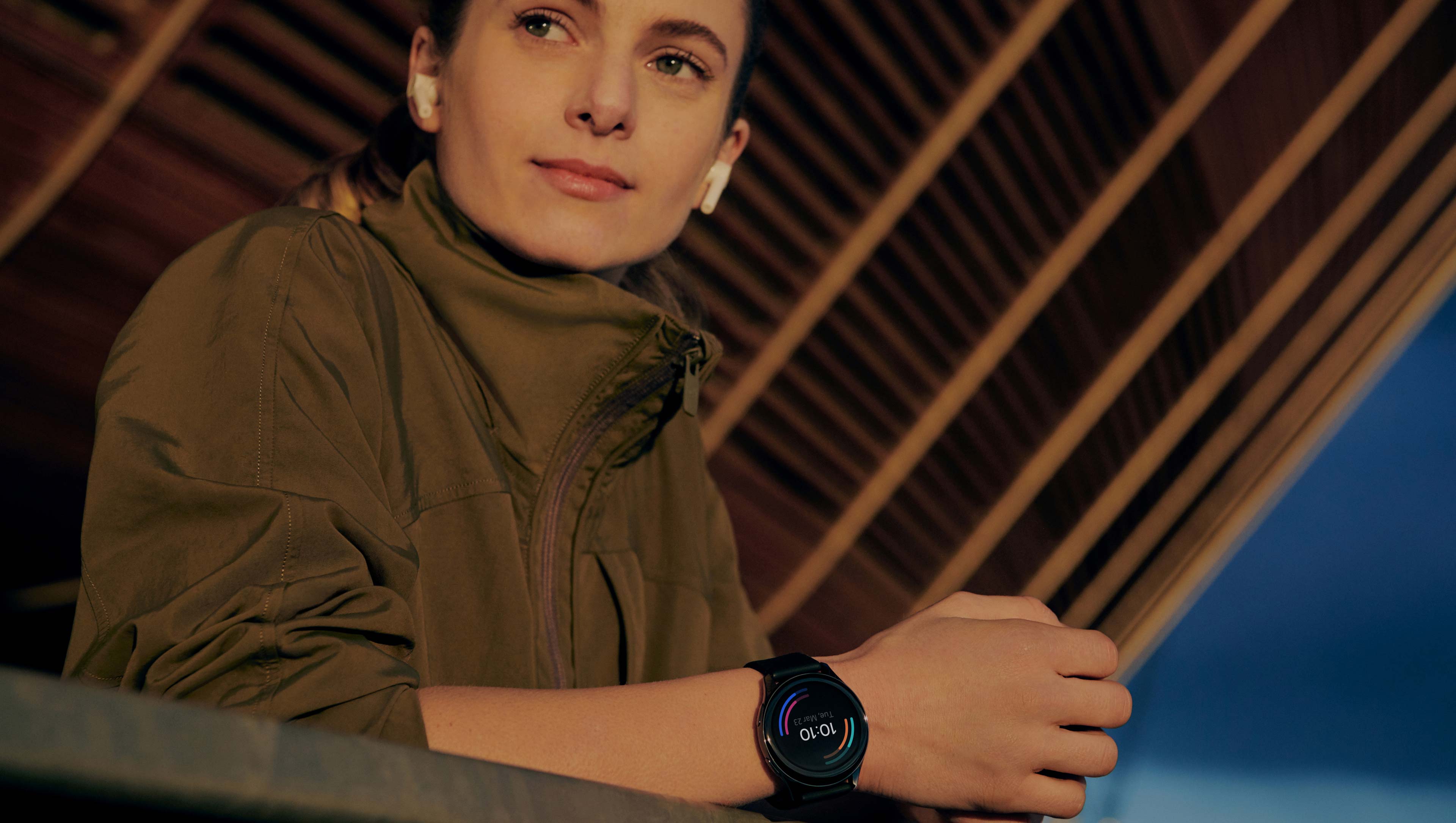 Blood oxygen saturation is a core measure of your health and fitness. It reveals the amount of oxygen being transported to your body, and how effectively your body is absorbing it. Get daytime spot checks and sleep monitoring with our sleep tracker with long-term tracking data to identify potential issues early on.
Stress affects our daily lives. Worry less with our stress tracking function that detects heart rate variability (HRV) via fluctuations. The optical heart rate sensor offers valuable insights into your physical and mental wellbeing. Our breath training feature helps you relax and find your Zen for maximum health.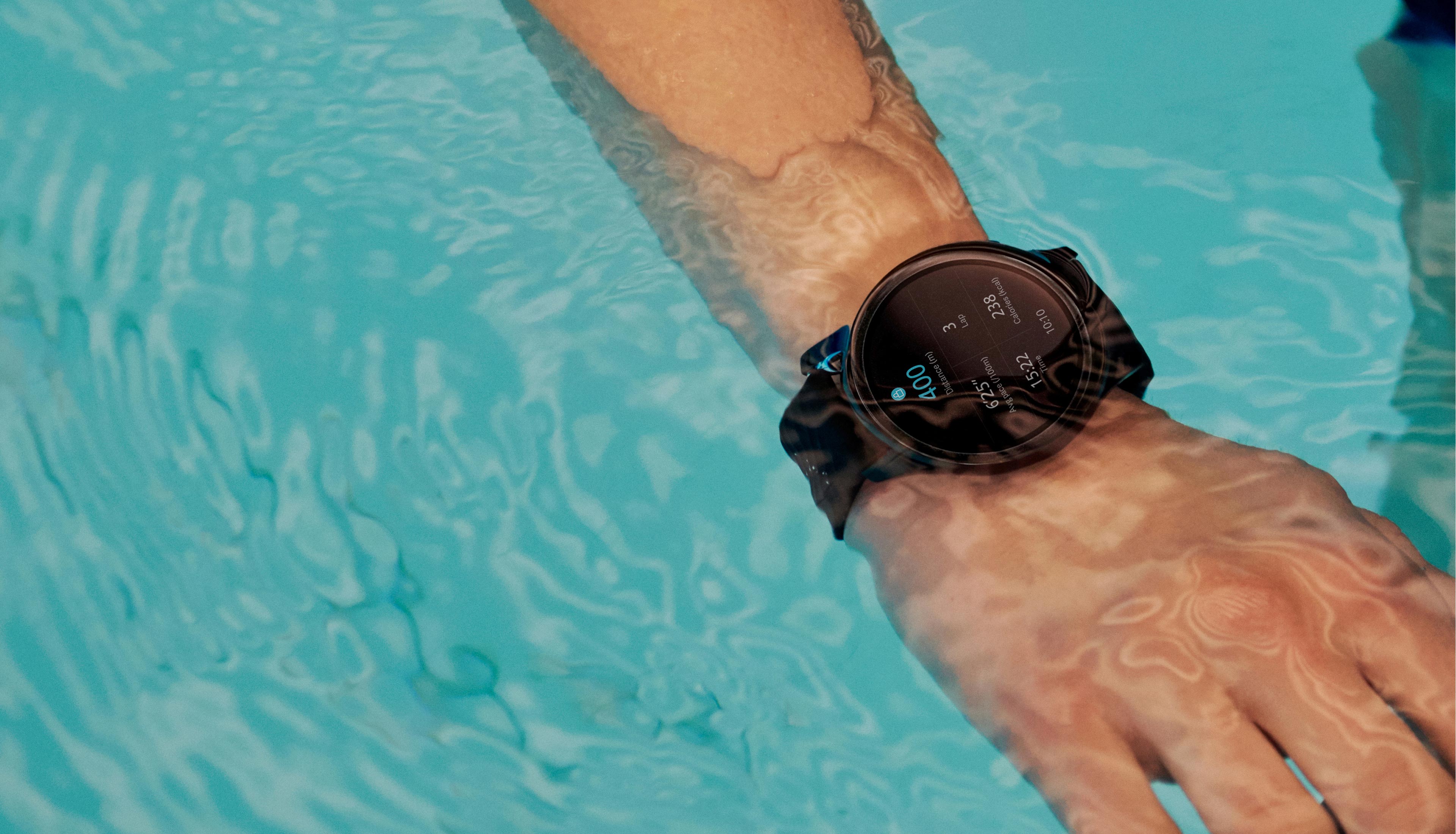 With 5ATM + IP68 water resistance, your OnePlus Watch loves to take a dip. Push your personal performance with metrics such as pulse, distance, calories, speed and SWOLF efficiency. And with intelligent swimming posture recognition, work out smarter not harder.
One watch, over 110 workout types
Finding the perfect workout and getting motivated has never been easier. For those who love to gear up and go, satellite positioning for walking and running ensures fast, accurate data – with every step. The OnePlus Watch effortlessly tracks your progress  so you can power ahead toward your fitness goals.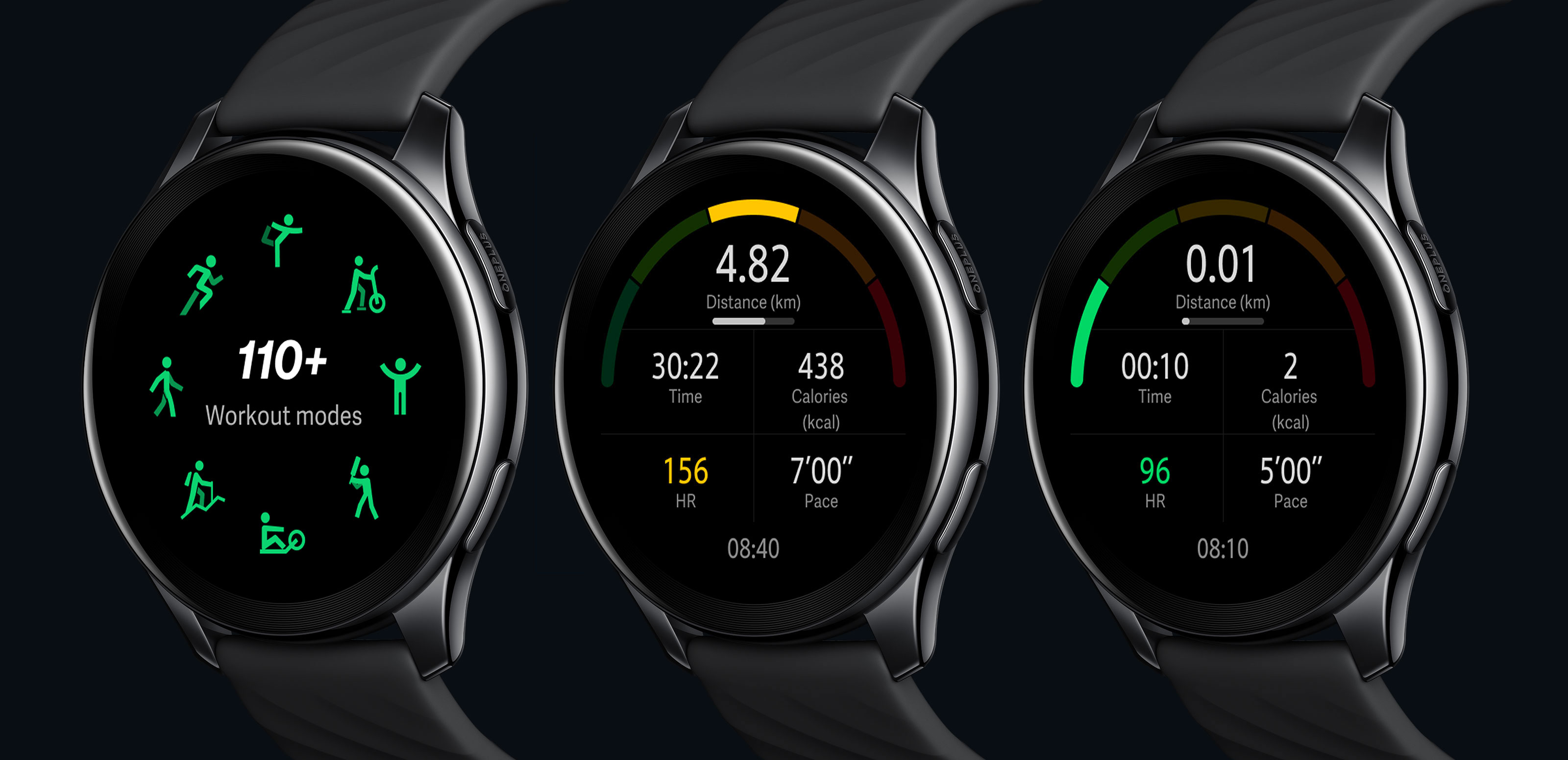 Notes:
Disclaimer: Product images and display contents are illustrative only. Actual product and display contents may vary.
Cobalt alloy and sapphire glass are only available on Cobalt limited edition.
Cobalt alloy material is twice as hard as stainless steel, based on data provided by the supplier and OnePlus laboratory tests.
Classic edition comes with one set of Fluoroelastomer bands whereas the Cobalt limited edition comes with a leather band as well as a fluoroelastomer band in the box as a complimentary addition. Availability across regions may vary.
The total storage space is 4 GB; due to space reserved for OS, system files, pre-loaded applications, and minor storage variations, the actual usable storage space is around 2GB, providing storage for approximately 500 songs based on typical file size.
Actual battery life varies depending on the features and apps used, frequency of calls and messages, number of times charged, and many other factors. A single charge lasting up to 14 days of battery life is based on the following usage case: all-day wear, intelligent heart rate detection enabled, night time sleep detection enabled, message notifications enabled (up to 150 messages, 6 calls, 3 alarms per day), the screen lights up 100 times a day, 30 minutes of Bluetooth calls per week, playing music 30 minutes per week, and an average of 90 minutes of exercise (GPS enabled) per week.
Charging and battery test results are based on OnePlus laboratory results (25° C or 77° F) with a standard OnePlus adapter. Actual performance experienced by users may vary based on the specific charging environment conditions. A 5-minute charge keeps your watch going for a day. A 20-minute charge keeps your watch going for a week. Fast charge your OnePlus Watch with ease using a standard adapter. We recommend using a 5V⎓1A adapter or higher. Charging performance may vary.
Blood oxygen measurement monitoring, Sleep Tracking, Heart Rate Monitoring and Fitness Tracking on the OnePlus Watch can be used standalone, however data stored will not be displayed after seven (7) days. Historical data will be stored for access in the "OnePlus Health" mobile application – this is available for download on Android smartphones.
This product is not a medical device, the measurement data and results are for reference only, not as a basis for diagnosis and treatment.
5ATM: OnePlus Watch has a water resistance rating of 50 meters under the ISO standard 22810:2010. However, the device is not suitable for the following activities or environments: hot water shower, sauna, hot springs, deep diving, or diving. It is not recommended to wear the leather watchband while swimming or for use near seawater; following either usage case, the device should be thoroughly cleaned and dried. Liquid damage is not covered under warranty.
IP68: Data is based on test results using TÜV SÜD based on IEC 60529 with test conditions for submersion in up to 1.5 meters of freshwater for up to 30 minutes. It is not advised to use the product in seawater, at the beach, or the pool. Water and dust resistance may be reduced as the device ages. Liquid and dust damage are not covered under warranty.
110+ workouts types will be available after first OTA update. These include customized workouts created by the user; 15 workout types have algorithm support.
User needs to download the official "OnePlus Health" app from Google Play. The app is only available for Android phones with Android 6.0 Marshmallow and above and with Google Play Services 11.7+. To utilize health tracking features, users must grant recording access to OnePlus. All data will be managed in accordance with the OnePlus Privacy Policy. The watch will not support iOS devices following its launch.
All personal data is processed and maintained in accordance with the OnePlus . OnePlus does not collect or process any personal data without user consent. To adjust your privacy settings, please go to [Manage-Settings] in the OnePlus Health app. The device is not a substitute for a professional health advice. Please consult with a licensed health professional with respect to any health data questions.
Default settings are defined by OnePlus. Users may customize features within the "OnePlus Health" app on supported Android smartphones.
Based on software updates to the phone, the above actions may be slightly modified, and the actual OTA content may be different from that specified.
Due to real-time changes involving product batches, production, and supply factors, in order to provide accurate product information, specifications, and features, OnePlus may make real-time adjustments to text descriptions and images in associated information pages to ensure they match the product performance, specifications, indexes, and components of the actual product. Product information is subject to change and adjustment without notice. Please refer to the specific information on oneplus.com/oneplus-watch.
OnePlus Watch and OnePlus phones, when used together, will provide the best experience. OnePlus Watch are also compatible with Bluetooth devices; the longest Bluetooth transmission distance is 10m between OnePlus Watch and the Bluetooth device. Due to the nature of Bluetooth, electromagnetic interference in the area may cause the connection to break.
Based on software updates to the phone, the above actions may be slightly modified, and the actual OTA content may be different from that specified.