Dear friends,
Smartphones are more than just a tool. They are something we use all day, every day, and, to a degree, are an extension of ourselves. A smartphone must not just be comfortable to hold but beautiful to look at, giving you a hint of satisfaction every time you hold it.
With our OnePlus 9 Series, we started experimenting with CMF (color, material, finish) that took inspiration from nature. Now, we're taking all the knowledge we gathered in that design process and applying it to two brand-new colorways – Volcanic Black and Emerald Forest. These are the perfect looks to complement our upcoming OnePlus 10 Pro, a truly well-rounded flagship device.
The OnePlus 10 Pro also sports a brand-new look that takes our burdenless, unified, and stylish design philosophy to the next level. Of course, your eyes are drawn first to the OnePlus 10 Pro's new camera system – with three rear cameras and a flash – that seamlessly merges from the phone's metal chassis to its rear glass panel.
Made out of ceramics – a material with a fracture toughness 13 times that of glass – the mirrored camera module creates a seamless flow with the matte frosted glass around it perfectly complementing each other.
Volcanic Black
Gaze at the Volcanic Black finish and you'll feel pulled into an endless sea of sand dunes under the moonlit sky, with special micro-crystals reminding you of the glittering grains of sand. Through faint light and a shadow gradation effect, the illusion feels more than just skin deep and feels incredibly smooth in your hand. Its black surface quietly screams to be touched.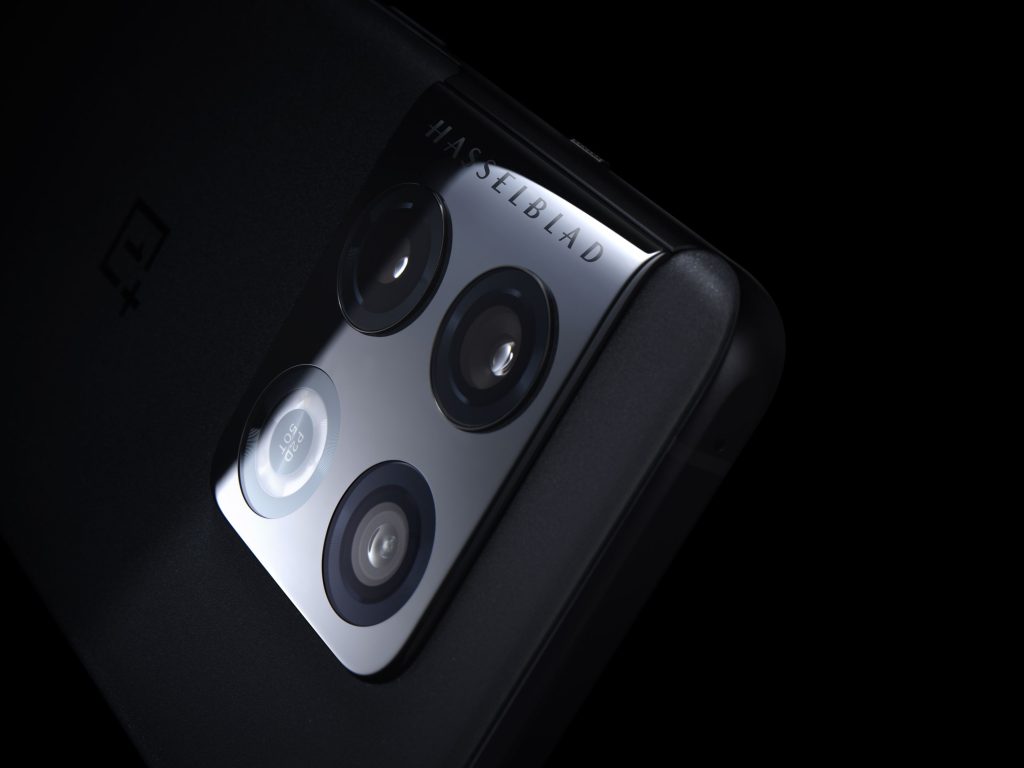 Emerald Forest
Emerald Forest features our signature anti-glare glass on its rear that, just like Volcanic Black, is resistant to fingerprints for a look that remains stunning no matter how long you hold the OnePlus 10 Pro. The glass has been etched to create a finish that sparkles when viewed from different angles, mimicking the first ray of the morning sun as it transforms the suspended dew into shimmering crystals.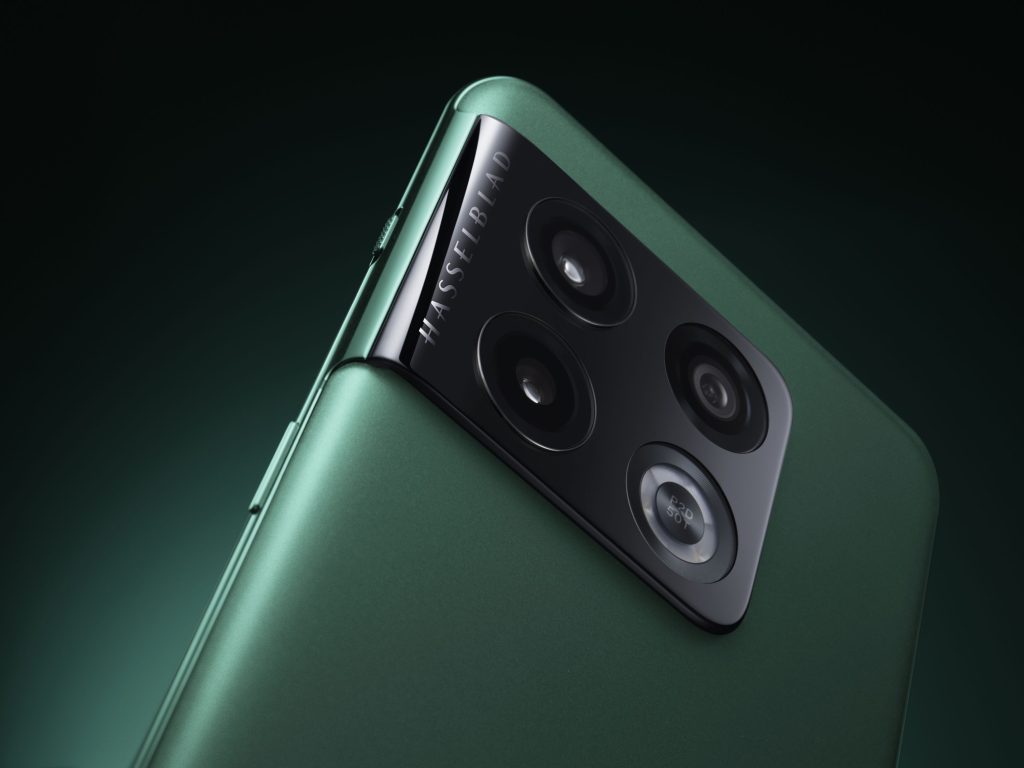 To find more details and information about the upcoming OnePlus 10 Pro, you can visit its landing page